Celeb News
Tumisho Masha and His Partner Chantal Wagner Get Married
Tumisho Masha and His Partner Chantal Wagner Get Married. Wedding bells are in the air for most of our celebrities. Just recently Cashflow and Tumi Links had their lobola celebration. The couple got engaged in a lavish ceremony which was attended by the who is who of South Africa.
Over the weekend, another celebrity Tumisho Masha got married. The award winning actor and his long term girlfriend Chantal Wagner made it official this past weekend. The lovely couple looked all sorts of beautiful on the pictures that Tumisho shared on his social media. Innocent Sadiki was the MC at the event and she shared some of the pictures to show what really went down at the wedding celebration.
"So this happened yesterday #tandcgiftingceremony she's now officially part of the Masha clan. We welcome you Naledi," Tusmisho said.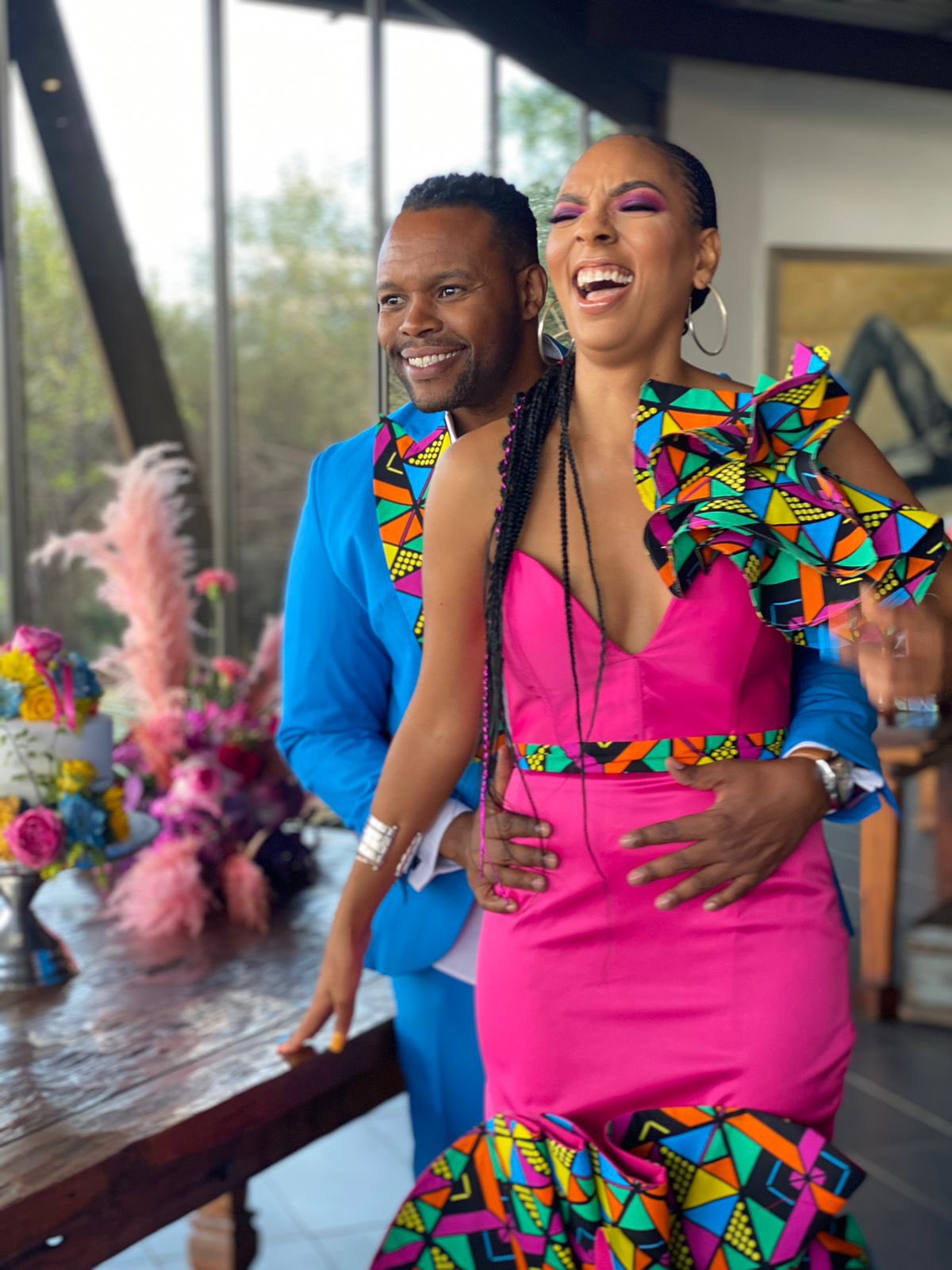 The couple who has a daughter Zunathi, always share the most beautiful pictures on social media.