Celeb News
Watch: Inside Boity's BT Signature Launch
Watch: Inside Boity's BT Signature Launch. Without a doubt, Boity is the girl she thinks she is. Everything she sets her eyes on, always turns out to be great. From her acting career, impressive rap career, media career as well as her business ventures, Boity always makes sure her work stands out. Over the past couple of years, she has cemented her place among inspirational young black women doing amazing things in South Africa.
A week ago, the hardworking Boity launched her own sparkling fruit drink 'BT Signature'. The multi award winning rapper, actress, media personality and entrepreneur joined forces with renowned winemaker Matthew Krone to bring this premium range, designed with the discerning palate in mind, to life. Immediately the drink was a hit among bev lovers who could stop singing its praises.
As someone who loves the finer things in life, we all knew that Boity was going to go all out at the launch party of BT Signature. Ad boy, she did not disappoint! The who is who's of South Africa entertainment industry were there to help Boity usher her product to the market properly. The likes of Maps Maponyane,Somizi, Loot Love, Khutso Theledi, Lasizwe, Bash and Boity's mum, Modiehi Thulo were among the guests.
Boity also looked the part at her extravagant party.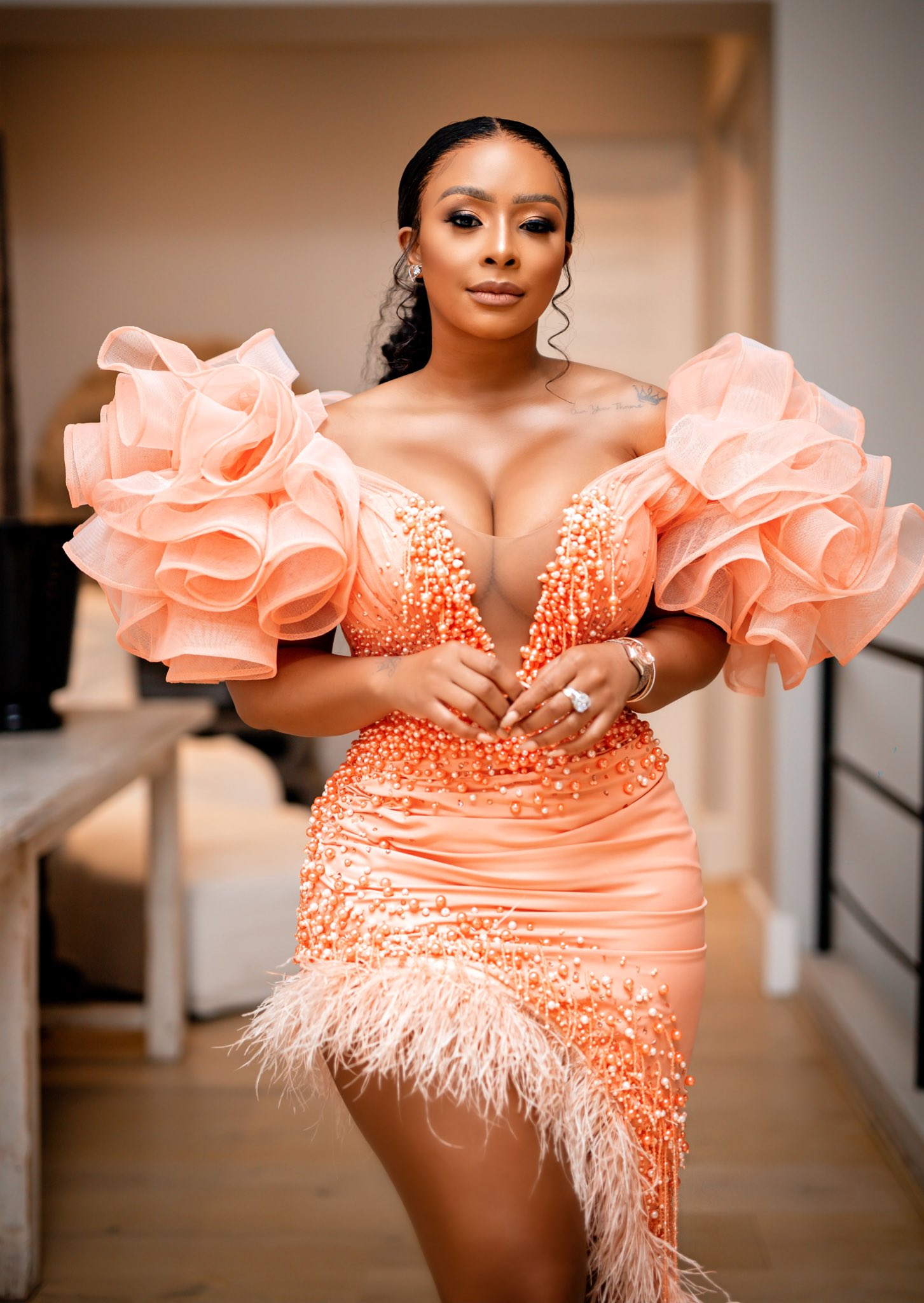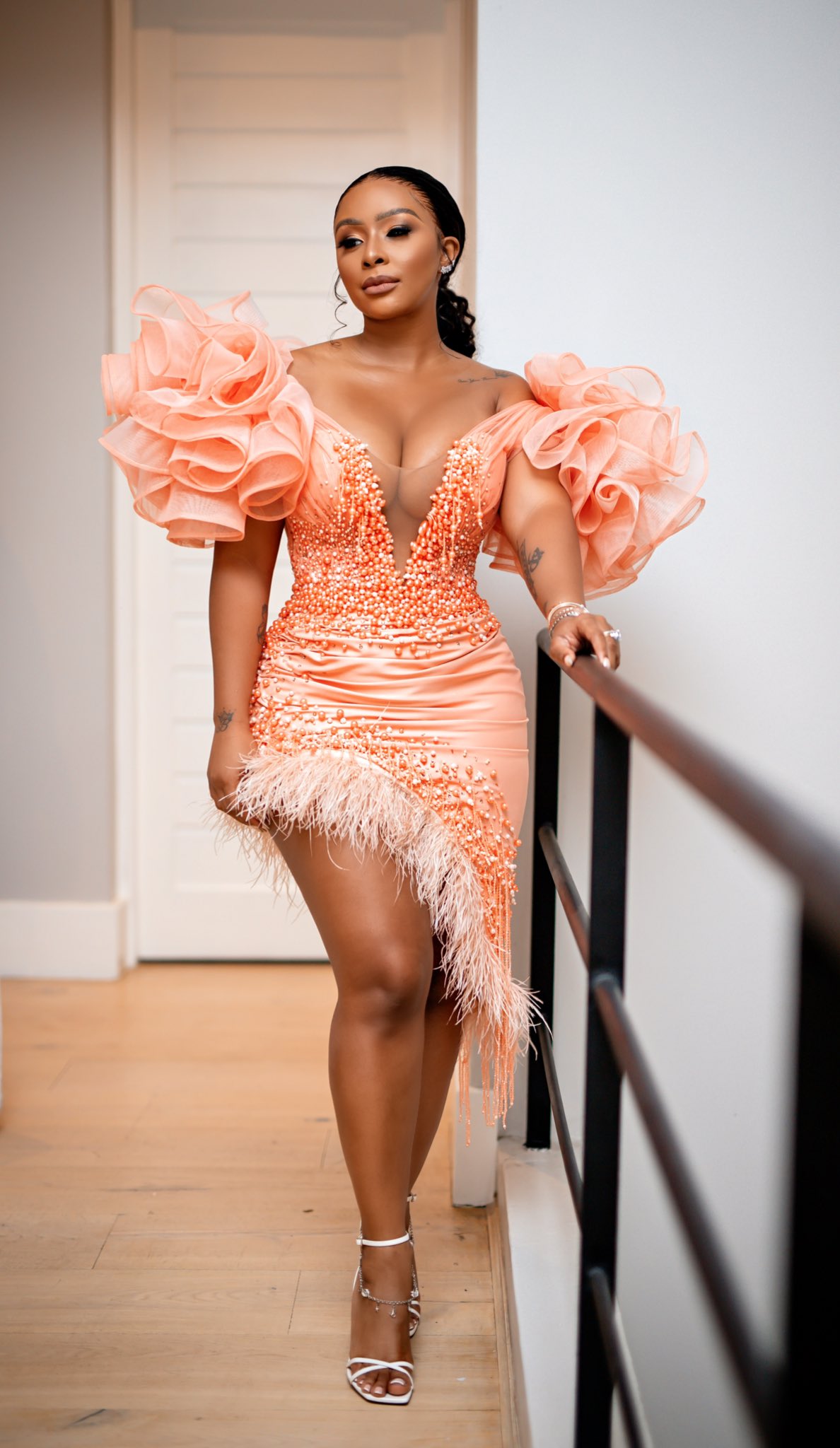 BT Signature is characterized by juicy ripe peach aromas overlayed with hints of nectarine, and bursting with memories of summer. It boasts a deliciously uplifting peach flavor balanced with crisp green apple freshness and lingering fresh aftertaste. The range is available in non-alcoholic and alcoholic variants. This is not her first time in the alcohol business, Boity is also known as one of the ambassadors for the prestigious French winery, Moët & Chandon.