B*tch Stole My Look! Lasizwe Vs Kim : Who Is The Best Kardashian? Talk about nailing it! We were definitely never ready for Lasizwe's latest photo shoot. It goes without saying that he always goes all out when it comes to fashion, but recreating Kim Kardashian's iconic looks will forever be memorable. Reality TV show, Keeping Up With The Kardashians is starting their final season this coming Sunday, to celebrate that, Lasizwe took it upon himself to recreate some of Kim's looks that made waves across the world.
The media personality and YouTube sensation looked as hot as ever as he channeled the reality TV star and fashionista. Lasizwe also called out for his followers to tag Kim on the comments so that she could see the amazing job that he has done. Check out the looks he has created below, and between the two fashion forward celebrities, choose your fighter!
2018 Met Gala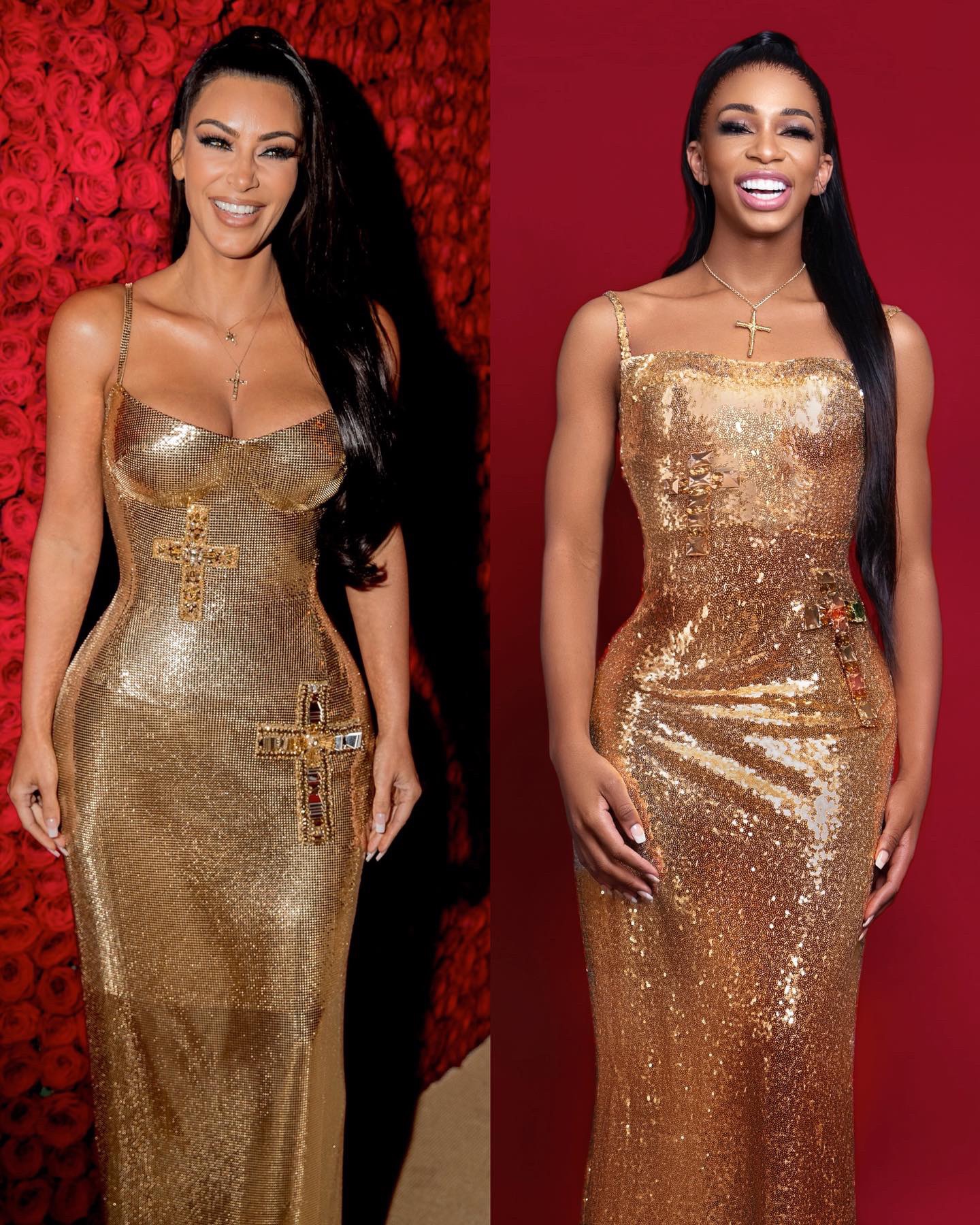 For the 2018 Met Gala Kim wore a gold sequined masterpiece of a Versace dress, and looked all sort of hot. Lasizwe stood his own, as he recreated this look. We must add that his curves also didn't lie!
Paper Mag Shoot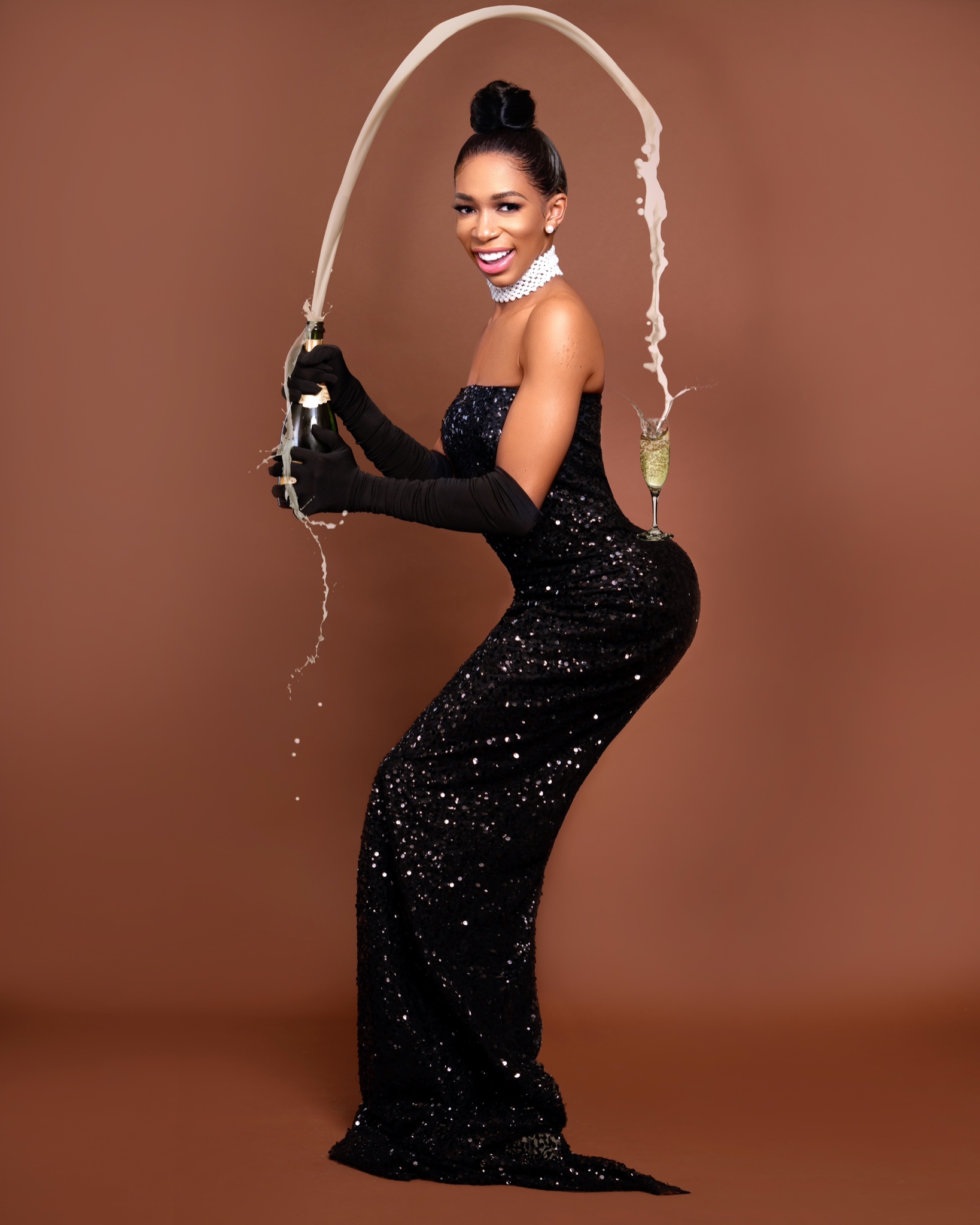 We all remember how Kim broke the internet on that Paper magazine bum shoot. Well, Lasizwe did not miss the opportunity to steal the show with the same shoot also. Only difference is that, he didn't go all nude.
Sunday Service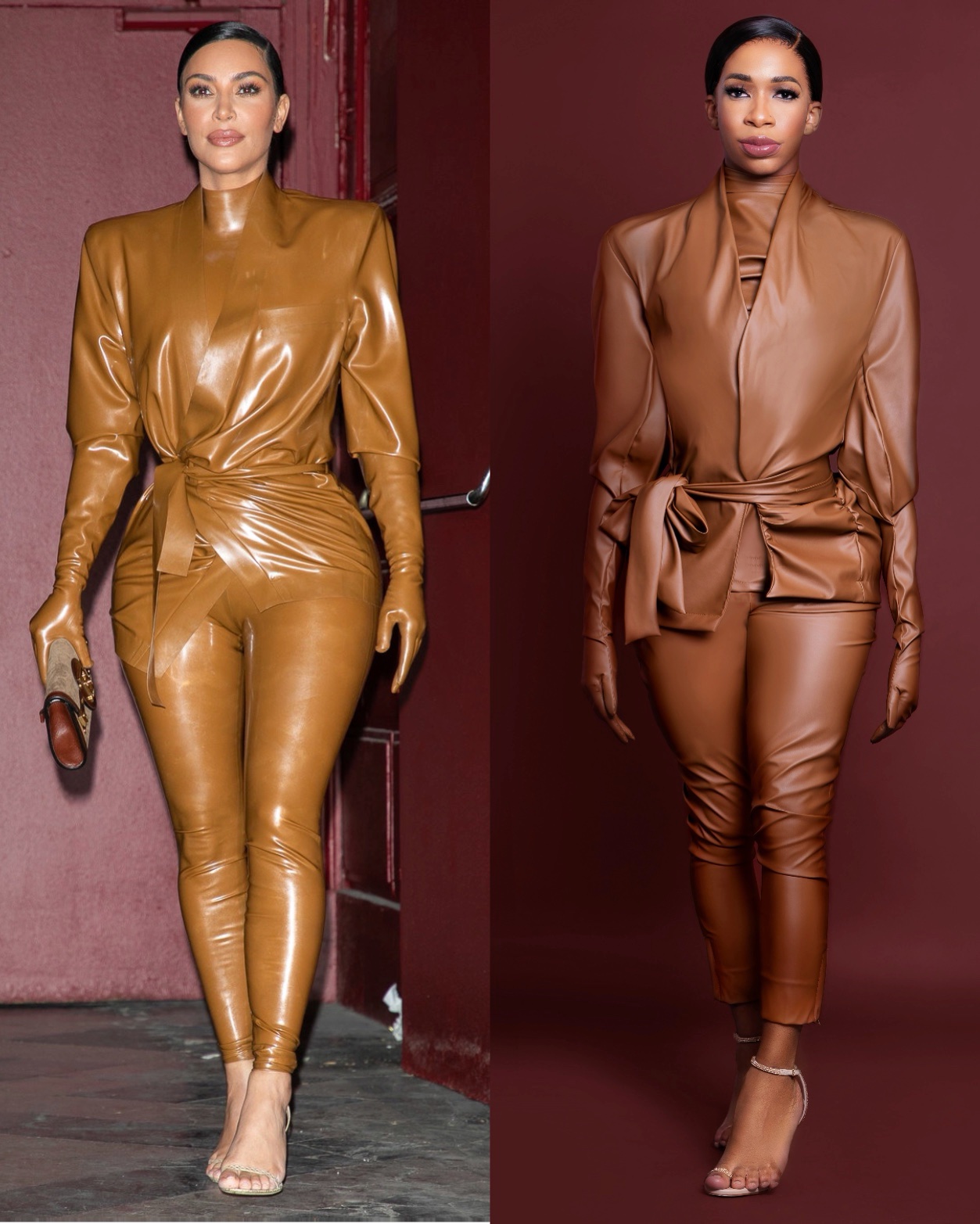 I March 2020, Kim attended Kanye West's Paris Sunday Service in a Balmain Latex Suit. She paired the sleek tan suit with a tight, high ponytail and strappy heels. Lasizwe took a chance on this look, and nailed it.
This is not the first time, a local celebrity got inspired by the Kardashians. In November 2020, for Halloween, TV host, actress and model Ayanda Thabethe recreated the latest fragrance campaign by the Kardashian sisters. She nailed the look and got the attention of Kim.