Celeb News
Tweeps Divided Over Shudufhadzo Musida's Bikini Pics #MissSA
Tweeps Divided Over Shudufhadzo Musida's Bikini Pics. Being in the public eye can be a two sided sword. On some days you get to enjoy all the fringe benefits that comes with fame. The sad part is that you have to endure public scrutiny and have no sense of privacy. The latter is exactly what Miss SA Shudufhadzo Musida is going through.
It is a fact that she has been blessed with a beautiful face and a hot body. Quite often, Shudu shares beautiful pictures showing off her amazing body on her social media pages. She continues to break stereotypes of how a beauty queen should look like in terms of how they wear their hair and body shape.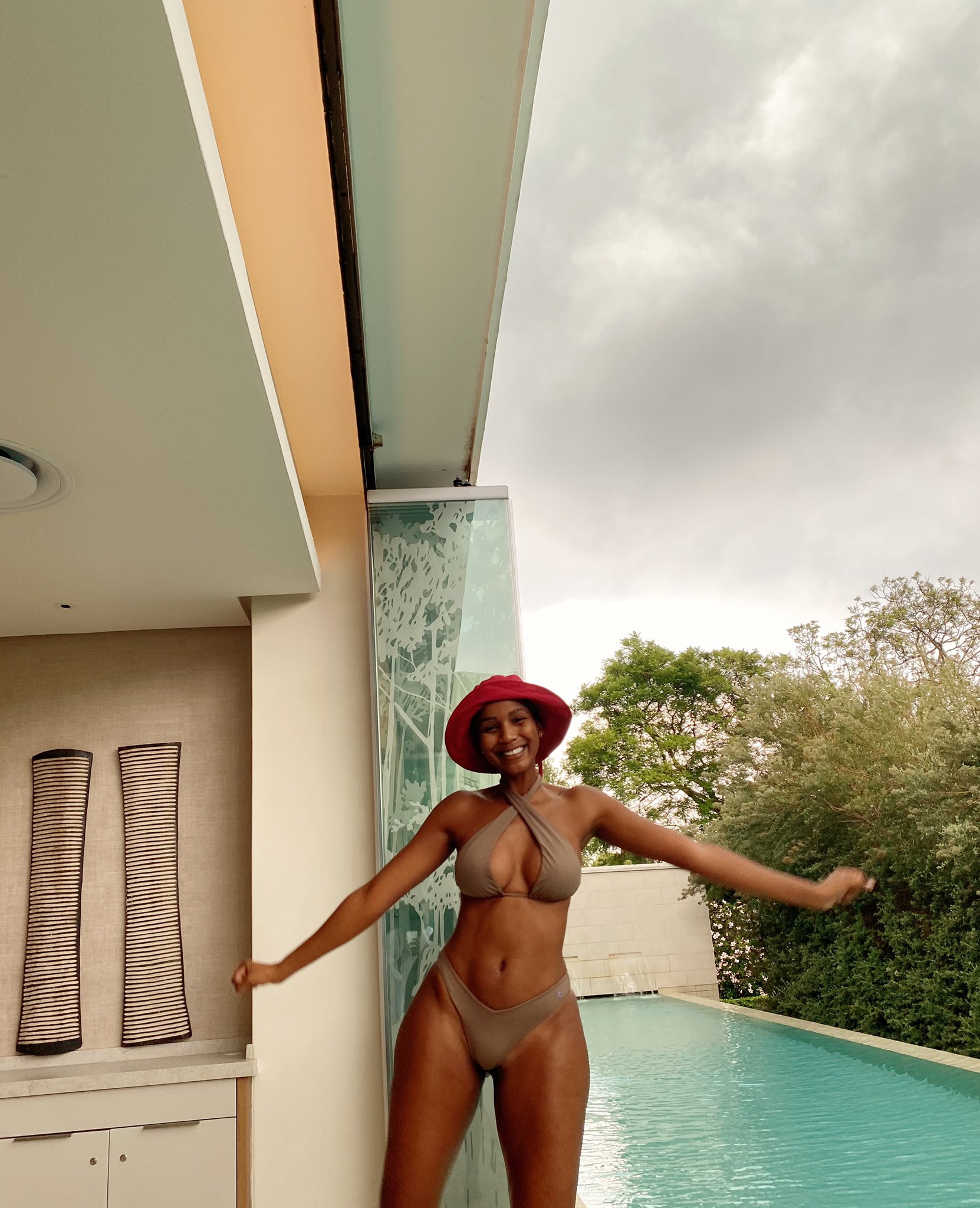 Although she normally gets positive feedback, this time around tweeps received her bikini posts with different views. Some feel, Shudu is entitled to celebrate her body and post whatever she wants. On the other hand others are not happy with the content she shares, more so since she is some sort of ambassador of South Africa to the world.