Tech
10 Affordable Smart Watches You Should Check Out
10 Affordable Smart Watches You Should Check Out. This might be the time for you to invest in a smart watch. Smartwatches can do many things that your smartphone can't. Benefits include tracking your heart rate, sleep, activity and overall fitness level. You can also play music and do phone free activities and even pay at the store.
Check out some of the most affordable, yet effective smart watches in the local market below;
1. 116 Plus Smart Watch (R 169)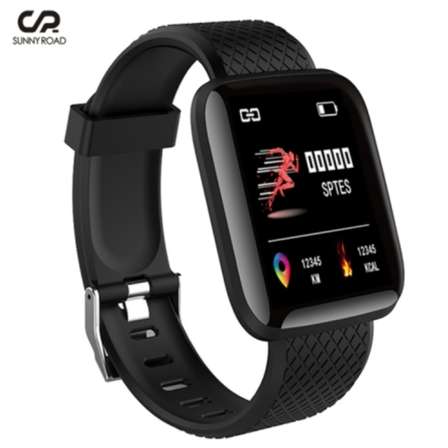 Features:
All-day activity tracking: steps, calories burned, mileage, and heart rate.
Smart reminder:call reminder, messaging push, sedentary reminder.
More features: phone search, find your phone, stop watch.
Continuous heart rate monitor:Continuous, automatic heart rate tracking right on your wrist per second.
1.3 TFT color touch screen: HD screen, easy to read all fitness data.
Bluetooth 4.0, compatible with Android 5.0 and above system, iOS 9.0 and above system
2. Apple Watch Soft Silicone Sports Band (R 199)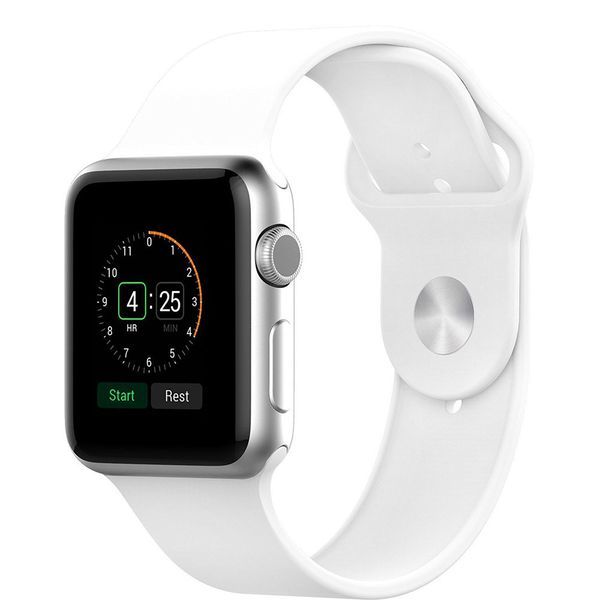 Features:
The band is durable and comfortable, comparable to original apple sports band.
Made from high-quality silicone, comfortable and durable for good hand feeling.
The band comes with watch lugs on both ends for easy installation and removal.
Pin-and-tuck closure ensures a clean fit. Metal parts made with hypoallergenic nickel-free stainless steel.
3. Rose Pink Milanese Loop Steel Strap for Apple Watch (R 279)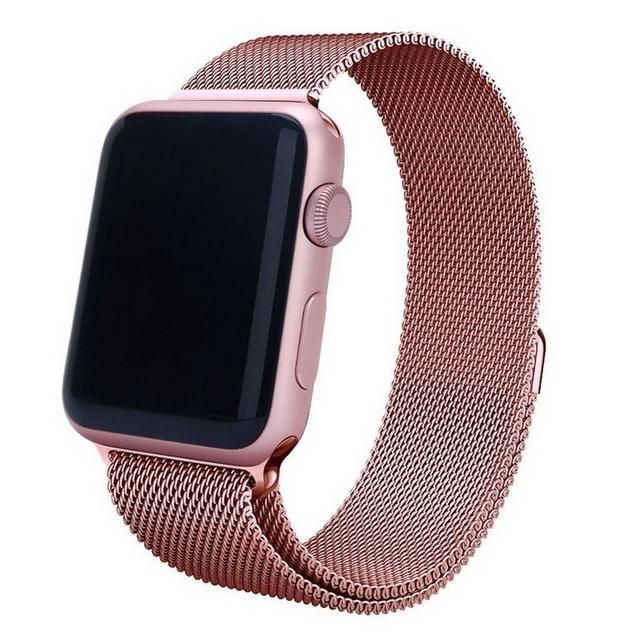 Features:
These bands consist of a stainless steel smooth mesh and feels comfortable to wear. It has a magnetic automatic end to ensure easy but secure opening and closure.
The strap is easy to adjust and will fit most wrists from 14cm – 21cm.
Only compatible with the Apple Watch – 38mm.
All required adapters are included to fit your standard Apple Watch.
4. Health Steward Smart Tracker (R 299)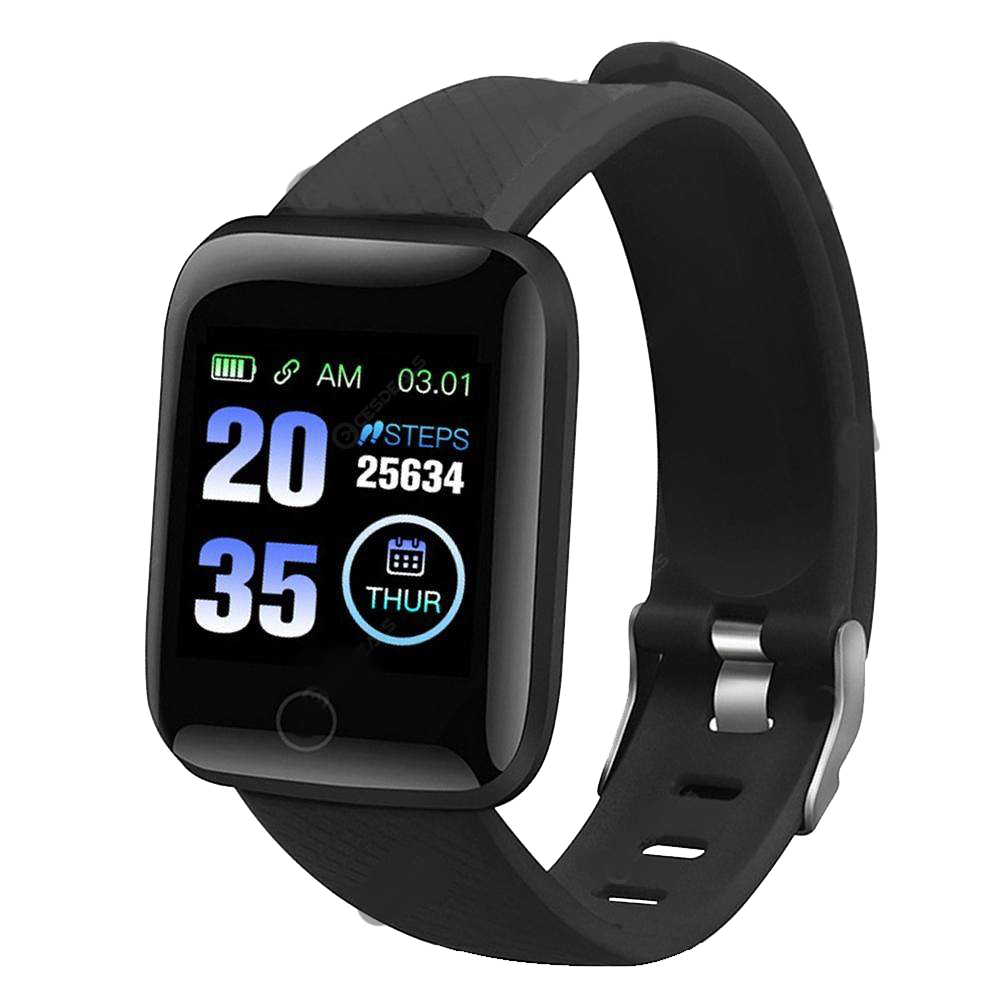 Features:
Application: yoho sports
Screen size: 1.3 TFT color screen
Resolution: 128*128
Battery: 150mAh
Charging time: 1.5 hours
Standby time: about 15 days
Working time: about 6-8 days
Waterproof rating: IP67
Bluetooth version: 4.0
5. TomTom Watch Strap Runner 2 3 /Spark 2 3 / Golfer / Adventurer (R 229)
Features:
Size can be adjusted according to the circumstance of individual wrist.
Length: 240mm
Width: 25mm.
6. Garmin Forerunner 35 Silicon Sports Band (R 304)
Features:
The strap is easy to adjust and will fit most wrists from 14cm – 21cm
Only compatible with the Garmin Forerunner 35 and not other Garmin models.
All required adapters are included to fit your standard Garmin Smartwatch.
7. Trojan Inspire Fitness Tracker Black (R 329)
Features:
Pedometer&heart rate monitor
Used For Workout Routines
Water resistance
Incoming call&message alert.
8. Genius F2 Activity Smart Watch (R 449)
Features:
Track steps, calories, distance
Monitor heart rate, blood pressure
Monitor blood oxygen, sleep patterns
Message and call alert
Various sports modes and weather
Waterproof up to 5 meters.
9. Polaroid Single Touch Active Smart Watch (R 449)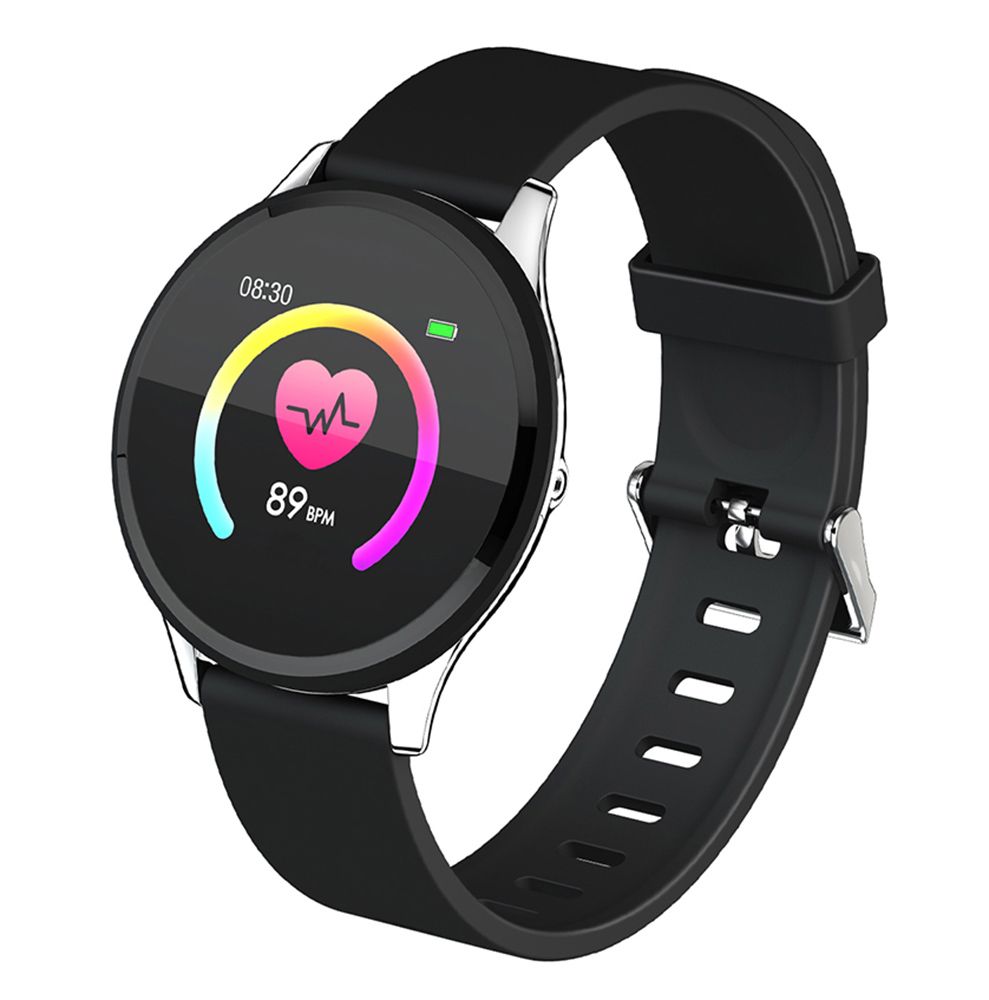 Features:
Heart Rate Monitor
Blood pressure indicator
Pedometer
Sleep monitor
Multi sports modes
Bluetooth connectivity
Incoming call and message notification
Music control
Remote camera function
10. A1(W8) Smart Watch/Fitness Watch (R 550)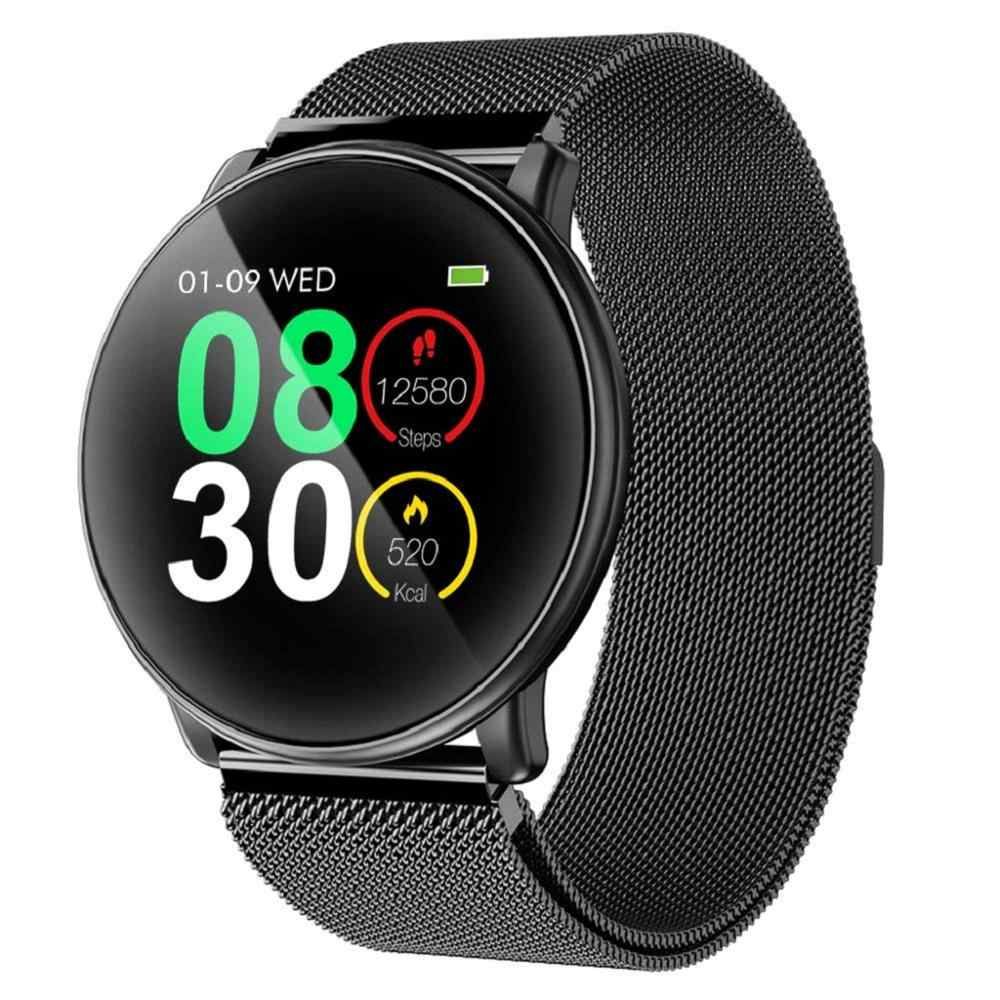 Features:
The synchronization with Bluetooth 4.0.
Professional detection of heart rate
Anti- intelligent loss, the watch will send an alarm after leaving the mobile phone within a certain distance.
Remote camera
Sport coach
Sleep Monitor