Celeb News
Pics! Check Out How SA Celebs Embraced Different Cultures on #HeritageDay
Pics! Check Out How SA Celebs Embraced Different Cultures on #HeritageDay. No coronavirus could stand in the way of South Africans celebrate this special day. During Heritage Day, South Africans celebrate their culture and the diversity of their beliefs and traditions, in the wider context of a nation that belongs to all its people.
Attire has always been one of the main things that a lot of people use to celebrate their culture. Just like other years, South Africans did not disappoint and went all out with beautiful attires. The likes of Hulisane Ravele, Unathi, Mapule Mafora, and Gudu Gumede, led the way with beautiful traditional attires.
Hulisane Ravele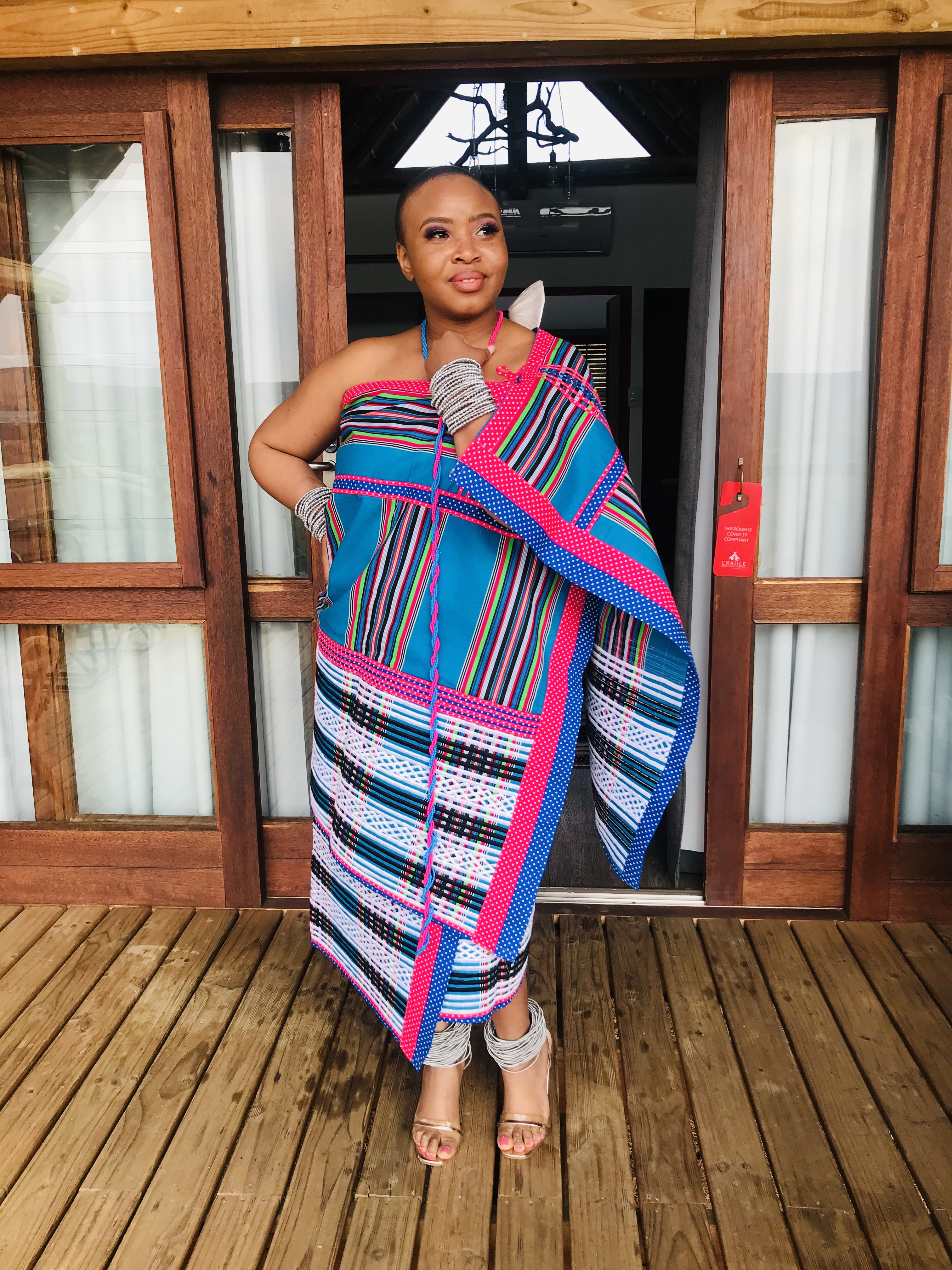 When it comes to representing her Venda culture, Hulisane Ravele, never disappoints. The media personality took to social media to show off her beautiful dress for the day.
Unathi
Unathi showed off the versatility of the Xhosa culture. The award winning singer and media personality looked all sorts of gorgeous in her Xhosa attire.
Busiswa
Another Xhosa queen, Busiswa definitely turned heads with her beautiful attire. The award winning musician went all out as she embraced one of the most beautiful cultures in SA.
Mapule Mafora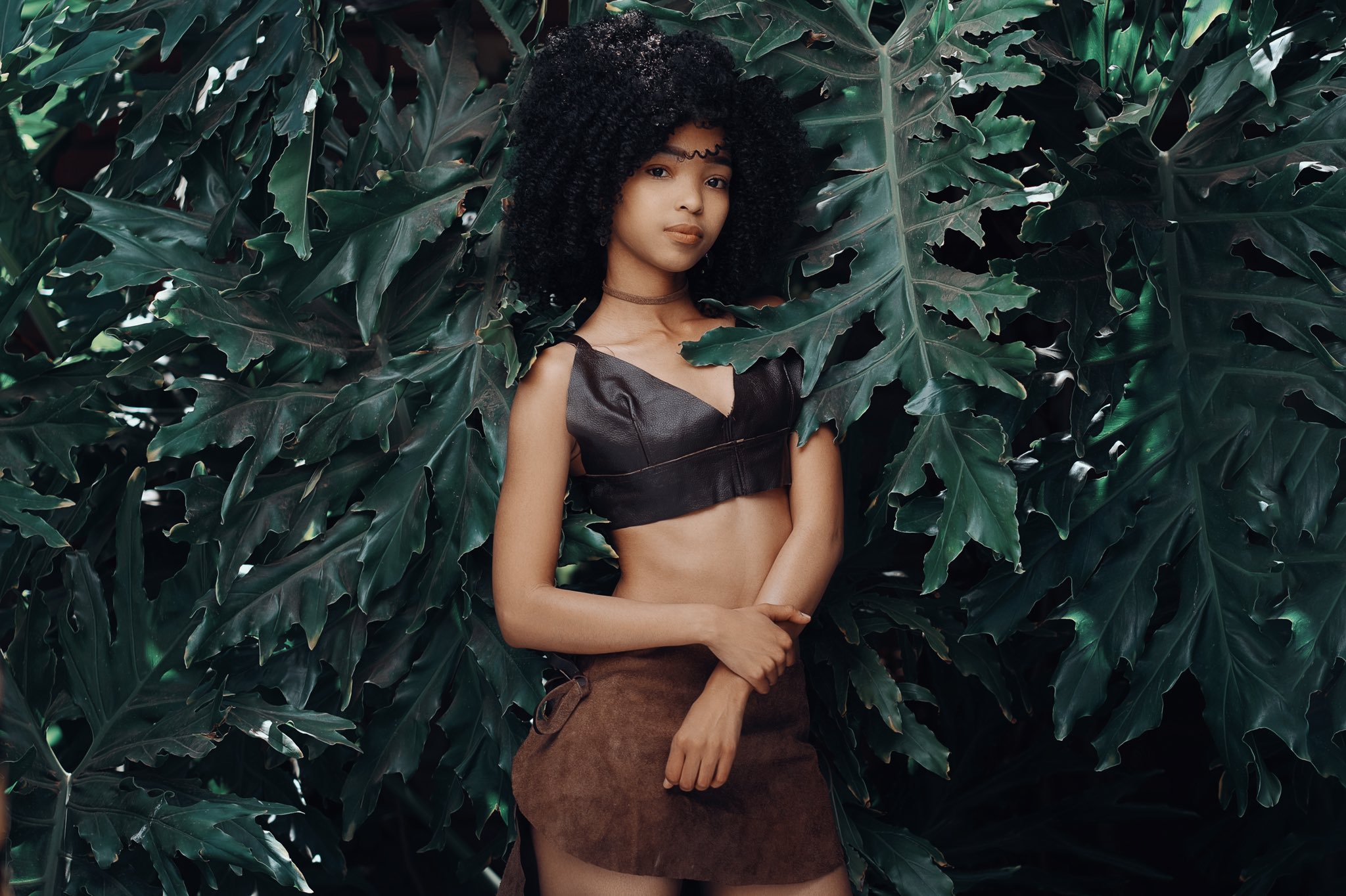 Mapule Mafore made sure her Tswana culture is well represented. The actress looked all kinds of sexy in her beautiful attire.
Thembisa Nxumalo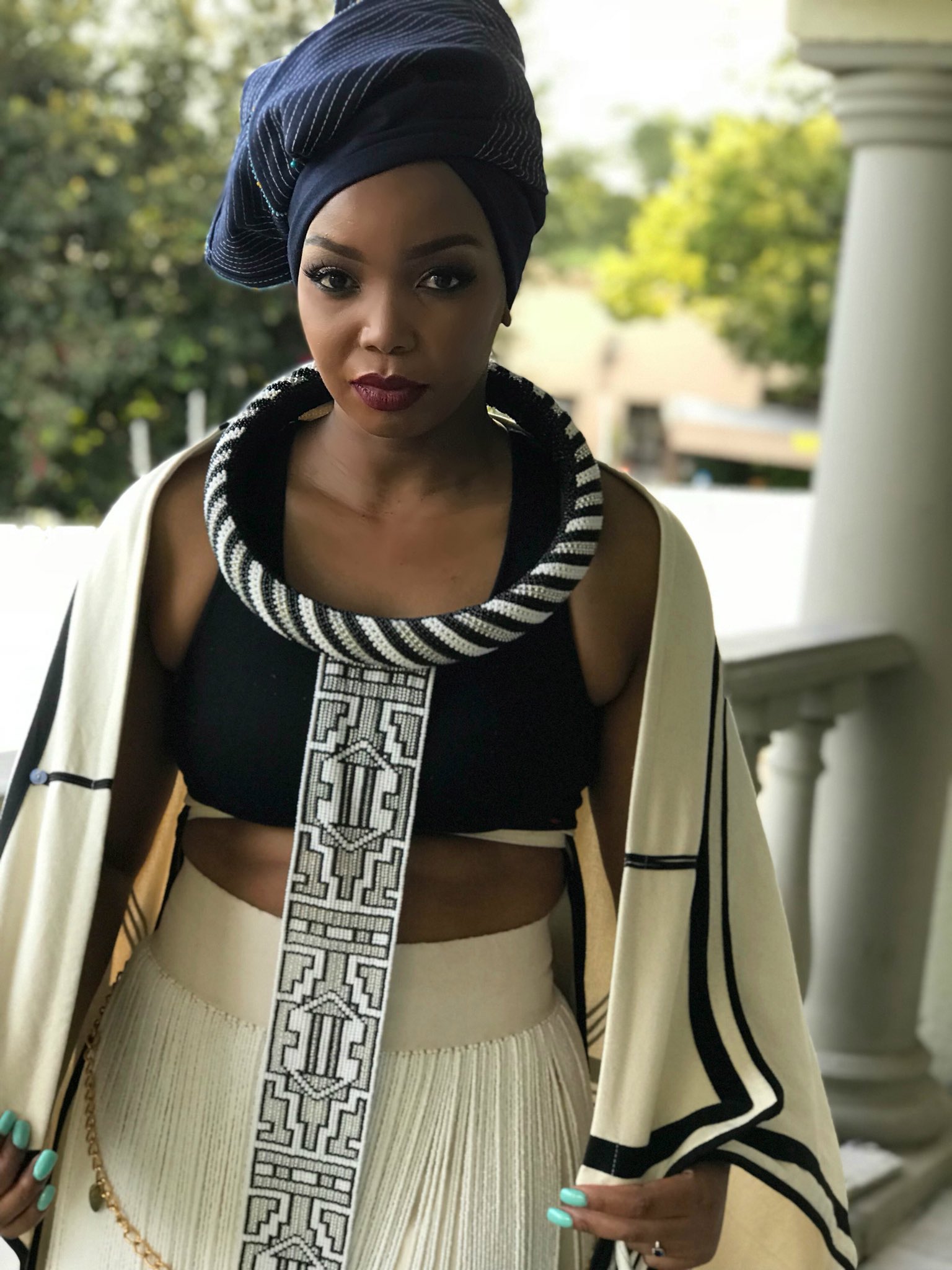 Now this is one woman, who has always slayed in everything she wears. Thembisa Nxumalo, looked all kinds of beautiful in her Xhosa attire. The media personality and actress always gets it right.
Lira
Lira went all classy with this throwback. The multi award winning songstress played around with a Xhosa material and came out with this gorgeous dress.
Lerato Makhetha and Wife
Lerato Makhetha and his gorgeous wife took us 10 years back to their wedding day. The inspirational couple rocked Sotho attires and looked absolutely beautiful.
Gugu Gumede
Talk about slaying, while at it. Gudu Gumede was the ultimate Zulu queen this Heritage day. The actress showed us that culture doesn't have to be all dull and boring.
Elma Smit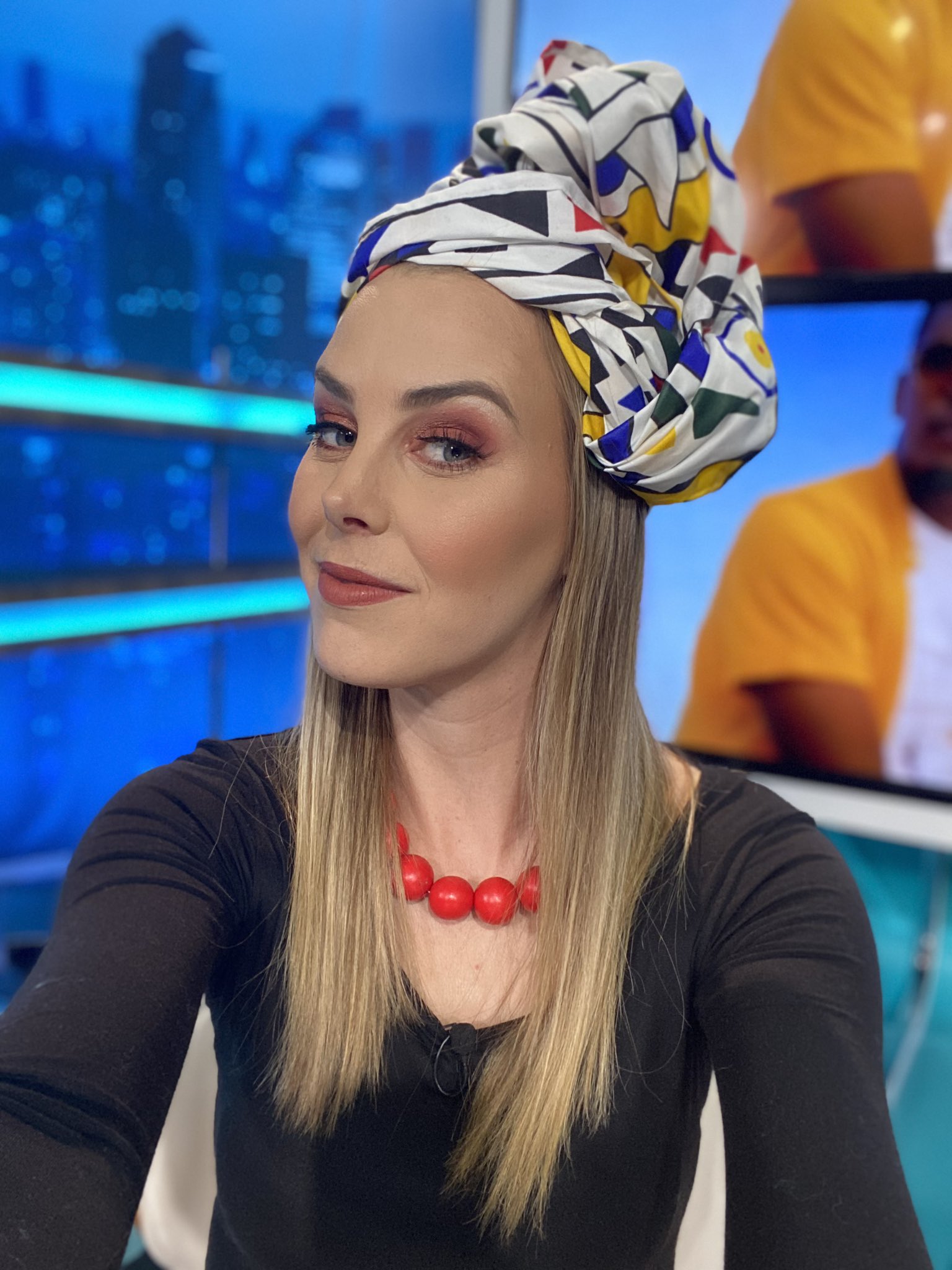 Less is more. This is the lesson we can take from media personality, Elma Smit. She wore a beautiful Ndebele head wrap and some colorful beads.