Celeb News
Karabo Ntshweng Claps Back Hard After Being Told To Lose Weight
Karabo Ntshweng Claps Back Hard After Being Told To Lose Weight. Social media is full of people who think it is OK to call out others based on their body shapes. One sad fact about these trolls, is the entitlement they think they have. Celebrities like Thick Leeyonce, Boity, Minnie Dlamini -Jones and others, have been at the most receiving end of being mocked for their weight.
Another celebrity who also had to defend herself against a body shammer is Karabo Ntshweng. The sad part of it all is that, the former child star and 5FM radio host was celebrating her 29th birthday when, one Twitter user picked on her. Karabo shared gorgeous pictures of herself celebrating her birthday when she was told to hit the gym.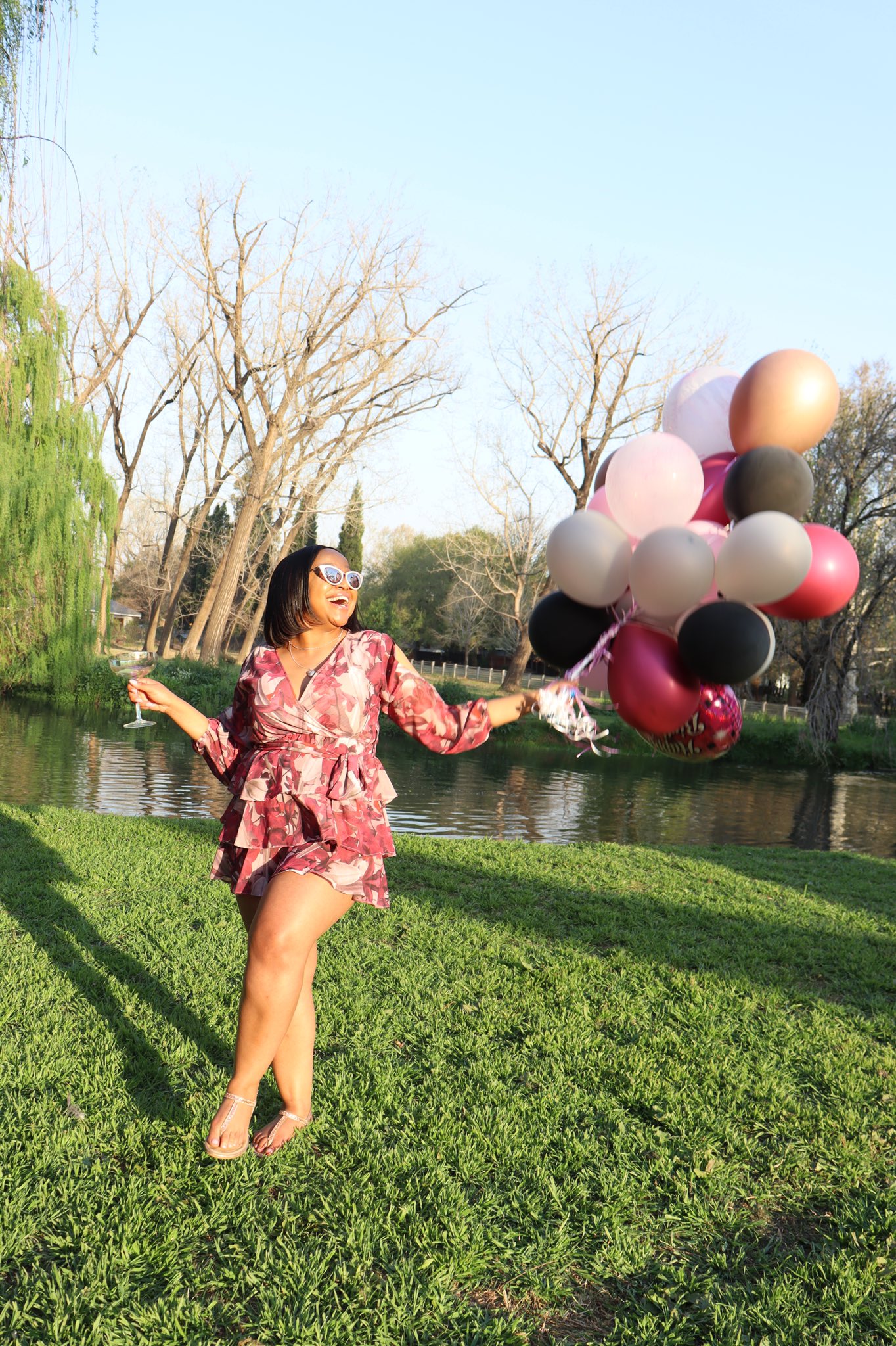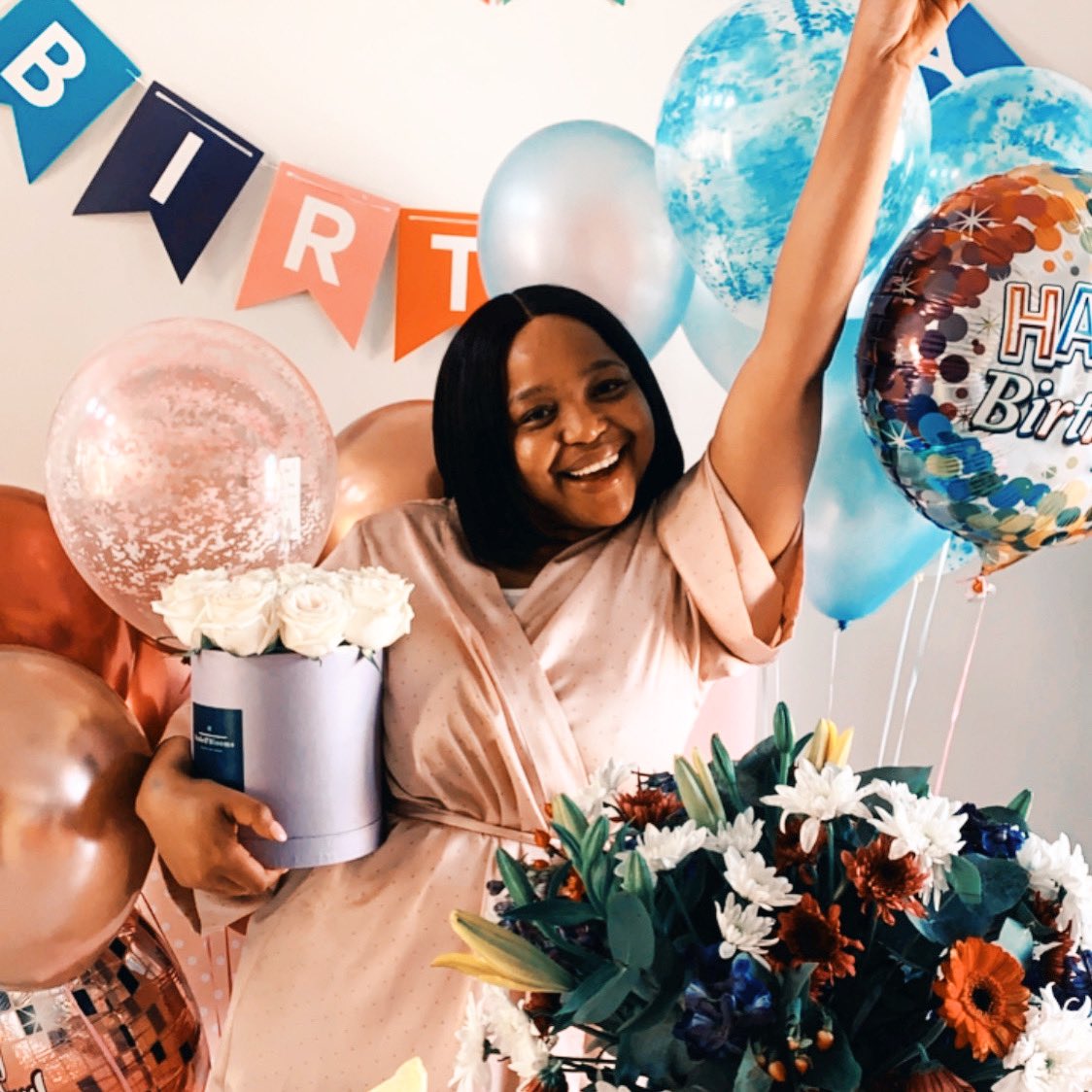 "Why you telling me about my weight. I know," Karabo clapped back!