Celeb News
Watch! Zodwa Reacts To Being Labelled Pedophile After Showing Interest On Gomora's Ntobeko Sishi
Watch! Zodwa Reacts To Being Labelled Pedophile After Showing Interest On Gomora's Ntobeko Sishi. Never a dull moment where Zodwa wa Bantu is concerned. From shocking cosmetic surgeries, skimpy revealing clothes to her love interests, Zodwa always makes headlines across the country.
Just like a lot of women out there, Zodwa finds Ntobeko Sishi of Gomora very attractive. When Ntokozo share a picture of himself on Instagram recently, Zodwa was one of the people who commented. She did not hide it one bit that she is Interested in the young actor and even asked for a DM.
"Eishh skhokho angisakhoni please inbox me," Zodwa said.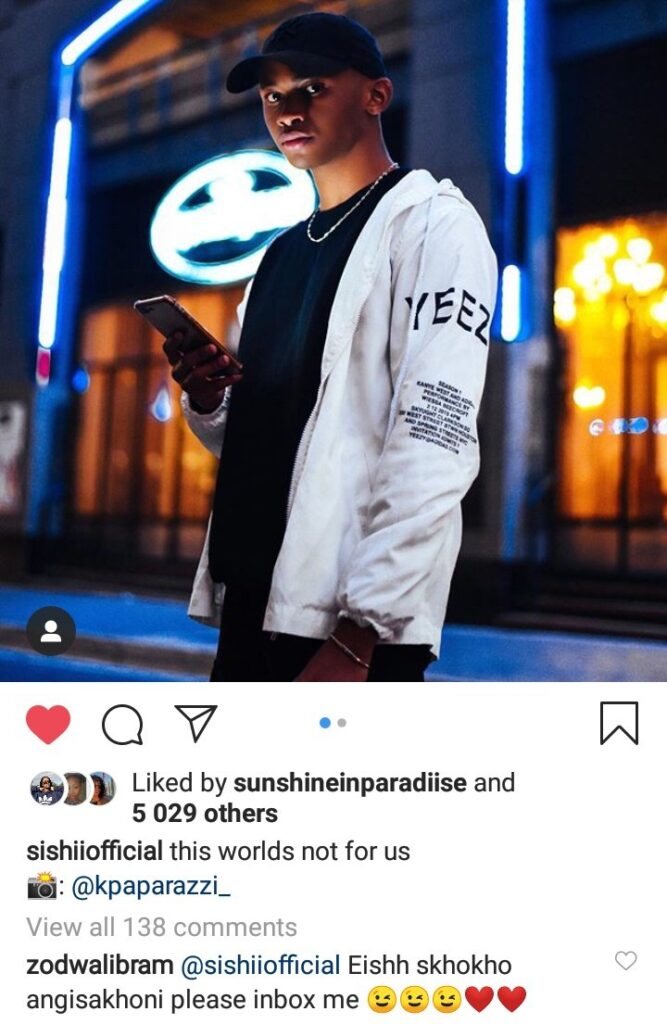 Social media dragged the dancer saying she is preying on younger men. Well, Zodwa did not take this lying down, she stood her ground and defended herself. She still stands by her words that she wants Ntokozo, and he is the real reason she watches Gomora every day.