Celeb News
Check Out Minnie Dlamini, Vuyolwethu Ngcukana, Prince Kaybee and Other SA Celebs' New Rides
Check Out Minnie Dlamini, Vuyolwethu Ngcukana, Prince Kaybee and Other SA Celebs' New Rides. Although many are facing financial battles, others on the other hand are flourishing. Even though gigs are slow to come by due to covid-19, some of our celebrities are still living larges. The likes of Minnie Dlamini. Vuyolwethu Ngcukana, Prince Kaybee DJ Tira and others are cruising in style with new cars.
Minnie Dlamini-Jones
How blessed can a person get! Minnie Dlamini has just been gifted a brand new Jaguar IPace for her birthday. The media personality, actress and businesswoman got surprised with this electric car which costs around R2 million.
Prince Kaybee
Just a week ago, Prince Kaybee shared his latest milestone with his followers and fans on social media. The award winning DJ and producer is a proud owner of a new white Mercedes Benz G63.
The Qwabe Twins
They may be new in the industry, but already they are making waves. In May this year, The Qwabe twins bought themselves a new lavish white BMW.
Vuyolwethu Ngcukana
"One day I'll tell the story of how I lost everything and my kids held me together and kept me going but today we celebrated a gift and blessing, she is finally home, the girls are thrilled and I am over the moon," Vuyolwetu said as he unveiled his new Mercedes Benz.
DJ Tira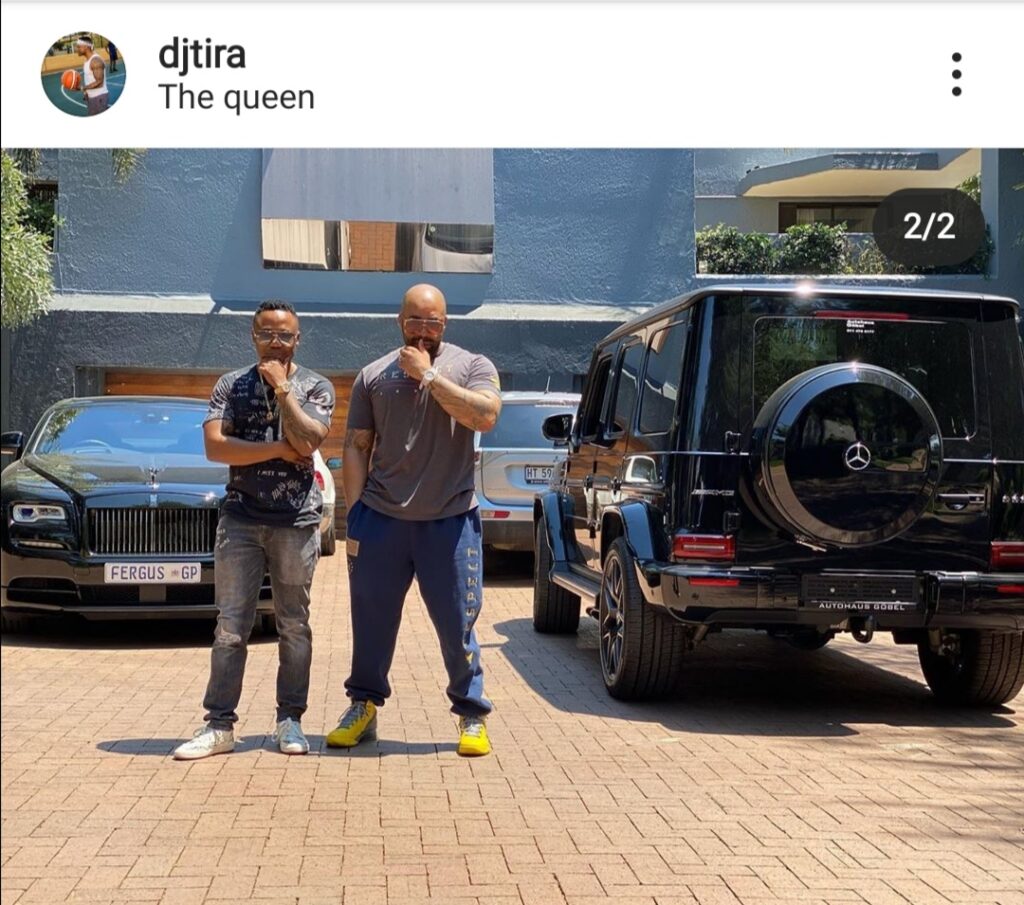 Earlier this year DJ Tira added to his car collection with a luxurious ride. The award winning musician and producer bought himself the latest Mercedes G-Wagon, which goes around two million Rand