Pic: Linda Mtoba's Newborn Already A Fashion Trendsetter. Many have been waiting for the day we get to see Baby Bean's face. Now that we have been blessed with her cute adorable face she is serving some serious fashion looks.
Of course Baby Bean is the daughter of Linda Mtoba and we can't expect anything less. Her actress mother shared a picture of her all glammed up on the most fashionable baby clothes.
Bean is all black and white with her cool head gear, some fashionable shades, and a romper. "It's called fashion darling, look it up," Linda captioned the beautiful picture.
Fashionista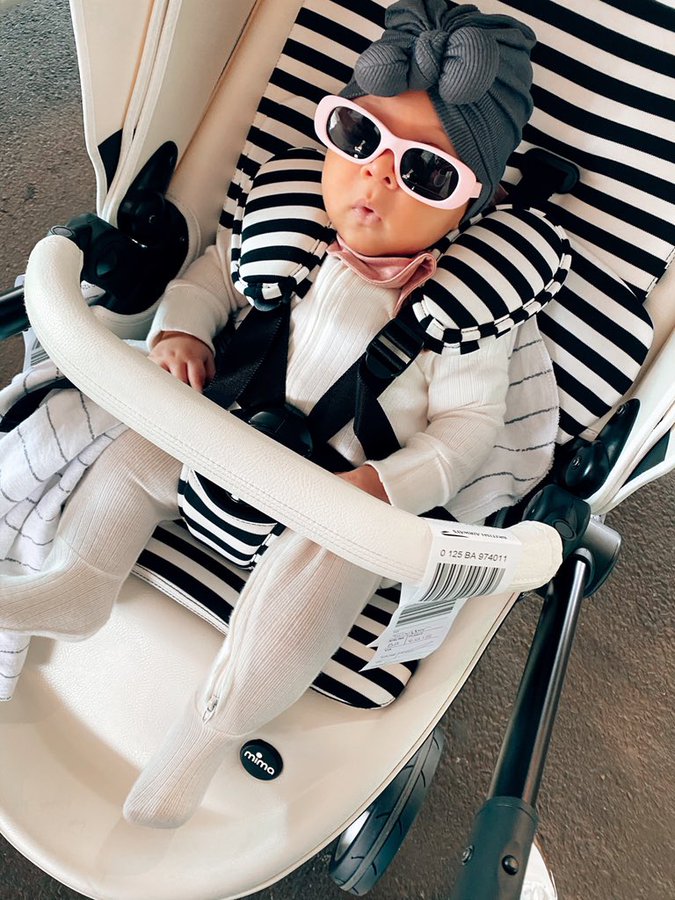 Magazine Cover We The Issue!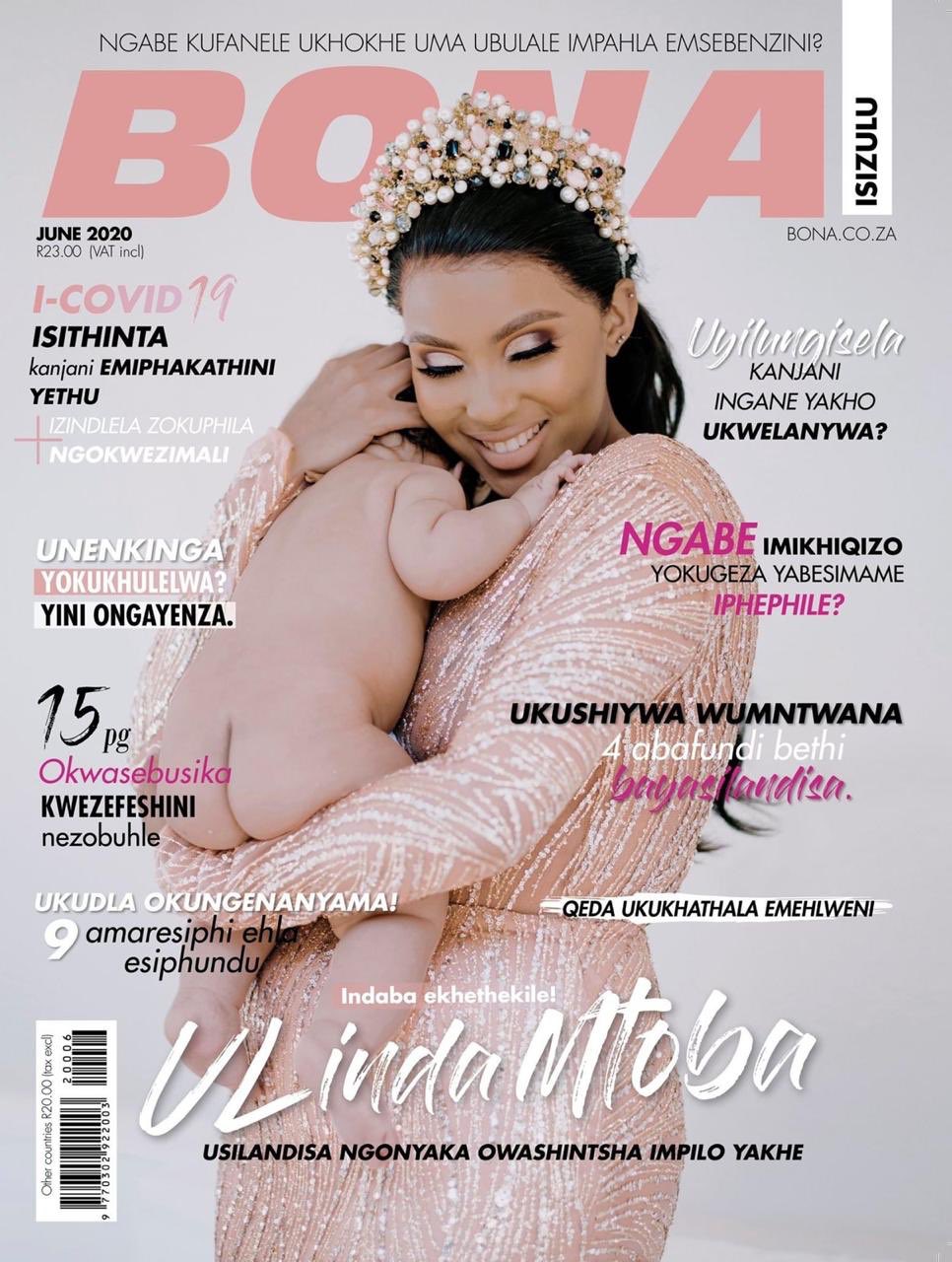 Memorable Family Shoots
Traveling In Style