Up Close And Personal With The Real Housewives Of Johannesburg
Up Close And Personal With The Real Housewives Of Johannesburg. Another reality TV show is here, and this time it's all glitz and glam. The much anticipated Real Housewives of Johannesburg has arrived and we are here for it. The reality series documents the highs and lows of the six fiery affluent characters, as they let Mzansi into their lives – from their luxurious homes to their prestigious family life. Get to know the ladies better below.

Evodia Mogase,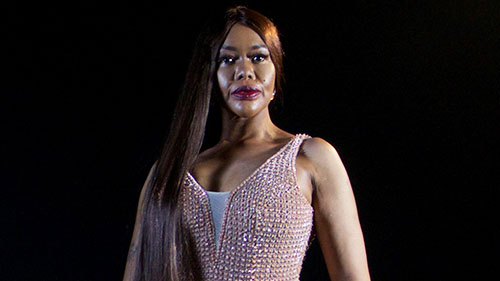 She calls herself Madam. Originally from Soweto, Evodia started off as a teacher, then owned a catering business and now defines herself as a "vegetation expert".
Mercy Evodia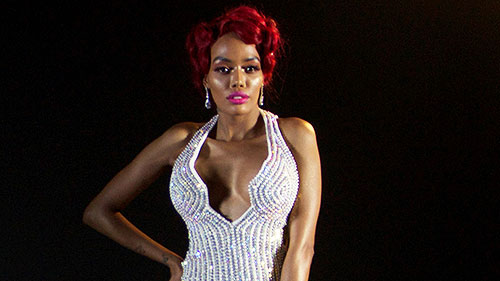 Evodia's health fanatic daughter who studied mechanical engineering. She later joined Herbalife as an ambassador and motivational speaker.
Brinnette Seopela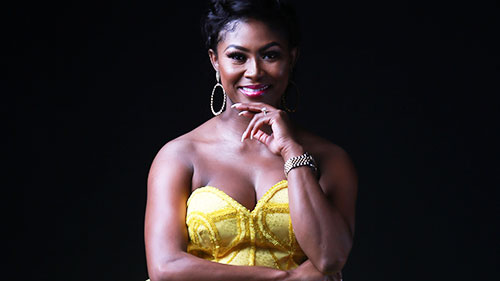 An entrepreneur who owns a spa and soccer star Yeye's ex-girlfriend. According to 1Magic, her happy ending is at the heart of the series and she's described as "the glue that holds the Housewives together."
Naledi Willers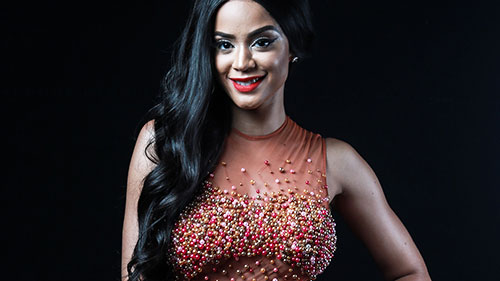 Wife to The Naked DJ, a former Miss Botswana 2nd princess and a law student. Apparently she has a strong presence and speaks her mind.
Christall Kay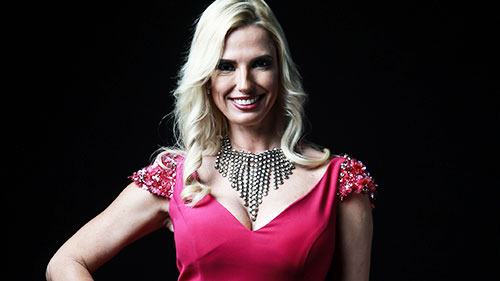 A former lawyer turned businesswoman with lofty ambitions of becoming a superstar. Originally from Durban, Christall has walked the runway as a model and been in a couple of commercials to prepare for a career as a singer.
Busisiwe Ter Mors,


She was born in South Africa but raised in England and she likes golfing. She's a mother of two who lives an affluent lifestyle with her friends and family.