10 Useful Apps For Students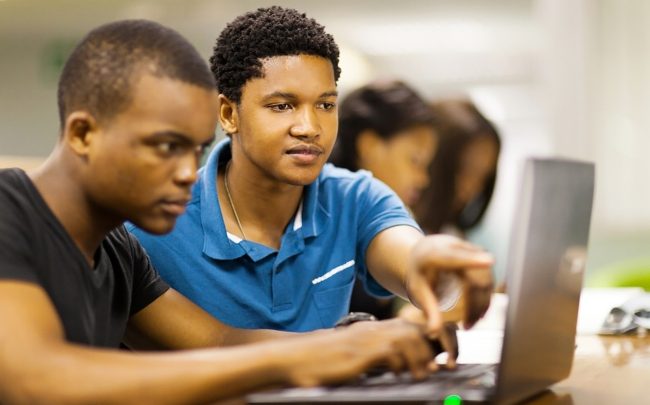 10 Useful Apps For Students. Technology has made it easier for learners to access useful information for their studies. Among the many apps online, we have brought to your attention 10 essential ones. These apps will definitely take your studying to another level, and make your school days easier.
1. Google Education
Google offers a number of great resources like, including email and collaborative apps, videos, lesson plan search, professional development, and even educational grants.
2. Team Viewer
This app allows you to remote control computer via the internet, using file transfer you can easily copy files or entire folders to and from the remote computer. Team Viewer apps for iPhone, iPad and Android allow you to be mobile and flexible to handle any situation.
3. Wikipedia
Wikipedia is the free encyclopedia containing more than 20 million articles in 280 languages and it allows you to save article to read later or offline. It can help you with most of your subjects and you can use it as a dictionary.
4. Atlas By Collins
It allows you to see themed information presented in beautiful mapping and graphics for example, you can overlay the Earth with information on energy resources, reserves, production, and consumption. It includes Satellite map, physical map and political map.
5. Dropbox
Easily store, share, and access any kind of data from anywhere with the easy-to-use and free Dropbox service.
6. Diigo
It lets you treat the web like paper-based reading material, making it simple to highlight, bookmark, take notes, or even add sticky notes.
7. Popplet
You and your buddies can use Popplet to brainstorm ideas, create mindmaps, share, and collaborate. Great to use if you working as group.
8. Google Earth
Google Earth can help you with your geography projects and you can also learn geological processes. It shows you any place in the world.
9. SlideShare
With SlideShare, you can upload your presentations, documents, and videos and share them with your class mate.
10. Live Binders
Like a real-life three ring binder, this tech tool allows you to collect and organize resources. Much better than a binder, however, the site also comes with tools to connect and collaborate and a virtual whiteboard.