5 Easy Ways To Make Money This Festive Season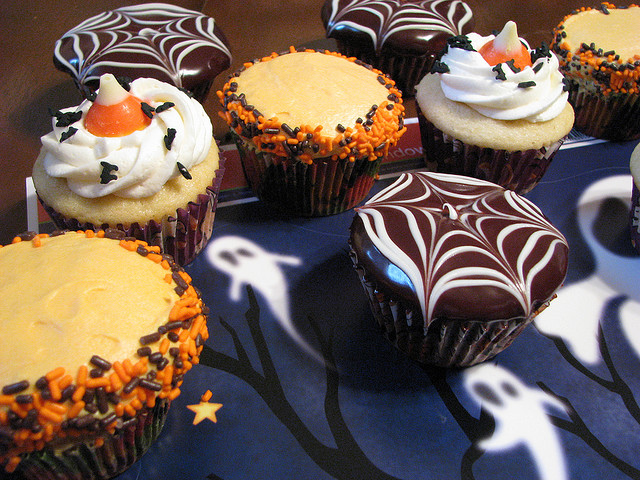 5 Easy Ways To Make Money This Festive Season. You obviously don't want to be among one of those people who get flat broke in January. It is hard to maintain a healthy cash flow during festive season, henceforth we suffer so much in January. Venturing into a small business during this holidays can help you start a new year on a positive note. The following 10 ideas will help you make an extra buck this festive season. They are very simple and do not need a lot of capital to start up.
1. Sell Goodies And Sweets
Because almost everyone loves treats, you will be going in the right direction by making and selling sweet food products like cupcakes and cookies. If your treats are very good, you will get an amazing number of orders during this time. If you are not skilled enough to make these treats yourself, partner with someone who has the skills or buy from them in large quantities and sell to customers.
2. Sell Children's Toys
Children's toys also sell very well during the festive season. In fact, they are most abundant in the market during this period. This business is very easy to put up because children's toys are very cheap, and they are very profitable. If you have the creativity and know-how, you can make the toys yourself and put them up for sale.
3. Cater
If you like to cook or bake, there are plenty of people who could use your help around the holidays. The festive season translates into parties and social gatherings, and the people attending those parties will want food. Ask your parents if you can advertise your business to their friends, and prepare samples of your products so potential customers can taste before they hire you.
4. Be Party Planner
If you're considering a catering service, why not pair it with some party planning skills? You may need a few friends to help you, but your parents' friends will appreciate help setting up, decorating and cleaning up after their gatherings and, chances are, they'll pay a pretty penny for the convenience.
5. Get A seasonal Job
Check around your locality for businesses that are looking to hire seasonal workers. Many businesses hire seasonal workers at certain times of the year and for various purposes. However, you must bear in mind that some companies will take you through some training before you start working for them, even as a part-timer or seasonal worker.