5 Times Emtee Showed Some Major Love To His Baby Mama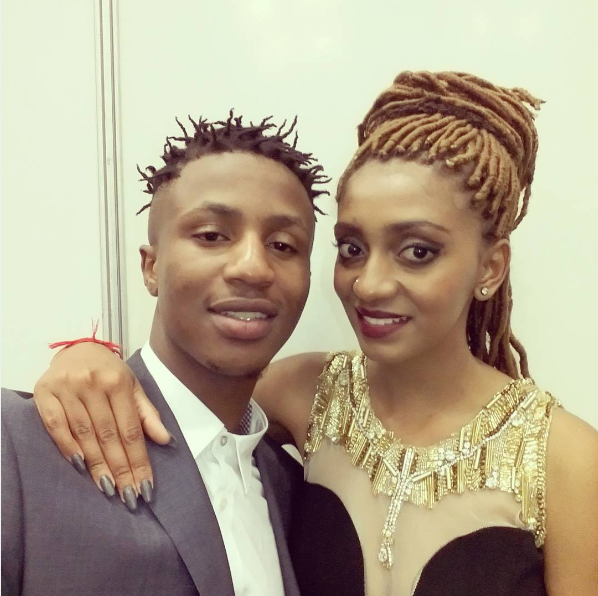 Rapper Emtee always shows his woman some appreciation and love. We always see him posting posts of his baby mama, which proves that he absolutely adores her. Emtee usually takes to Instagram to appreciate her. It's almost like he is always reminded of how beautiful she is. And she is quite a stunner. His fans seem to appreciate him sharing the pic of his baby mama, and some love that he always appreciates her.
We've  pulled 5 times she showed some serious love to his woman via Instagram
When a man loves a woman.
"My Nigga"
What a stunner.
Count your blessings.