Xzibit Coming To South Africa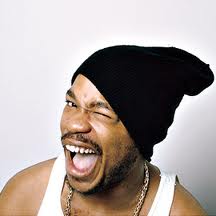 Rapper, actor and television host Xzibit is set to perform in Johannesburg. The host of MTV show Pimp my Ride which brought him mainstream success, will do just one performance in Johannesburg.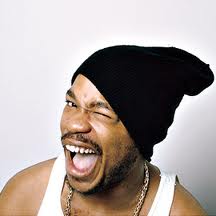 The performance will be during the first week of December 2012. The venue and the exact date where the concert will be taking place, is yet to be confirmed.
Ticket prices for the concert will range between R250 and R750.
Before hosting Pimp My Ride, Xzibit real name Alvin Nathaniel Joiner, achieved fame in the hip-hop scene as a rapper, debuting with his acclaimed At the Speed of Life and gathering chart success with his follow-up albums Restless, Man vs. Machine and Weapons of Mass Destruction.
He has also appeared in various movie roles including The X-Files: I Want to Believe, American Violet and The Chronicles of Riddick: Assault on Dark Athena.
His latest studio album was realised on 9 October, titled Napalm.