Home
Articles posted by Youth Village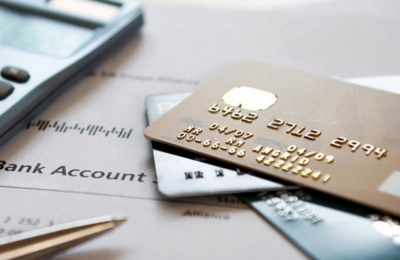 Youth VillageSep 07, 2017
Good money management does not only mean building up savings to meet your goals, it's also about being able to use credit responsibly to help you achieve your...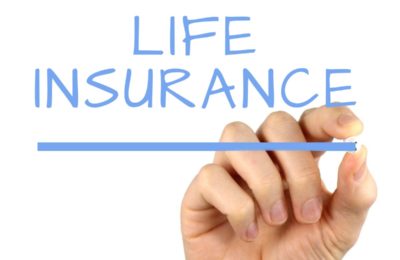 Youth VillageSep 06, 2017
If you are employed and have people who rely on you financially having life cover is essential regardless of your age. Lee Bromfield, CEO of FNB Life says the most basic...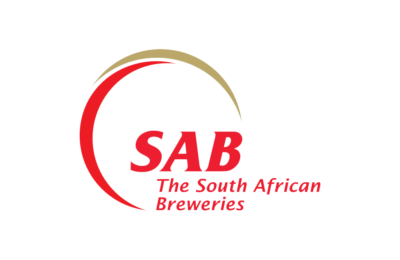 Youth VillageSep 04, 2017
SAB Launches Entrepreneurship Campaign To Create 10 000 Jobs In SA! The South African Breweries (SAB) announced today it will help create thousands of jobs in South...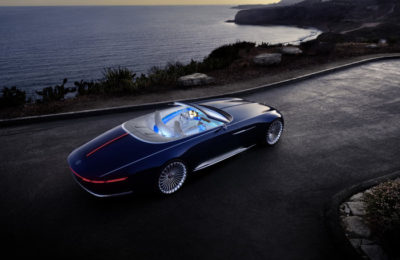 Youth VillageAug 22, 2017
The Vision Mercedes-Maybach 6 Cabriolet is a car which, with its sensual, emotionally appealing design and innovative technical concept solutions, defines the ultimate...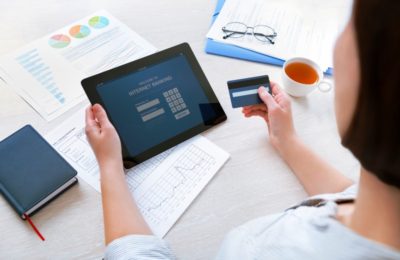 Youth VillageAug 16, 2017
10 Tips To Save On Banking Charges ! If you can't quite put your finger on bank charges when checking your statement every month, it is possible that you either...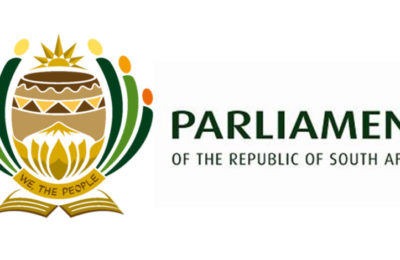 Youth VillageAug 15, 2017
Here are a list of Job Opportunities at Parliament Of The Republic of SA. More than one advertisement may appear in the same pdf document. You may need to scroll down to...
Youth VillageAug 15, 2017
5 Ways To Make Saving Part Of Your Lifestyle ! The volatility of the South African economy, coupled with the recent downgrades has put consumers under immense financial...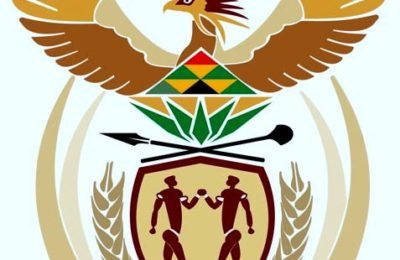 Youth VillageAug 07, 2017
Here is a comprehensive list of All SA Government Departments Vacancies. These vacancies are for various SA departments and Vacancies are advertised on the websites of...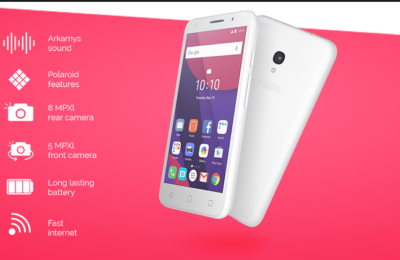 Youth VillageJul 19, 2017
Smartphones have gotten cheaper and entry level phones now pack some really cool and necessary features that are truly value for money. Below is a list of Top 5...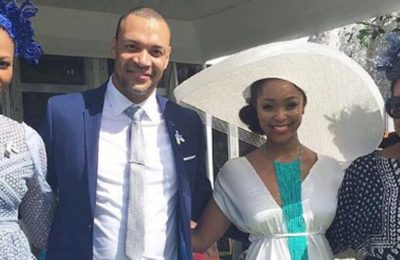 Youth VillageJul 14, 2017
10 Things You Must Know About Minnie Dlamini's Husband, Quinton Jones! Quinton recently married Minnie and broke many guys hearts including our very own, rapper...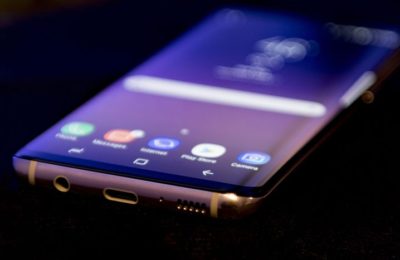 Youth VillageJul 14, 2017
Samsung's Galaxy S8 and Galaxy S8+ were designed with the goal to break barriers. From the most tech-savvy users to those that simply wants the latest and greatest...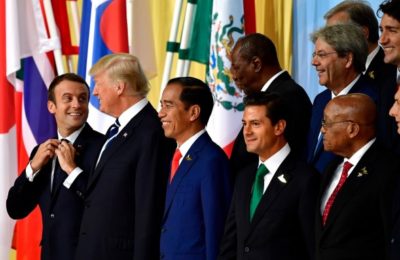 Youth VillageJul 14, 2017
French President Blames Africa's Problems On African Women With Many Kids,  Whilst speaking at the G20 Summit in Hamburg, Germany. According to Politico, a...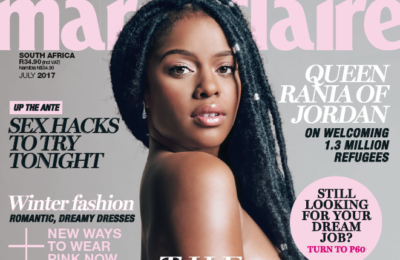 Youth VillageJun 27, 2017
Top SA Celebs Pose Nude For Charity In Marie Claire Magazine's 2017 'Naked' issue! Local celebrities bare all to raise awareness for their chosen charities in...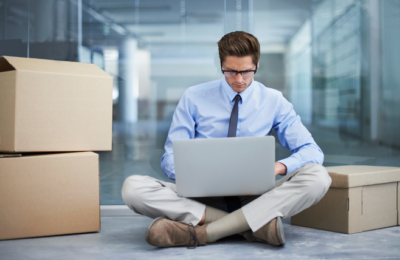 Youth VillageJun 23, 2017
Running your own business requires a lot of patience and dedication, and it is undoubtedly challenging in the initial phases. It is, however, incredibly rewarding when...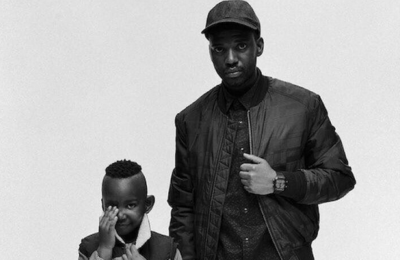 Youth VillageJun 19, 2017
Fathers day came and passed but SA rappers made it a point that they use the opportunity to celebrate prominent father figures in theirs lives. Some took the opportunity...