Asanda Foji Stands Up To Social Media Bullies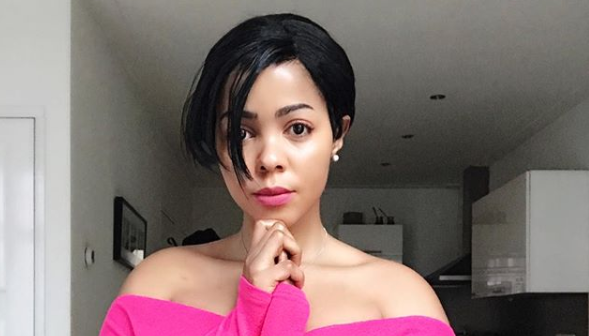 Asanda Foji Stands Up To Social Media Bullies. Cyber bullying has taken its toll on many people. Celebrities are the ones hit the most by bullies hiding behind a keypad. The recent want to be trolled is Asanda Foji. This was after she posted a video of herself dancing in her workout gear on Instagram.
The video was taken to Twitter where the poor woman was trolled by the masses. They made fun of her body and her dance moves. "That Asanda Foji video is very painful to watch. A cringe fest," one tweep said.
The former Generations: The Legacy actress did not take this lying down though. She put her foot down and slammed her haters. " "Your life is miserable, your life is not going well because you're hating on people. God does not bless a person with an ugly heart. Start changing, teenagers are killing themselves because of you guys…do better," she said in a video.