SA Hip Hop Mag is offering a 1 year content creator internship (Writer)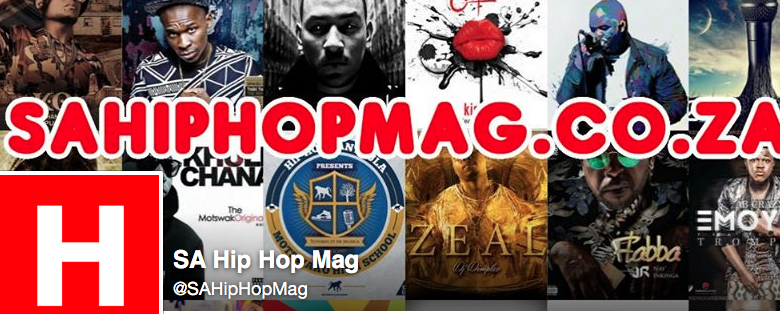 SA Hip Hop Mag is looking for a passionate hip hop head and writer to join their team. If you're ready to learn about online media/ journalism, social networking, and have a thirst for knowledge and passionate about writing and the development then thisis perfect for you.
Core Responsibilities:
Upload content to websites.
Online Research.
Proof read and fact check.
Summarise information.
Contribute ideas as part of the editorial team.
Participate in social media.
User/customer interaction and assistance.
Interviews
. Good research skills.
Impeccable Spelling and Grammar.
An eye for detail.
Computer Literate.
Fast Learner.
Imagination and initiative.
Remuneration:
A market related stipend will be paid to the successful applicants.
Location:
Role is not location specific. The expectation is that you reach your daily output and deliveries.
Apply today:
Mail your CV and 3 sample original SA Hip Hop articles you have written to content@nine80.com
Closing Date: 11 Jan 2019