10 Summer Skin Care Tips To Check Out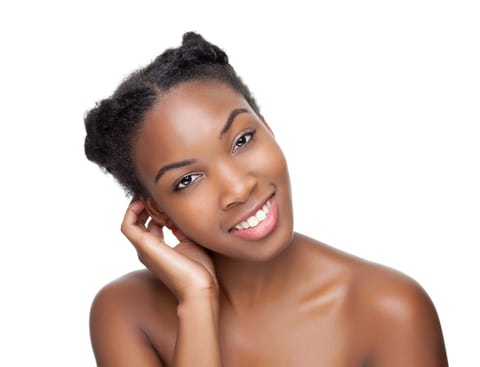 10 Summer Skin Care Tips To Check Out. We need to take care of our skin all seasons. We also need to bear in mind that every season is different, henceforth we need to adjust our skin care routine to match the weather. The following tips will help you take care of your skin during hot summer days.
1. Drink Water
Higher temperatures and more time outdoors leads to internal dehydration, which can result in headaches and dizzy spells. Eight 8 glasses of plain, filtered water every day help maintain critical moisture balance of the body and skin, and assist in detoxification.
2. Eat Right
Your diet also decides the glow on your face. Therefore, always eat seasonal fruits and vegetables that cool your body. Drink vegetables juices and coconuts water that will be the best electrolyte on a hot sunny day.
3. Give Yourself Vitamin C Boost
Vitamin C is responsible for maintaining healthy collagen, the supportive tissue of the skin that helps the skin keep healthy, firm and strong. Load up on vitamin C rich foods like orange, lemon, amla, grapefruits, tomato and green leafy vegetables among others.
4. Exfoliate
It is essential to remove dead skin cells that damage your skin texture and give you an uneven skin tone. Use natural ingredients to exfoliate your skin, which may include coffee, yogurt, baking soda, sugar etc.
5. Go Natural
Do not trust commercial products to help you take care of the skin. Remember, these chemical laden products will only damage your skin in the long run. Instead, there are ingredients in your kitchen that can help soothe your skin during summer. Bring lemon and tomatoes to your rescue.
6. Use Sunscreen
In hot summer days, sunscreen has to be your friend. It's not enough to just apply sunscreen, you must apply enough, and apply frequently.  Re-apply every two hours. Stay out of the midday sun from mid-morning to late afternoon whenever you can.
7. Pay Attention To The Eyes And Lips
Your eyes and lips are the most exposed and the most neglected areas of your face. Whenever you step out of the house, make sure your eyes are covered with sunglasses and lips are loaded with sun protecting balm. Wash your eyes and lips with cold water once you come from outside.
8. Get Plenty of Rest
Ensure your body gets plenty of rest, during which time it boosts melanin production, repair damaged skin cells and revitalize your complexion. The more rest you get, the better job your immune system can do to fight off any acne-causing bacteria you might be battling.
9. Exercise
Don't stay inside watching TV when you could be out and about. Getting enough exercise is not only great for your health, but also included in our tips for healthy skin in the summer skin because it increases your body's blood flow and oxygen circulation. The better your circulation is, the easier it is for your body to repair any damaged tissue, whether it's acne or a sunburn.
10. Stay Hygienic
Overall hygiene also helps tackle the heat. Take a bath twice daily, which will not only keep your skin fresh but also help you stay away from summery lethargy.