Top SA Stars Who Emerged From 2018 Talent Shows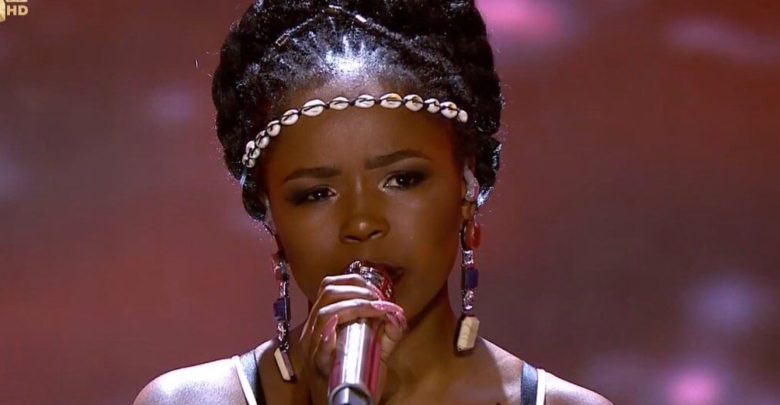 Top SA Stars Who Emerged From 2018 Talent Shows. Never underestimate the power of talent shows. Many people have become stars just by winning or taking part in these kind of shows. We have seen some amazing talent emerge in this country from talent shows this year. The following personalities made 2018 their own by winning their respective talent shows and staying in the game.
Yanga Sobetwa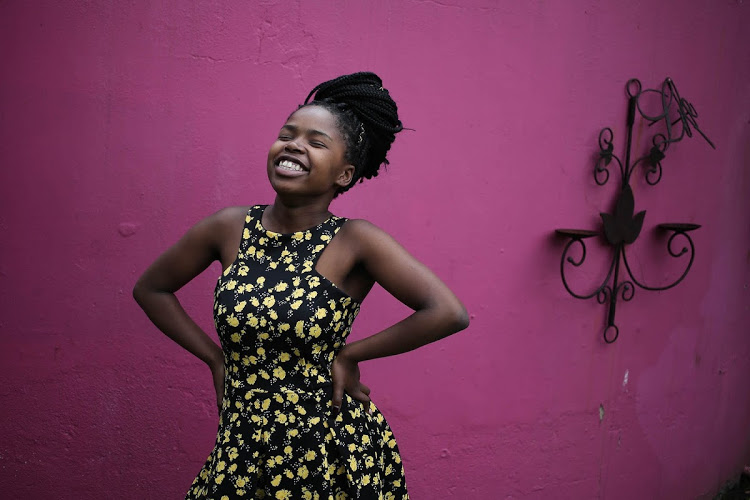 They say dynamites come in small packages. True to that meaning, the youngest contestant of SA Idols 2018 Yanga Sobetwa proved that she is a powerhouse. Despite her age and petite frame, the songstress belted out amazing vocals during the show. It came as no surprise when she was
Wcrowned the winner.
Don Dada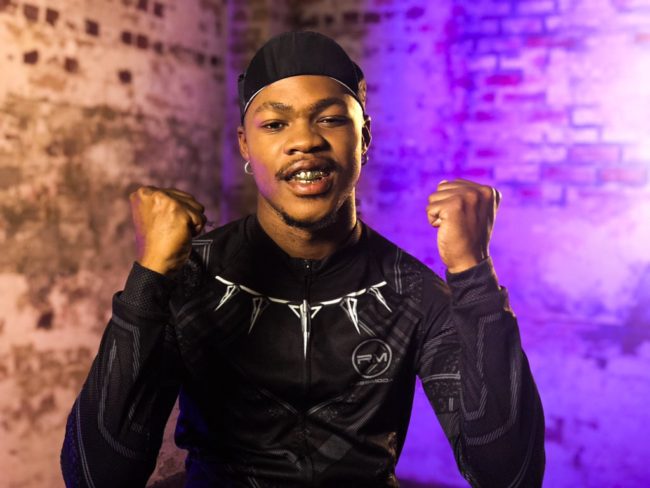 What's a party without our favorite Skhothana? Don Dada showed the country that he is the ultimate party King in the Ultimate House Party competition. During the show, Don showed off his dance skill, fashion sense and hospitality at all parties.
Thabiso Makubalo