SA Celebs Who Defied The Odds In 2018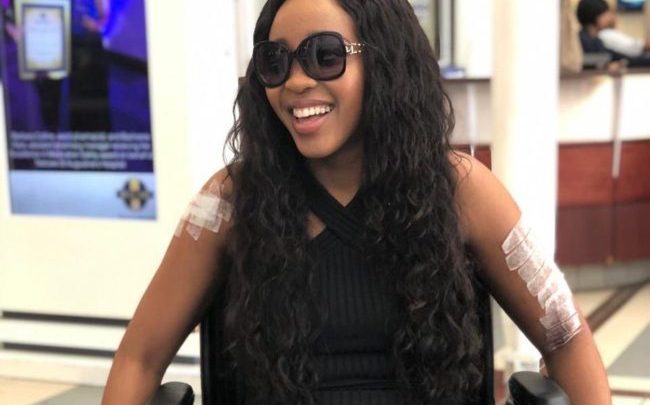 SA Celebs Who Defied The Odds In 2018. The industry is a tough one. No individual, no matter how talented can afford a slip. An unfortunate incident like a disease or a small error can wipe you in the face of showbiz in a minute. The following celebrities are an example of how resilience, hard work and determination can help one stay on top.
Sbahle Mpisane
It is a miracle that Sbahle Mpisane is alive, and we thank God for that. The Fitness Bunny has been absent from the scene after her horrific accident. The good news is that she is recovering well and has just been discharged from the hospital. We can't wait to see her fit enough to do what she love most.
Xolani Gwala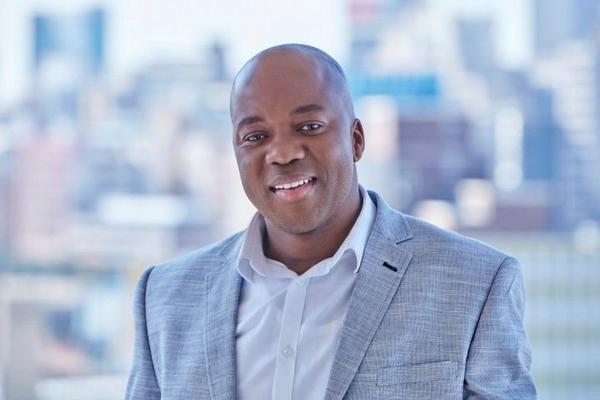 Only a few can beat cancer. Among those is radio personality Xolani Gwala. The veteran presenter put up a brave fight against colon cancer over the past nine months and is officially in remission and recovering well. His fans were happy when he cam back to radio.
Zola 7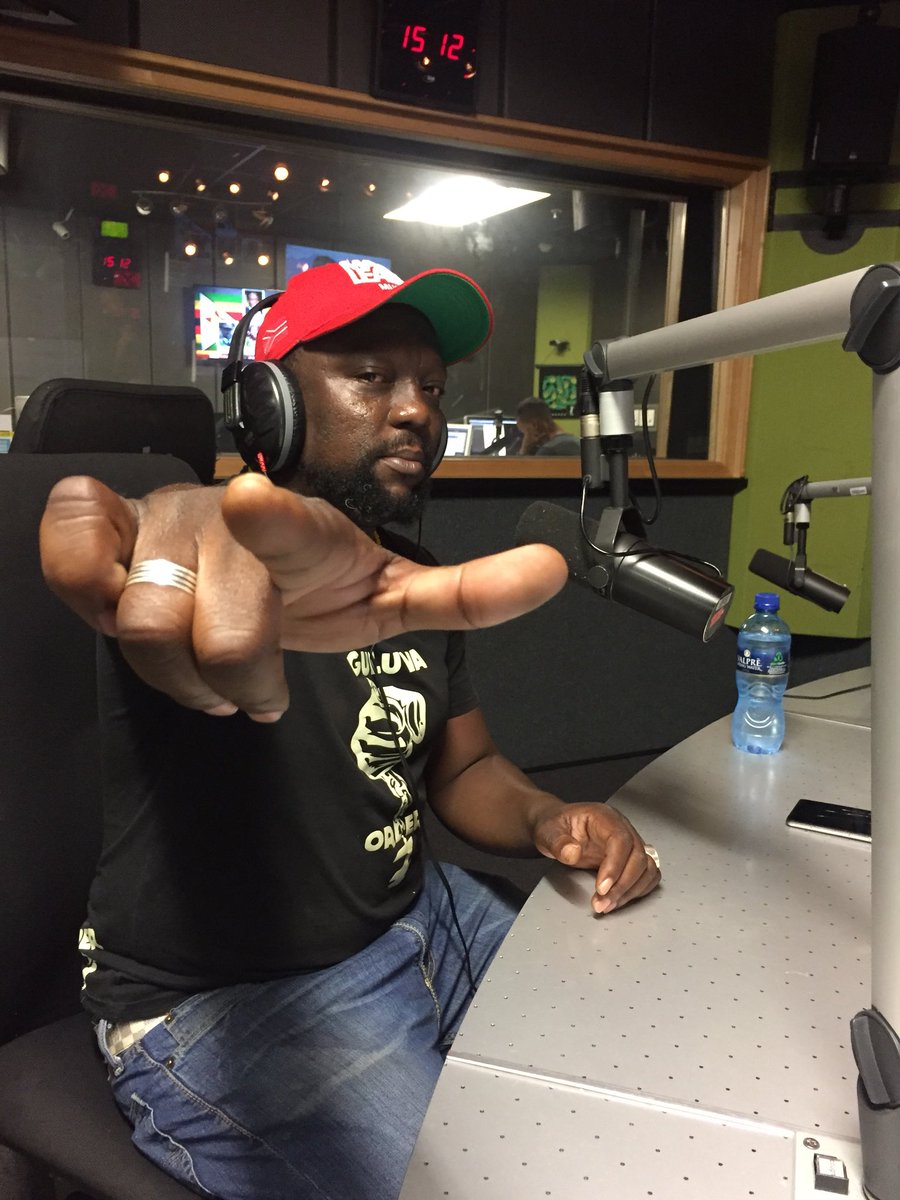 Th harsh reality of this industry is that you can be down and out fast. Zola 7 has been absent from the scene for a while now. Many were wondering what he is up to. After 7 years off air the veteran radio personality came back with a new show called Hope With Zola.
Bonang Matheba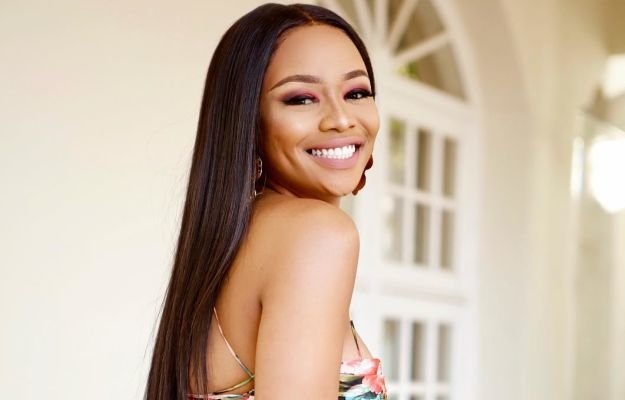 She received backlash for the grammatical errors on the first edition of her book From A To B. Social media trolled Bonang Matheba to the last core. Her enemies used that against her also. But hey, the media personalities bounced back in a major way. Bonang came back with a second edition of the book. She also got more big gigs, had a T shirt line that sold out and released sexy lingerie pieces under her brand.