Muvhango Teasers – December 2018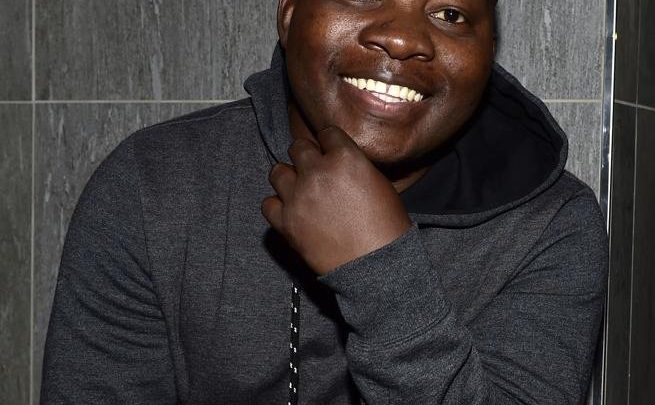 Muvhango Teasers – December 2018. Coming up on Muvhango this December 2018:
Monday 3 December 2018
Episode 3177
The search for Mulalo continues. Gugu finally opens up to her mother. Lucky feels rejected by Thobile.
Tuesday 4 December 2018
Episode 3178
Mulalo's only hope is his wife. Gugu makes a decision that will change her and Brother Max's life forever. Rendani changes Thobile's mind about Lucky.
Wednesday 5 December 2018
Episode 3179
Azwindini offers a divorce to one of his wives. Gugu opens a can of worms. Moliehi catches Thobile and Lucky in the act.
Thursday 6 December 2018
Episode 3180
The delegates arrive at Teboho's home in Lesotho. Maureen prays for Gugu and Brother Max's relationship. Lucky tries to win Moliehi over.
Friday 7 December 2018
Episode 3181
The Mukwevho family beg Teboho to come home to Mulalo. Gugu discovers a shocking truth about her father. Thobile finally tells the world about her boyfriend.
---
Monday 10 December 2018
Episode 3182
Azwindini's time to retake the throne has come. Gugu acts uncomfortable in Skhumbuzo's presence. Moliehi is not impressed by Lucky's 'surprise'.
Tuesday 11 December 2018
Episode 3183
Teboho's uncle gives her an ultimatum. Gugu gleans info about Pat Zikalala from Skhumbuzo. Thobile stands up for Lucky.
Wednesday 12 December 2018
Episode 3184
The elders disown Susan for betraying Azwindini. Brother Max reveals the truth to Eric. Moliehi is forced to face Lucky's virtues.
Thursday 13 December 2018
Episode 3185
Preparations for the installation of the new chief are underway. Eric reaches out to Gugu. Lucky has a fresh idea on how to soften Moliehi.
Friday 14 December 2018
Episode 3186
Susan lashes out at an inquisitive Mpho. Eric reveals who Pat Zikalala's long-lost daughter is. Lucky asks for advice from a stranger.
---
Monday 17 December 2018
Episode 3187
Sundani drops a bombshell on Teboho. Moliehi demands a DNA test for the "alleged" long-lost daughter. Lucky has good news to share with Thobile.
Tuesday 18 December 2018
Episode 3188
The family waits for Azwindini to return from a snake ritual. Eric wants to get to the bottom of Moliehi's hate for Gugu. Lucky opens up about his future plans.
Wednesday 19 December 2018
Episode 3189
Azwindini gets crowned as chief of Thathe. The battle lines are drawn between Moliehi and Mme Mashigo. Thobile thinks Moliehi is sabotaging her and Lucky.
Thursday 20 December 2018
Episode 3190
The royal house gets a surprise visitor. Eric and Moses have big plans for Gugu. Thobile admits that she's afraid of losing Lucky.
Friday 21 December 2018
Episode 3191
Azwindini subtly reasserts his authority. Gugu finds herself with divided loyalties. Hangwani convinces Lucky to take the opportunity he's offered.
---
Monday 24 December 2018
Episode 3192
Azwindini stands his ground against the elders. Moliehi fumes when the lawyer refuses to temper with the will. Thobile unwittingly ostracizes Lucky.
Tuesday 25 December 2018
Episode 3193
Gizara realizes that he is not welcome in his home. Moliehi reveals to James why having Gugu around is a risk. Has Thobile lost Lucky for good?
Wednesday 26 December 2018
Episode 3194
Azwindini learns that Mulalo disobeyed him. Gugu is in a tight spot. Thobile assumes the worst about Lucky.
Thursday 27 December 2018
Episode 3195
The ancestors communicate a powerful message through Muvhango. Gugu learns that she has inheritance due to her. Thobile kicks Lucky out after learning about his lie.
Friday 28 December 2018
Episode 3196
Mulalo extends an olive branch to Azwindini. Moliehi changes tact where Gugu is concerned. Thobile is a mess after ending things with Lucky.
---
Monday 31 December 2018
Episode 3197
Azwindini learns that his arch enemy is housing his child. Moliehi does a grand gesture of peace for Gugu. Lucky and Thobile say their goodbyes.
---
Muvhango is on SABC2 from Mondays to Fridays at 21h00.