J Something Enters The Alcohol Industry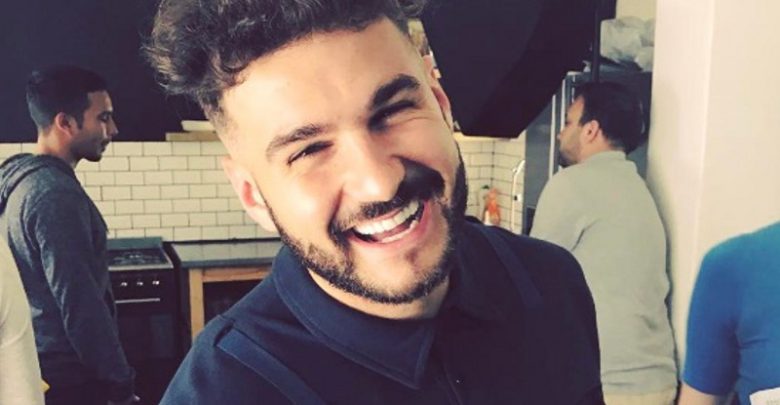 J Something Enters The Alcohol Industry. We have another celebrity with their own gin brand. J Something has just shared with his followers that he is on the verge of launching his own gin brand. The Mi Casa lead vocalists join celebrities like Khanyi Mbau and Tbo Touch who are already in the industry.
This Sunday !! Oooooweeee … I'm throwing a party in Cape Town to celebrate the launch of my Jin 😬 it's happening at @souk_cpt and your all invited!! #JinGinPartybyJ pic.twitter.com/aVwvINTvUl

— J'Something™ (@jsomethingmusic) December 4, 2018
We all know that when it comes to the kitchen, J Something is a beast. There must be a lot of creativity in his latest project. Henceforth we cannot wait to see how his gin taste like.
Ladies and gentleman! The game changer is here … the flyest gin in the market! Say hello to my creation > #JINGIN … "It's still gin, but it's something different!" pic.twitter.com/YY2jNMkkTT

— J'Something™ (@jsomethingmusic) November 30, 2018