Want to Gain Weight Safely? Try These 10 Foods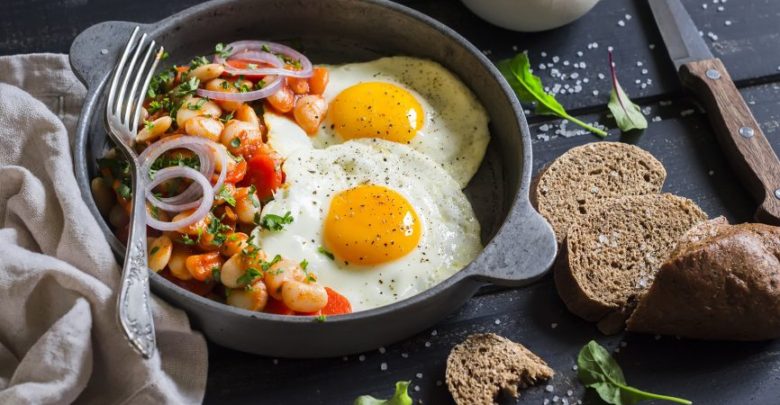 Want to Gain Weight Safely? Try These 10 Foods. Not everyone is obsessed with being skinny. There are some people out there who want to add on a few pounds. One has to be careful though to not go overboard or eat unhealthy food. Try the following food to gain weight and still remain healthy.
1. Milk
2. Protein Shakes
Protein shakes can help a person to gain weight easily and efficiently. A shake is most effective at helping to build muscle if drunk shortly after a workout. However, it is important to note that premade shakes often contain extra sugar and other additives that should be avoided. Check labels carefully.
3. Rice
A cup of rice contains about 200 calories, and it is also a good source of carbohydrates, which contribute to weight gain. Many people find it easy to incorporate rice into meals containing proteins and vegetables.
4. Red Meat
Limiting the consumption of red meat has been shown to help with building muscle and gaining weight. Steak contains both leucine and creatine, nutrients that play a significant role in boosting muscle mass. Steak and other red meats contain both protein and fat, which promote weight gain.
5. Nuts

Consuming nuts regularly can help a person to gain weight safely. Nuts are a great snack and can be added to many meals, including salads. Raw or dry roasted nuts have the most health benefits.
6. Whole-grain breads
These breads contain complex carbohydrates, which can promote weight gain. Some also contain seeds, which provide added benefits.
7. Other Starches
Starches help some of the foods already listed to boost muscle growth and weight gain. They add bulk to meals and boost the number of calories consumed. Other foods rich in starches include, potatoes, corns, beans, sweet potatoes, pasta, whole-grain cereals and whole-grain breads.
8. Protein Supplements
Athletes looking to gain weight often use protein supplements to boost muscle mass, in combination with resistance training. Protein supplements are available for purchase online. They may be an inexpensive way to consume more calories and gain weight.
9. Salmon
Six ounces of salmon will contain about 240 calories, and salmon is also rich in healthy fats, making it a good choice for those looking to gain weight. It also contains many nutrients, including omega-3 and protein.
10. Dried Fruits
Dried fruits are rich in nutrients and calories, with one-quarter cup of dried cranberries containing around 130 calories. Many people prefer dried pineapple, cherries, or apples. Dried fruit is widely available online, or a person can dry fresh fruit at home.