Applications Open for The Petra Diamonds Learnership Program 2019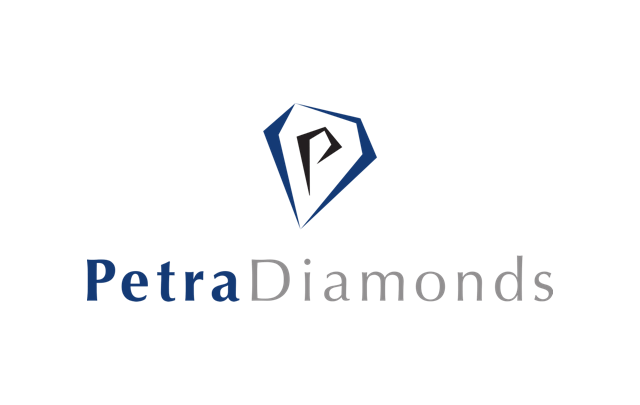 Applications Open for The Petra Diamonds Learnership Program 2019.Kimberley Ekapa Mining JV (KEM – JV) is situated in the City of Kimberley in the Northern Cape.
This is a structured Learner Miner Development program within the Mining Underground Section. The Learner Miner program require s that candidates must be able to work in elevated areas and confined spaces underground.
 Minimum Requirements
Grade 12 with Maths / N2 Maths or equivalent (Science will be an advantage, not Maths Literacy)
Candidates must have a valid Code EB driver's license
Computer literate
3 years underground mining experience
Ability to communicate effectively in English
Skills:
Enjoy working with your hands
Initiative
Self – motivated
Technical acumen and interest Shortlisted candidates will be required to undergo the following prior to final selection:
Panel Interview
Must be able to obtain an on mine Certificate of Fitness
A technical aptitude evaluation / Psychometric Assessments
Vienna Assessment
Training will be over a four year maximum period.
Kimberley Ekapa Mining (KEM) JV is an equal opportunity employer. Preference will be given to suitable candidates from the designated groups in line with the Company's Employment Equity Policy and internal candidates. Pre – screening, profile testing, assessments, medical and security clearance form part of the recruitment and selection process. Short listed candidates will be required to attend a panel interview. Employment of the successful candidate is subject to the aforementioned criteria. Preference will be given to candidates who reside within our host labor sending area of Frances Baard District Municipality ( proof of residence will be requested ).
If you are already employed by the Company , please submit an authorized Internal Application Form, your CV , qualifications and ID when applying.
How to Apply
Please submit your CV, ID and qualifications to : Kemjv-recruitment1@kemjv.com. Please note that incomplete documentation will not be considered. If you have not heard from us within 30 days of the closing date, please regard your application as unsuccessful.
Correspondence will be limited to short – listed candidates only. KEMJV reserves the right not to fill this position.
Closing Date: 14 November 2018
Reference Nr: KEM169