3 Cost-Effective Décor Tips For Twentysomethings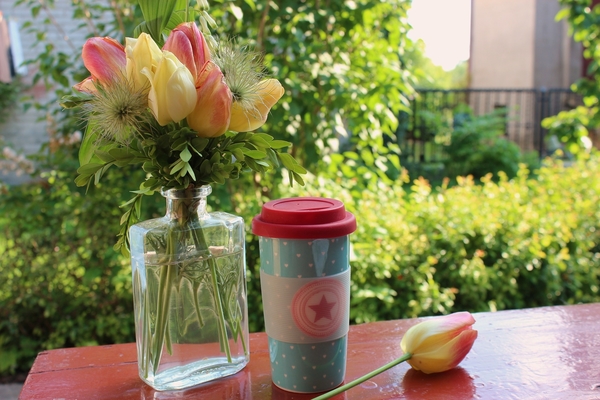 When you're in your twenties, finding a place to live is both daunting and expensive. It can be especially financially challenging if you're looking for property to rent in Johannesburg, Cape Town or any other buzzing local metropolis.
That's why, when you're finally settled and paying rent, it's important to cut costs, and you can do this is in innumerable ways, including when decorating your new home. Private Property has banded with us to give you the lowdown on how to create a fab living environment without breaking the bank.
Repurpose glassware and corks
It's easy to accumulate a lot of glass jars and bottles over time. And while recycling them is a wise move, it's an equally good idea to keep some handy for decorative purposes. They'll work as rustic alternatives to ordinary vases or candleholders, and you can paint them to make them appear fancier. Jars on their own are particularly handy for neat and appealing storage. Put anything in them, from stationery to utensils to non-perishable food, or use them as terrariums if you're green-fingered. On the subject of bottles, any corks you might pull from them can be collected in a large glass container, the result of which is yet another eco-friendly, cost-effective and rustic decoration. 
Let hats double as art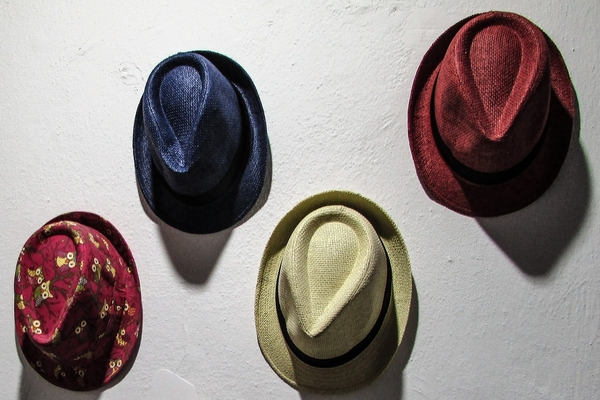 If you're a hat person then you're already a step towards decorating your place both creatively and economically. Instead of investing in a painting, take what pieces of headwear you own and simply hang them up on a bare wall. Once you've done this, you'll have an eye-catching art installation on your wall, easier access to your hats, and more cupboard space for the rest of your clothes.
Print and display your Instagram pictures
Your photographed memories don't have to exist solely on your phone. There are services which enable you to print out your Instagram pictures. There'll be some cost involved, unless you do this yourself, but it's still a relatively inexpensive way to fill space in a creative manner, and you won't have to find your phone first in order to look back on your life experiences. You can also find fun and simple ways to display these pictures, such as hanging them from thread using mini-pegs or sticking them neatly to a pinboard. 
Memorise these tips, and you'll soon have a well-decorated home. Not only that, you'll find you've saved enough money to spend on other necessities.