10 Ways To Succeed When Working In A Male Dominated Field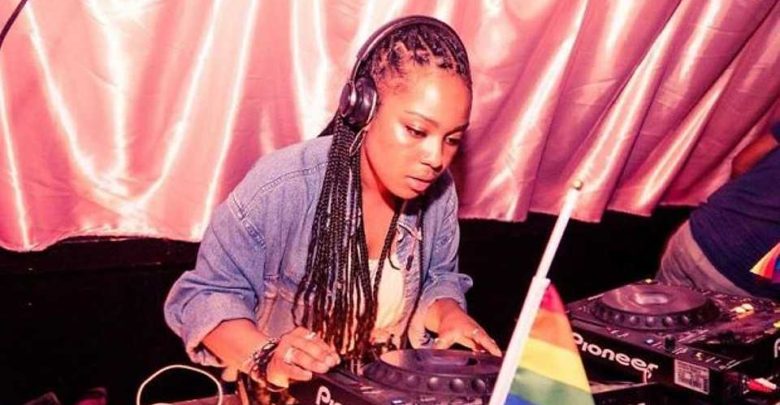 10 Ways To Succeed When Working In A Male Dominated Field. Many women nowadays find themselves in professions that were once only reserved for their male counterparts. This is always a challenge though. Women can find themselves going through things like sexual harassment and being taken for granted. The following tips can help you excel while working around males.
1. Work Hard
Don't focus on being one of the few women in a field or an industry. Instead concentrate on consistently honing your "go to war work skills" to make yourself invaluable and an expert in your area or industry of choice. Do this by holding yourself to a standard of excellence and putting in the hours that make a difference in moving a business and your career forward.
2. Let Your Voice Be Heard
Women can fall into the trap of waiting their turn or holding back at meetings. They don't speak up and "own their place" at the table. This is so prevalent that I often advise a client to say something (almost anything) early in the meeting, just to get used to being vocal – and so that other participants get used to hearing her voice.
3. Speak With Confidence
If your communication style seems a bit weak, practice being assertive. That doesn't mean you have to be rude or hostile. Simply drop the apologies and qualifiers when you speak and others will see you as more authoritative and confident. Know what you are saying and say it with strength.
4. Stop Trying To Be A Pleaser
Many times women take on the role of the pleaser in an attempt to be noticed. If getting someone coffee isn't part of your job, let it be done by someone in an appropriate role. It's nice to be nice, but always trying to please others won't get you anywhere. Instead of  serving or promoting you, it belittles you and leaves an impression that you're unsure of yourself.
5. Learn How To Handle Conflict
Instead of engaging in conflict or avoiding it, learn to communicate forward by acknowledging the conflict and asking, "So how do we move past this?" Don't make or allow personal attacks; keep it professional. Don't email when you are angry and don't read emotion or tone into texts, emails, or directives. Don't hold a grudge; once the conflict is over, shake hands, hold your head high, and get back to work.
6. Be Positive About Change
Having a positive attitude towards change makes a significant difference in how successful you are in a male dominated environment. If your colleagues and your boss know you are up to new challenges and difficult assignments as well as problem solving, they are more likely to share information with you and engage you as part of a team. Change is a given so embrace it.
7. Take On A Leadership Role
You don't need to have a leadership title to be considered a leader in your office. Whatever your position, find a leadership role you can excel in–whether it's heading up a key initiative, solving problems and resolving conflict, or calm decision making in a crisis–and push yourself to be the go-to person for those situations .
8. Don't Be Afraid To Ask For A Raise Or Promotion
When you're ready for a raise or promotion, chances are you'll be asking a male boss, and it can be intimidating. But if you've been with a company for a while and you are clearly considered a rising leader, don't be shy. Make your expectations clear and state in simple terms why they should be met. Most employers aren't going to give you a raise or the job you desire unless you request it with authority.
9. Avoid Being Too Easily Offended
Guys have this thing at work called the Circle of Trust. You gain entry when they know they can be themselves around you, without being reported to HR. In the banking analyst bullpen, I heard every disgusting story there is to tell—but I stayed cool. And as a result, I eventually became part of the group and was included in the nights of ordering dinner in or going out for beers.
10. Lead By Example
If every person became who they wanted to see in the world, their leadership would bridge many chasms and fill in many gaps. There's so much room for individuals to step up and out and show what true effective leadership is–and that happens through leading by example. Attract what you expect, reflect what you desire, become what you respect, and mirror what you admire.