10 Ways To Be A Lovable Person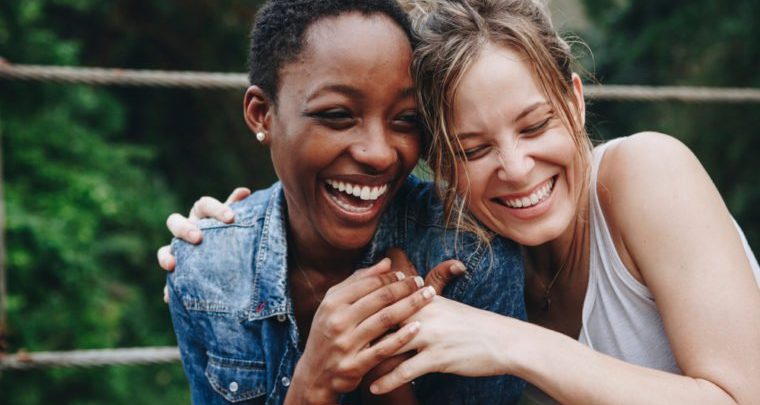 10 Ways To Be A Lovable Person. We all want to be loved. In fact, we all need to be loved. Life becomes so much easier when people around us love us. It doesn't come easy though, as we deal with different personalities on a daily basis. The followings tips though, can help you have a positive impact on people.
1. Be Kind
You shouldn't just practice kindness towards people you hope will love you. Make kindness your default way of dealing with everyone, including people who are difficult. Kindness isn't rolling over and taking everyone's ridiculousness, but it does mean that you see people as human beings and worthy of kindness and empathy.
2.Be Willing To Help
Being lovable means being kind and one aspect of kindness is helping other people. You can help someone by holding a door for them, offering to carry their groceries, driving your grandmother to a doctor's appointment.
3. Cultivate Gratitude
Being appreciative of the world can open you up in more positive ways than if you shut yourself down. This is especially true when you're feeling less than happy with yourself or with the world. People are more attracted to people who are positive in their habits.
4. Make Eye Contact
Making eye contact with people shows that you see them and acknowledge them as a person. Don't just do it with that really attractive person at the other end of the bar. Acknowledge the checkout person at the grocery store, the person standing in line behind you for the bus, and so on.
5. Smile
There's nothing like having a bad day and seeing the smile of someone you don't even know, or even the smile of good friend. Like eye contact this is acknowledgement and kindness. It also makes you seem more approachable when you smile.
6. Be Social
You don't have to be the center of every single party, but cultivating some good social skills will help you be successful when you're out in the world and meeting people. Talk to people at parties. Introduce yourself if you don't know someone and ask them about themselves.
7. Spend Time With Your Friends
You don't have to do anything particularly exciting, but just hanging out and drinking tea together can rejuvenate you and make you feel happier about yourself and your life.
8. Be A Good Listener
Listening is indeed a skill that's gone out of style. So often people don't feel like they're being heard by the people in their own life and it's something that most people desperately want.
9. Choose Who You Love Carefully
While you don't want to shut yourself off from love, you should be careful about who you love. Lovability doesn't just come about because you make yourself lovable. It comes about because you pick the people who can love you best
10. Enjoy Your Life
People tend to be drawn to those who are happier and are having more fun with their life. Instead of trying to make yourself or your life "perfect," start to enjoy the things that are already in it.