10 Ways To Protect Your Business Idea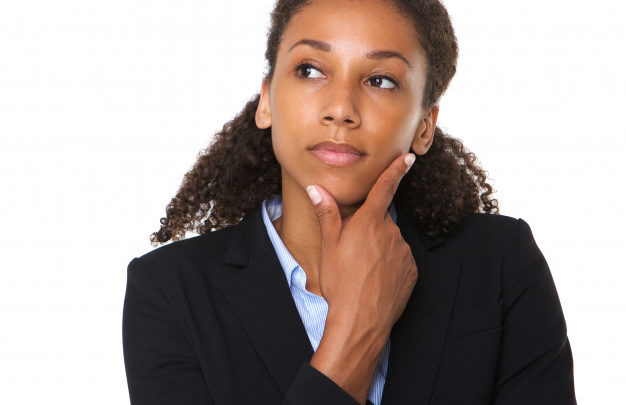 10 Ways To Protect Your Business Idea. Idea theft is an ongoing concern for many young business owners. This is because of lack of capital, they take time to operate despite having great business ideas. A competitor could snatch the idea and put it to use themselves, leaving the young person distraught. Find out how you can protect your business idea from the 10  points below.
1. Register The Business
Set up a business entity by registering the business as a Close Corporation or a Private Company and get all of the necessary licenses and tax registrations that are required by the South African Revenue Services (SARS).
2. Keep Your Idea Secret
Don't show off, brainstorm or disclose information to anyone prior to the pitch just because you think that your idea is great. Only disclose information when there is a clear need to do so, and the benefits of disclosure clearly outweigh any of the risks.
3. Be Careful When Selecting Companies To Pitch To
Do a background search on potential clients, contractors or investors. What does their work portfolio look like? Why would they want to get into business with you? Are they a competitor? Check their reputation before you give away any vital information and get recommendations from others in the industry if possible.
4. Reveal Only What You Must
If you're pitching an idea to a potential client, give them only the information necessary to convey what your product or service delivers. Don't bare it all if it's not required to seal the deal. If you're pitching to investors or lenders, they may ask you to disclose more information, as they will likely want to know more about your idea before committing financially to it.
5. Follow Your Instincts
Coupled with the research you can conduct are your own natural instincts. Often alarm bells go off when you're in a situation that could present some danger. If someone has taken a particular interest in hearing every possible facet of your creation, ask yourself what that person's motive could be.
6. Document
Put as much in writing as possible and save that documentation. By creating a paper trail, you'll have proof of your concept if it does go to court. Keep a log of every discussion you have where details of your business are disclosed. This log could come in handy if you find one of those conversations go somewhere.
7. Think about confidentiality
If you have to disclose your business secrets to other parties, it may be worth entering into a non-disclosure agreement with potential investors, contractors, clients or other associates. Be aware that asking investors to sign a non-disclosure agreement may risk you losing an audience, as many will simply not sign it. However, if the dangers of losing your secrets outweigh the business opportunity, you will need to make a careful decision.
8. Trademark Your Idea
Trademarks are most often used to protect brands, name and visual identity of your product or service. With a trademark, you can take legal action against anyone who uses or copies your brand without your permission. You can show that your brand is trademarked by putting the ® symbol next to its name.
9. Get A Patent
Patents are most frequently used to protect inventions. With a patent, you have the right to take legal action against anyone who uses or sells your inventions without your permission. To get a patent you must have an invention that is new, so check thoroughly before you apply for a patent. The application process itself can be costly and complicated, so you may choose to enlist specialist help.
10. Copyright
If your work is original and tangible then it's automatically protected under copyright laws. This means that it has to be an idea that no-one else has had before, and you have to have physically expressed that idea. it can't just be in your head. This is most commonly useful when it comes to creative works such as illustration, photography, literary pieces, web content and music.