5 Reasons Why You Need Patience When You Start Up A Business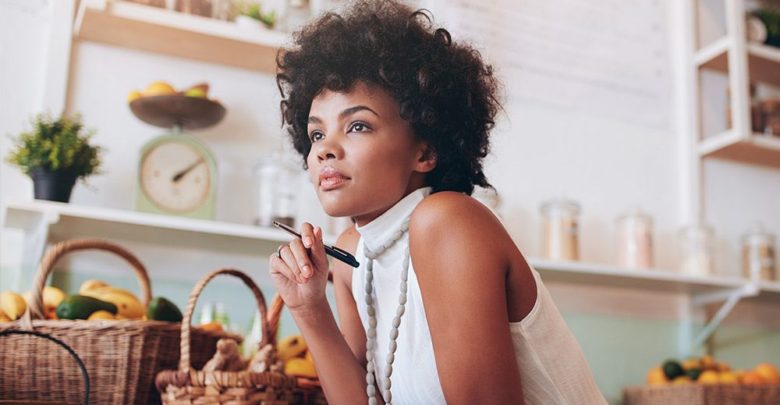 5 Reasons Why You Need Patience When You Start Up A Business. The key to winning in startups is patience. Patience is understanding that overnight success takes ten years to occur. The following tips will help you make the right decisions as you begin your journey of entrepreneurship.
1. Patience Is A Virtue
We live in a world that values quick thinking and dynamic action. This is not a bad thing in and of itself. However, when you allow these traits to manifest in the form of impatience, problems arise. As difficult as it may be start up entrepreneurs must remember that patience is a virtue. We learn to work toward our business goals in a dedicated fashion. We start to quit in order to start again, and we run this pattern over and over.
2. All Good Things Take Time
One thing I'm sure of in this world is that nothing of value comes easily.  In fact, anything of value takes time, whether it's a matter of developing a skill, building a relationship, or launching a business initiative. When you are patient now, you will reap wonderful rewards in future.
3. Impatience Is Self-Sabotage
When you jump to a hasty conclusion, you end up creating an artificial timeline in your mind. It clouds the judgement, detracts from your credibility, and damages relationships. When people or processes fail to align to that timeline, the mind can run wild.
4. Impatience Makes You Look Desperate
Pushing a partner too aggressively or issuing unreasonable ultimatums is extremely off putting. Such actions come across as a major red flag to external parties. More often than not, it kills the deal.
5. Patience Builds reputation
Successful business people set themselves apart from the rest of the pack by mastering the skill sets which lead to success. Patience gives us grit. It gifts us the ability to work steadily toward our goals. And when we reach our goals consistently, we build our reputation. Great reputations are developed through persevering, not giving up.