10 Smart Ways To Survive During A Recession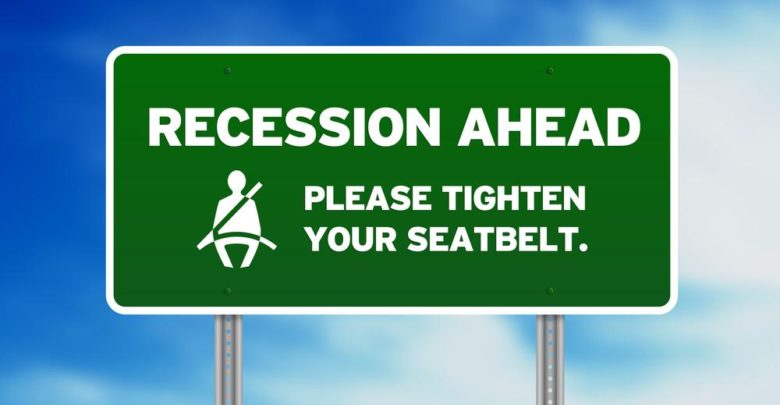 10 Smart Ways To Survive During A Recession. South Africa has entered recession for the first time since 2009. Although this is not good news, we don't have to panic. We have survived the worst, henceforth we can also manage during this tough financial time.
1. Property And Home
If you are close to the end of a rental lease, think about moving to an area with lower rentals. Consider moving in with family or friends if you are single. Also check if your lease allows you to sub-let. You can get a flat mate to share the rent.If you are a homeowner, you can rent out an extra room in your house.
2. Transport
Use public transport to work and school as it is much cheaper. Access the Gautrain, the MyCiti and Mynah buses for safe transport to and from work to reduce your petrol costs.
3. Health
The average smoker buys five packs a week at about R35 each. That works out to R9 100 a year! Kick the habit, save money and improve your health. Insist on generic medicines when you go to the pharmacy. This does not mean that the medication is of lower quality, it is simply a brand name difference. It will, however, make a difference to your wallet.
4. Cut Your Food Costs
Food is the one thing you have to spend money on every day. For a weekend kick, you can make your favorite chain restaurant recipe at home. Stay away from the high-fat cruft on dollar menus and switch to a cheaper, healthier Mediterranean diet. And for those nights when cooking a full, healthy meal just isn't in the cards, a "Microwave Diet" is a surprisingly nutritious fall-back.
5. Pay Your Debts
Carrying a debt burden is exactly that: a burden. And, during a recession when jobs are scarce and money is tight, those high debt payments will add only more stress to an already stressful situation. So it's time to take stock of your financial situation and all your payment obligations, and to make a plan to pay down your debts.
6. Establish A Budget
Establish a budget that accurately reflects the money coming into your household, and where that money is supposed to go. If you aren't tackling your debt as aggressively as you could or worse, adding to your debt, having a budget will help you identify spending areas you can cut back on so more of your money can go towards paying down your debt.
7. Diversify Your Income
Most of us are familiar with the saying "don't put all your eggs in one basket," and this adage could be applied to your source of income. Relying solely on a particular job for all your income has inherent risk, because if the economy tanks and you lose your job, you'll also lose your only income and your ability to meet all your financial obligations.
8. Utilize A Paycheck Planner
Before you get paid, you should have a good idea of how you're going to spend the money. If you have a big expense like an insurance payment coming up, ideally, you should be setting aside a certain amount per paycheque so that you have the funds on hand when the money's due.
9. Invest
Look for providers that can help you save fees on your investments. Go through your investment portfolio and make sure your investments are spread out across different industries and even different types of assets so that when the market tumbles, your investments won't be as affected and your losses won't be as deep.
10. Have An Emergency Fund
When the economy starts to dip, our jobs and our income can be put in jeopardy, and it's for this reason that saving an emergency fund is crucial when you prepare for a recession. In a nutshell, an emergency fund is the money you've saved up for the sole purpose of helping you get through your day-to-day living during financial hardships