Top 10 SA Celebrities Who Drive The Most Expensive Cars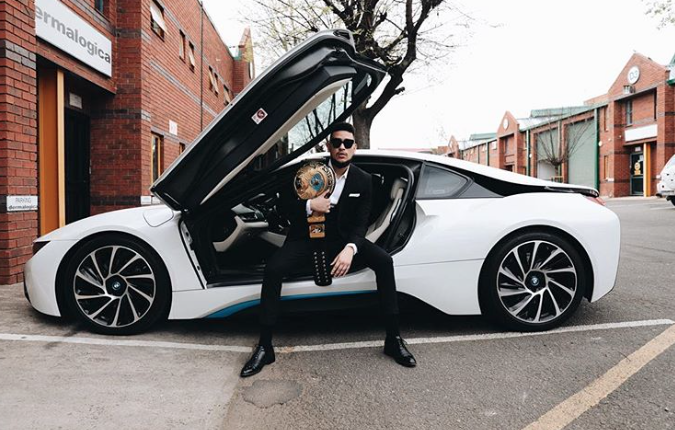 Does having the most expensive car matter to a celebrity? It most certainly does to the following 10 celebrities. It's easy to feel a little bad seeing people driving cars with a tag price two to five times your annual income. But that's the least of problems to celebrities who drive expensive cars. Lifestyles of the rich and famous, oh how we envy you!
Bonang

Cassper Nyovest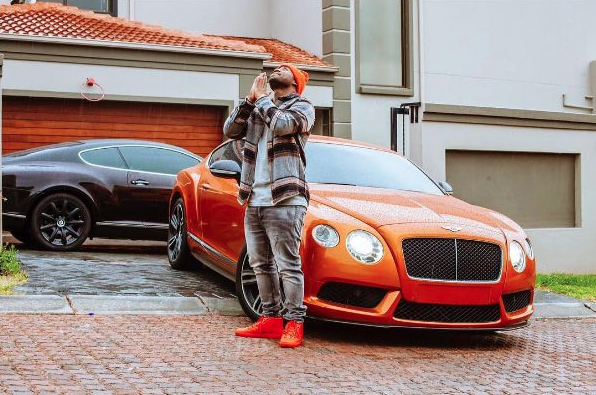 Earlier this year, Cassper took to social media to share a snapshot of  his two Bentley Continental GTs. Each car is reported to be worth a whopping R3.7 million
Black Coffee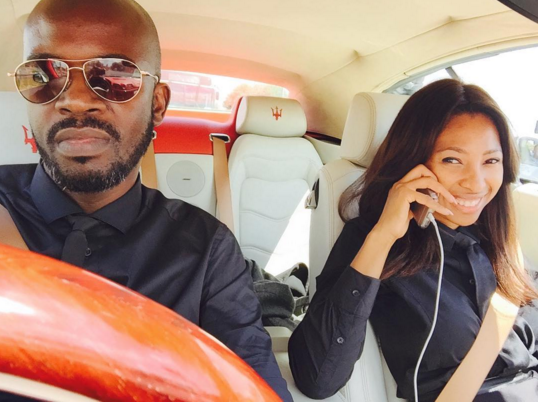 Award winning DJ and record producer, DJ Black Coffee owns a Maserati. He also has a Mercedes Benz G wagon in his collection of cars
AKA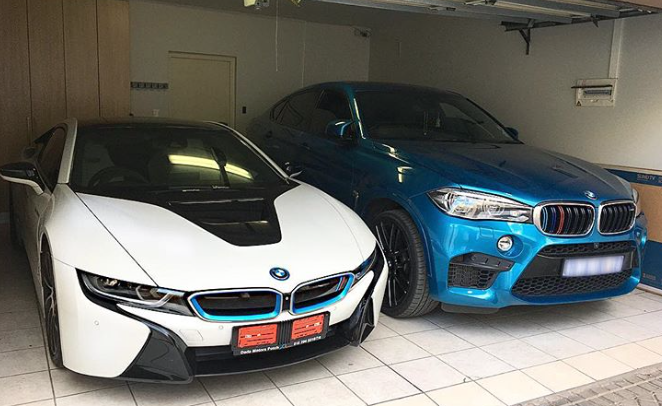 AKA recently bought an i8 and an X5 . His X5 was bought straight out the box the going price is +-R2million.
J Something