Top 15 Sexiest South African Women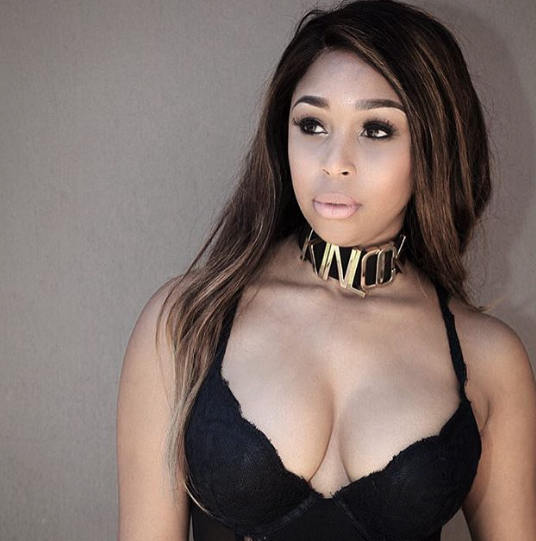 South Africa is blessed with the best women in the world. Even Ludacris confirmed this in his sing "Pimpin all over the world". Yes, lists of beautiful women are everywhere but most of the women listed have certain elements in common such as weaves, and being super skinny board lining on starved whereas South African women have so much more to offer. So given that, who are the sexiest women in SA? We put a list together to answer that question.
1. Nomuzi Mabena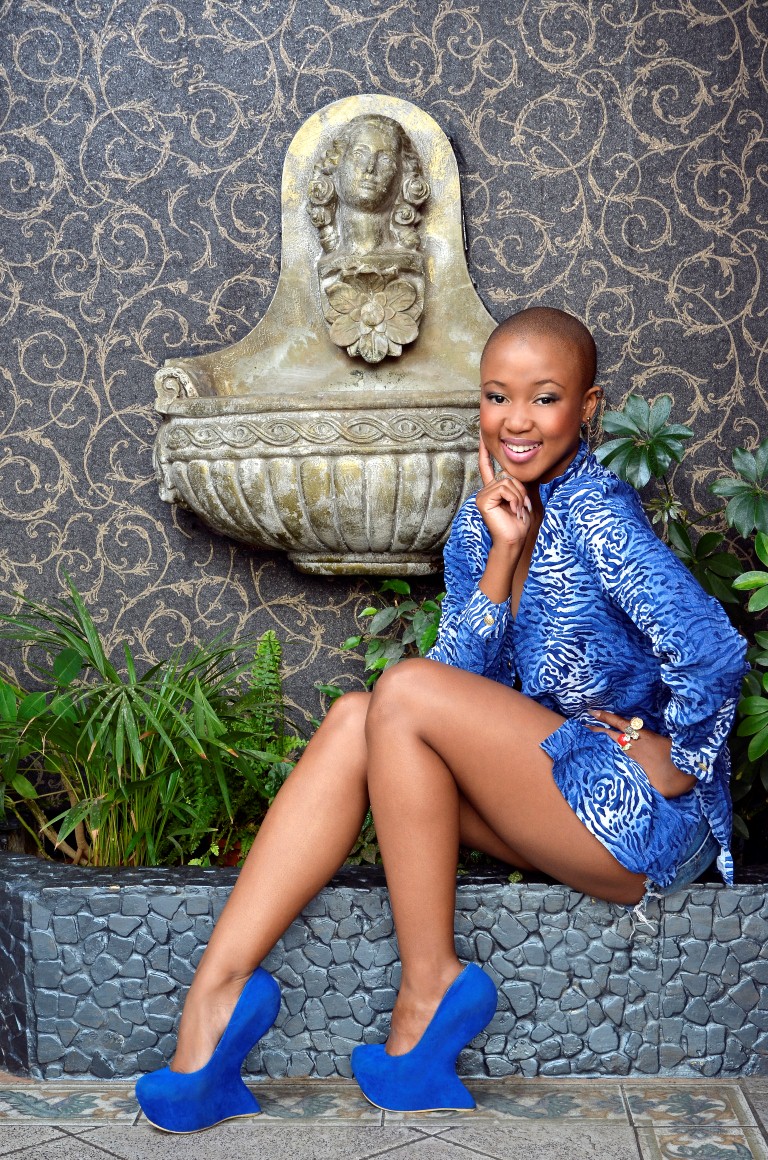 Nomuzi was introduced to us through to us when she won the Mtv VJ search 2012. She has since been gracing our screens with her natural beauty, shaven head and bubbly personality. This girl is proof that beautiful girls do come from the East as she is from Benoni.
2. Pearl Thusi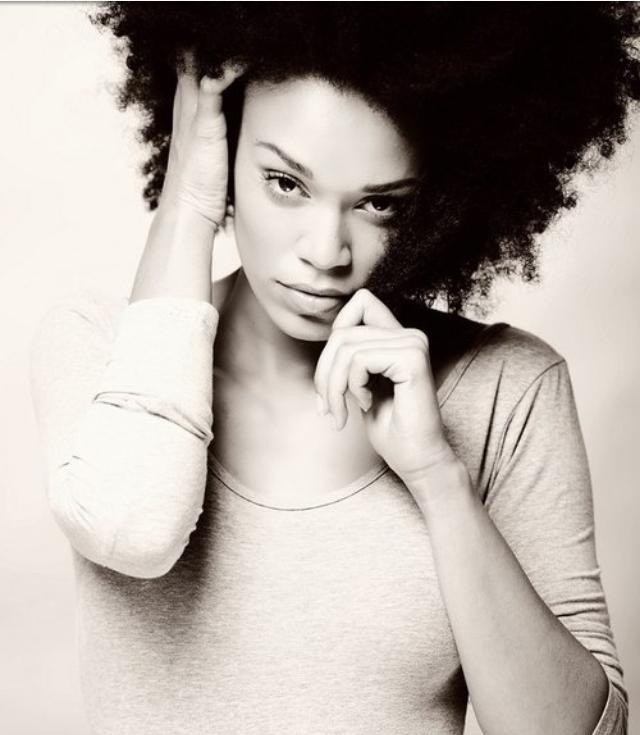 The tall beauty Pearl Thusi, burst into the industry through her role on Zone 14. She has since been working her way up the entertainment ladder. Beauty aside, she has beautiful natural hair too, the envy of most black girls. She's tall, has an amazing body that gets her modelling gigs and is great at everything she does. .
. Lerato Kganyago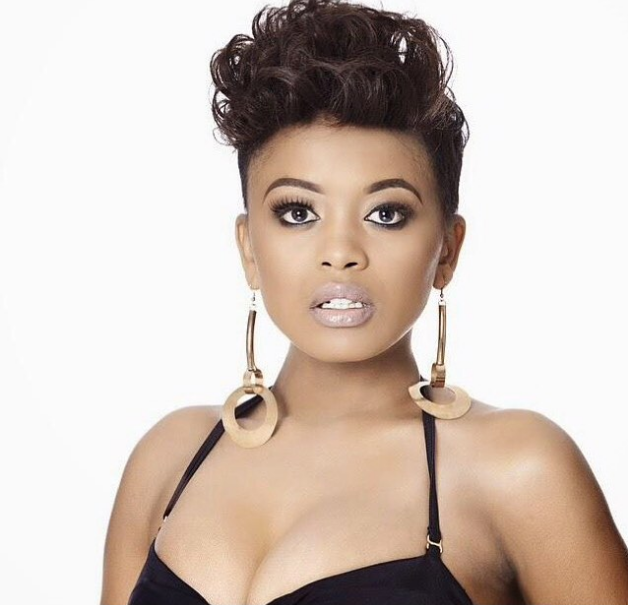 The former Miss Soweto and the host of the LKG Show on Soewto Tv, Lerato Kganyago is a true example of a dark beauty. From community TV to hosting her own show on SABC 1, this woman is a true reflection of a hard worker. She has a great sense of style and isn't affraid to stand up for herself.
Candice Boucher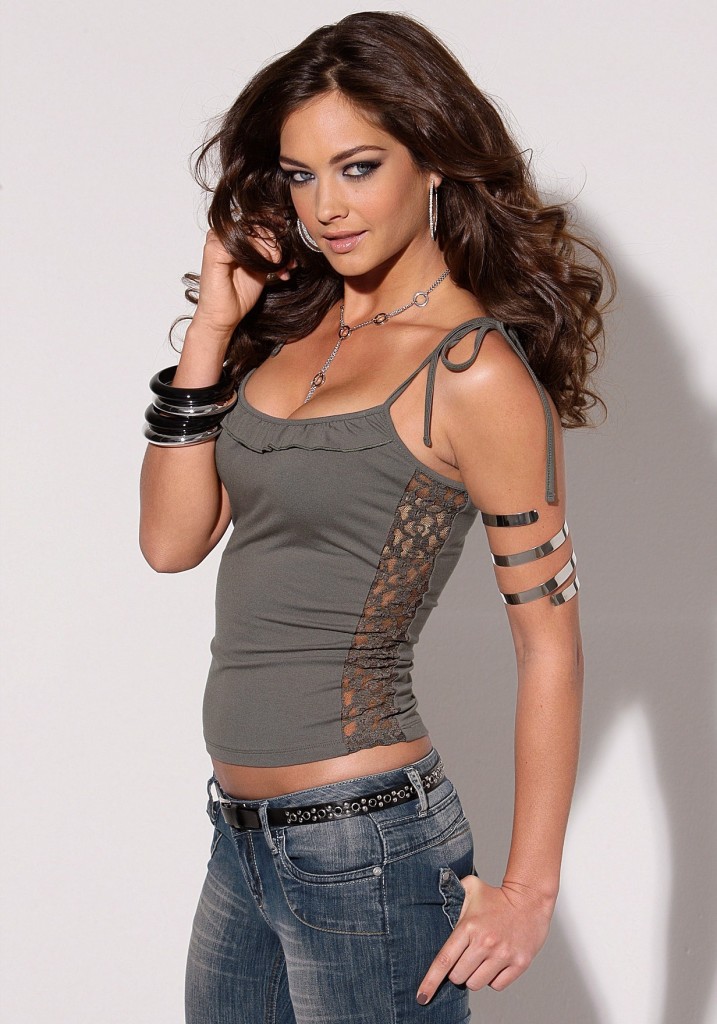 One of our very own Super models Candice Boucher is known for her beautiful eyes and body of course since she is a model. But if you think that all there is to her, wait till you hear her speak. Candice has a rich semi-deep voice which I personally think would sound amazing on radio.
Lalla Hiriyama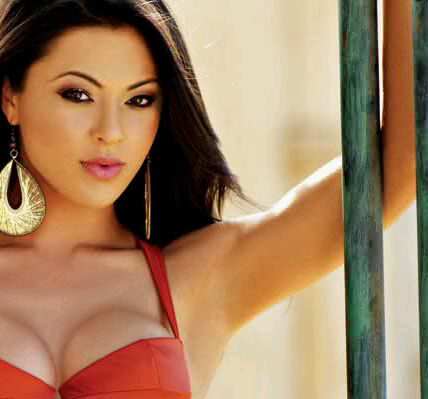 Boitumelo Thulo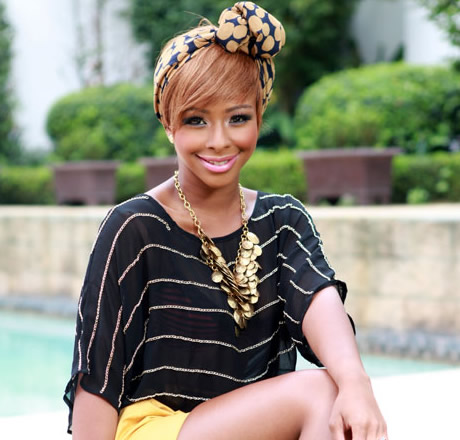 Boity Thulo is a South African television presenter and model best known for co-hosting the SABC1 educational series The Media Career Guide Show, in 2011.
In 2013 she made guest appearances on several shows including the Vuzu show 10 Over 10, the SABC1 dance show Turn It Out and was a presenter at the 19th Annual South African Music Awards.
Minnie Dlamini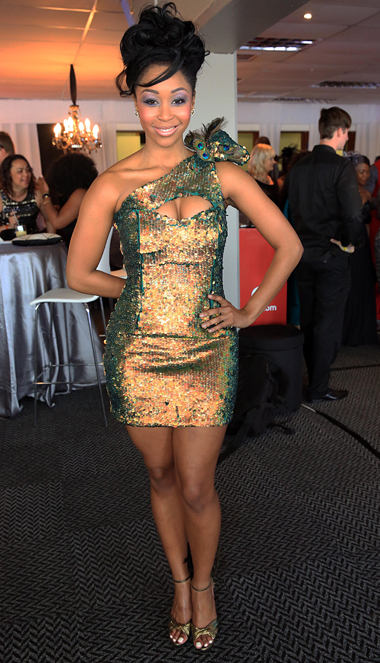 Minenhle Dlamini is a South African television presenter best known for hosting inserts on the SABC1 music show LIVE and for co-hosting the SABC1 magazine show Mzansi Insider.
Born in Durban, Minenhle entered a Talent Search for new presenters for LIVE in April 2010 and won the role in June 2010.
Besides almost becoming Mrs Khune, Little Miss Minnie is still sexy to every one.
Amanda Du Pont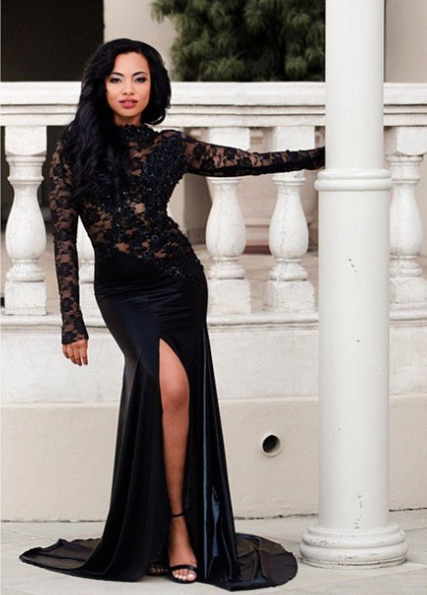 Amanda du-Pont is a Swazi actress, model and television personality who first came to prominence for portraying Thabisile Dlamini on SABC 2's popurlar sopie, Muvhango, and is best known as co-host of SABC 1's celebrity gossip show, The Real Goboza with Phat Joe and Sinazo Yolwa.
 Click Here For Part2