Event Coordinator Intern At Worx Group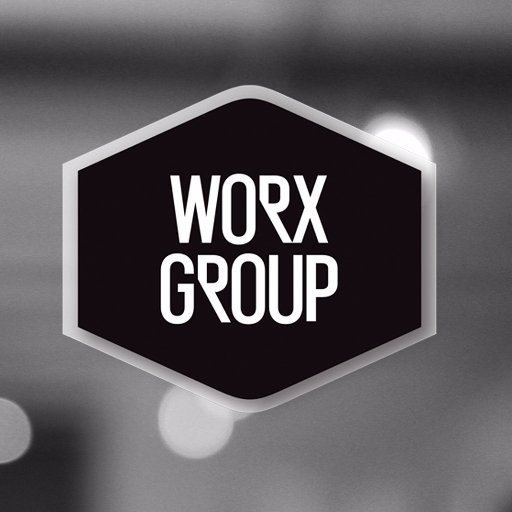 Event Coordinator Intern At Worx Group. Following on from another successful 2017 internship program, Worx Group is taking new event co-ordinator interns into our intern program as part of our IMPACT trust initiative in 2018.
Worx Group is a large full-service event and marketing company based in Johannesburg, focusing on the full event spectrum. With offerings including design, digital, social, content, and production services, you'll be joining a diverse and highly skilled team – find out more about them here.
Worx Group are inviting young, vibrant, talented people to show us their hustle. Learning at the coalface, our paid internships are not about fetching coffee and doing the filing. With Worx Group you'll do the work, meet the client, run the project alongside your project managers, and learn from us. We've seen it and done it all before, and we're excited to share our experience with you.
Company Description
Worx Group is an events and marketing solutions company combining design, production, digital marketing, activations and bespoke events to explore opportunities for our clients, staff and partners.
Requirements
Strong administrative and organizational skills.
Multi-tasking skills and the ability to work independently
Good communication skills, with a good command of the English language
Must have solid computer skills
Detail orientated
Team Player who recognizes and respects people's diversity and individual differences.
Strong work ethic with high work and personal standards.
Responsible, accountable, transparent and dependable.
Self-motivated, keen observer and fast learner.
Willingness to work on-site at events when the time requires.
This is a great opportunity for the right person to come on board and join our team – come and make a real impact.
Applications close 15 December 2017 and intake will be January/February 2018,
If You're That Person – Send Us Your CV, A Motivation Letter, And Some Info About The Real You.
Comments
comments