Watch: Tbo Touch Gives Back In A Big Way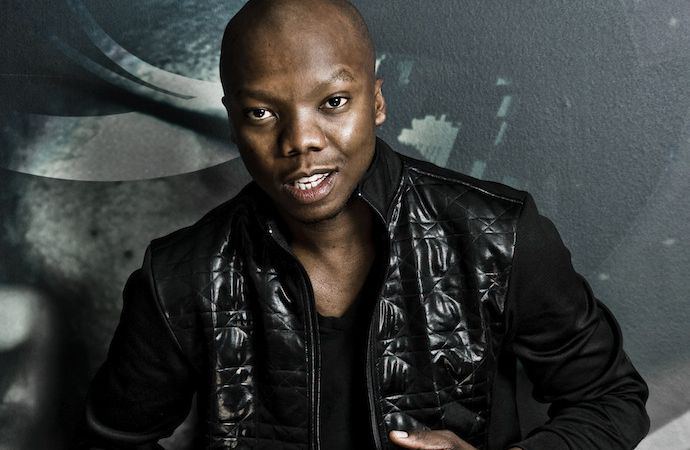 Watch: Tbo Touch Gives Back In A Big Way. Apart from blessing giving to the less privileged gives one a sense of fulfillment. Media personality and businessman Tbo Touch is a man who does not shy away from helping where he can. This time around he put his focus on school children.
Together with Steyn City and Audi South Africa, he gave away schoolbags to students in Diepsloot. "I'm so excited our shipment has arrived, #TouchHD Golf Invitational in partner ship with @Steyn_City & @audisouthafrica contributed to delivering 12 000 schools bags to The children in Diepsloot. I believe in making a difference and let's not give up on the fight against poverty," he said.
Big up to you Touch. Tbo Touch continues to inspire other people to do their part in this world o inequalities. His followers on Twitter were also impressed by his generosity.
I'm so excited our shipment has arrived, #TouchHD Golf Invitational in partner ship with @Steyn_City & @audisouthafrica contributed to delivering 12 000 schools bags to The children in Diepsloot. I believe in making a difference and let's not give up on the fight against poverty pic.twitter.com/N2jHXOoXVC

— Tbo Touch (@iamtbotouch) November 20, 2017
You're the work of GOD! You're Rev.Bhengu of digital modern radio, touching our hearts wherever we are!You walk the WALK!GOD bless you more!

— Sizwe Sitoto (@sizwe_sitoto) November 20, 2017
Impacting the world with the investment of your personality. That's success I tell you. I salute you!

— Sir ItuLight (@Itu_Light) November 20, 2017
I am happy for the little one's. I am always proud and thinking about they good you are doing for the community at large. and when i see the kids carrying those bags to school every school day.

— JLo (@Jeniffer4756) November 20, 2017
https://twitter.com/iRONYIK/status/932576872843694080
Comments
comments