Student Advisor – Sales Wanted At Vega School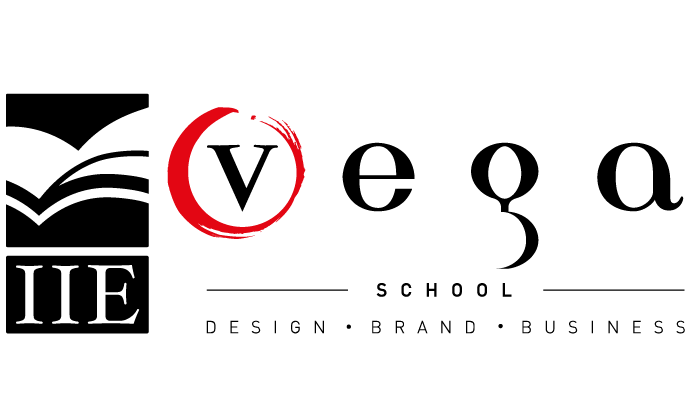 Student Advisor – Sales Wanted At Vega School. Student advisor (sales) is wanted at Vega School at their Pretoria Campus – CNPTA.
Purpose:
The successful candidate is required to convert inquiries and applications into student registrations in order to achieve agreed monthly and weekly targets, while developing and building client relationships that will lead to more referrals and further registrations, in various degree and short learning programs.
Education:
Numeracy and literacy equivalent to grade 12.
Relevant undergraduate Degree or Diploma advantageous.
Computer literacy – MS Office Suite.
Requirements
Functional competencies:
Ability to speak, present and write in Afrikaans.
Strong customer service orientation.
Target driven and ability to work well under pressure.
Professional and confident.
Excellent presentation skills.
Outgoing and passionate.
Good telephone and email etiquette.
Proactive and highly self-motivated.
Computer literate MS Office Suite.
Ability to work as a team player and individually.
Must be able to travel.
Own transport is required.
Must be able to work on evenings and Saturdays when required.
Ability to multitask.
Self motivated
Work Experience:
Minimum three years sales experience.
Experience in managing and closing the sales cycle.
Key Performance Area:
Achieve agreed weekly/monthly sales and calls targets by converting sales enquiries in the form of school visits, referrals, online inquiries or walk-ins into student registrations.
Arrange and conduct school visits in the region as per the targeted list of schools identified. Obtain the list of prospective students from those schools.
Track and monitor all prospective students on a daily basis to ascertain where in the sales process the prospect is and what the next steps are to convert them.
Full lead nurturing.
Execute sales administration – daily capture of sales inquiries and information within 24 hours of receipt. Provide qualified reports on progress and achievement of activities.
Foster, maintain and grow client relationships.
Constantly identify and develop sources of potential clients.
Maintain an accurate and current database via MS CRM Dynamix.
Time management.
Provide a weekly/monthly schedule of planned activities to achieve the sales master plan.
Demonstrate a full knowledge of all products, relevant selling points and benefits in order to match appropriate products to clients?? requirements.
Maintain a current and accurate knowledge of competitor products, be able to highlight their disadvantages and promote relevant benefits.
Undertake any other reasonable duties as specified by Manager.
Working Conditions:
Equity statement:
Preferably equity candidate.
Disclaimer
Please note that only successful candidates will be contacted within two weeks of applying. If you haven't heard from us within two weeks of applying, please consider your application unsuccessful.
Comments
comments