Marketing Intelligence Specialist x2 Wanted At e.tv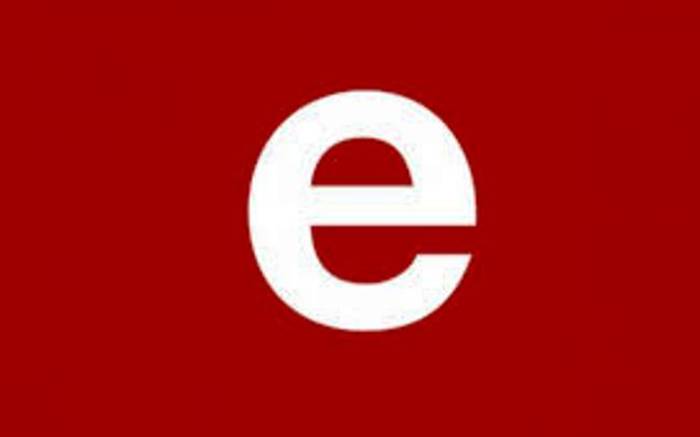 Marketing Intelligence Specialist x2 Wanted At e.tv. Reporting to the Marketing Intelligence Manager e.tv is looking for a smart, passionate, and insightful Intelligence specialist to join eMedia Sales Group.
Key Performance Areas:
·         The critical ability to take information, convert it into deep insights, prepare presentations for the sales teams in order to optimize revenue generation.
·         Actively monitor and gather market intelligence to share with sales and train teams.
·         Strong presentation skills and the ability to challenge not only yourself but the team as well.
·         Strategic thinker with a proactive probing mind and creative spark.
·         Identify ways in which to retain existing business, and source new business.
·         Identifying target audience and analyze their characteristics, behavior and media habits.
Requirement:
·         Must have 3 years' experience in Media Research Industry.
·         Must have a degree in any media related studies.
·         Highly analytical and dead-line driven.
·         Must have knowledge of Transmit and/or Arianna..
·         Understanding research and analyzing data using specialist industry resources.
·         Understanding of planning of spot plans and packages on Transmit.
·         Desk Research and ad-hoc requests.
·         Advanced MS Office skills (MS PowerPoint, Excel, Word…)
·         Be able to work in a team.
·         Be able to work under pressure.
·         Must have a positive attitude and passion for research.
·         Time management.
IMPORTANT NOTE
If you meet the minimum requirements for the position as stated, please send your Application Form together with your CV, certified copies of your ID & Qualifications, to jobs@etv.co.za.
Applicants will be shortlisted based on the minimum requirements, as well as submission of complete documentation as mentioned above.
If you have not received a response within 14 days after the closing date of the advert, please accept that your application was not successful.
Closing date: 14 November 2017
Comments
comments