How Social Media Can Benefit Your Business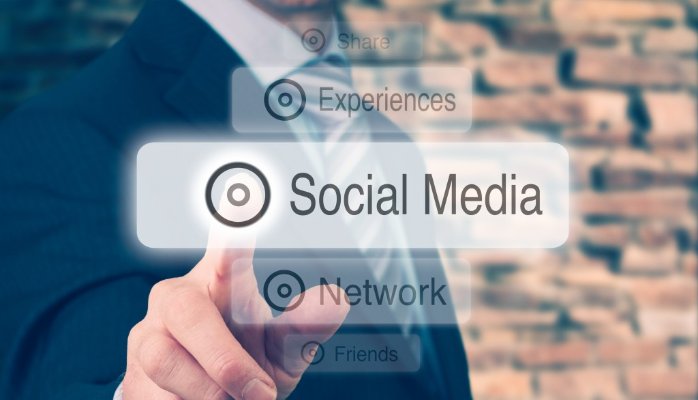 Despite the fact that other people use social media to show off lavish lifestyle, holidays, filtered pictures and the like, some however have found that they can boost their businesses through social media. Everyday many people log on to their different social media accounts, providing an opportunity for business people to engage with them. Through daily active engagement and social listening, you can gather relevant customer data and use that information to make smarter business decisions. Through social media one can attain the following:
Valuable Customer Insight
People use social media to talk about their lives basically, what they like doing, their character and so forth. This allows you to get customer sentiments, you get what people say about your brand thus allowing you to run real time reports.
Increase Brand Awareness And Loyalty
Your presence on the internet will put your customers in a good position to find and connect with you.Visibility of your brand on the internet is also a good way to attract new customers and win the loyalty of existing ones. So make sure that your business account is always active.
One of the biggest benefits of social media for business is using it to increase your website traffic. Not only does social media help you direct people to your website, but the more social media shares you receive, the higher your search ranking will be.
Find Information On What Competitors Are Doing
Your competitors are probably also on social media, henceforth you can gain key information about them. This will allow you to make strategic business decisions to stay ahead of them. Based on your search results, you can improve your business to offer product enhancements, service, or content that they may be missing.
Social media will give you the opportunity to enrich relationships with your customers. For example, social media allows tourism brands to create dialogue with travelers, therefore creating relationships with customers before, during, and after they have booked a trip with the company. This kind of social media dialogue between brands and customers is something traditional advertising cannot achieve.
Comments
comments