7 Ways To Excel In Your Internship Programme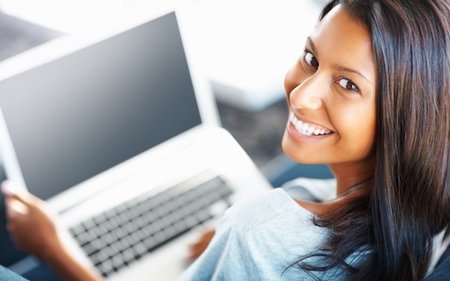 After months of struggling to land an internship you finally get it and you so eager to make most of it because it is an opportunity you have been long waiting for. Trying to excel in an internship is not easy as you will have to impress your boss. If you feel there's too much pressure, take a look at the following 7 tips that can help you excel in your internship programme.
Network as much as you can in your workplace, they might be of help when it's time for you to get a full time job, either in the same company or anywhere else. Don't fear connection with upper management, they may be intimidating but the fact that you eager to connect with them might interest them.
Take any challenge with optimism and eagerness thrown at you be it projects or tasks outside your job description that proves you ambitious and open to anything and may lead to you being hired permanently after the internship.
Start to build a portfolio so you have reference when you done and through with your internship, keeping record of every task you do might increases chances of landing full time employment.
Ask questions where you confused or unclear it should help you take an advantage of opportunities that may avail.
Create a set of goals and stand by them.
Don't be afraid to share your ideas or suggestions in meetings or to colleagues and management only good ideas that can add value to the company, that might increase your chances of being fully hired after an internship.
7.Most importantly, apply what you learn accordingly and follow all the strict rules. Remember you are not competing with anyone but yourself.