SA's Top 5 Best Female Villain Characters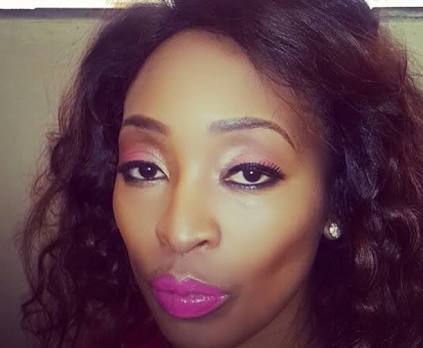 From the psycho exes to the stalkers and the femme fatales, enjoy this list of the best female villains in movies and television, and feel free to rerank it your way, too.
Amongst these 5 villainous Female characters who would you say is your favourite?
1.Tshidi from Muvhango – She stops at nothing until she gets what she wants , She goes to extremes and nobody tells her what to do when and how. The stunts she pulls are clever and slick. She uses any man with a heavy pocket in order to secure the high life she desires.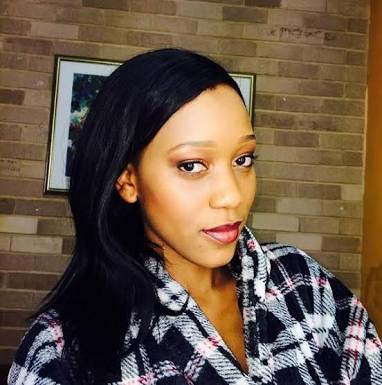 2.Thembeka from Scandal – She's fierce and flawless , she sleeps her way to the top and will do anything in her power to get what she feels she deserves , she can cover her tracks , a lie saves another lie with her. She's strong an ox , whoever tries to break her never wins. She can take on any man in a suit and tie and have the last laugh.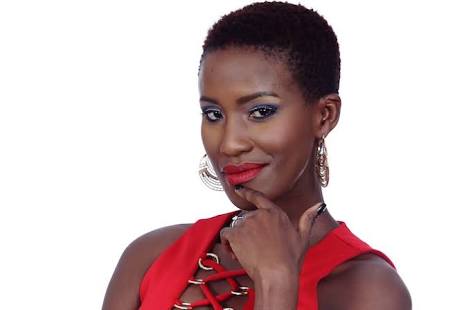 3.Nina from Isidingo – A very strong and powerful Kasi lady who runs a successful sheeben pre-owned by her father , Zamdela. She's not afraid to kill you if you cross her , she's volatile , she can take it to the ghetto and to first class still she wins her way up. Her only weakness is her son, Obakeng. Every man that has ever challenged her respects her.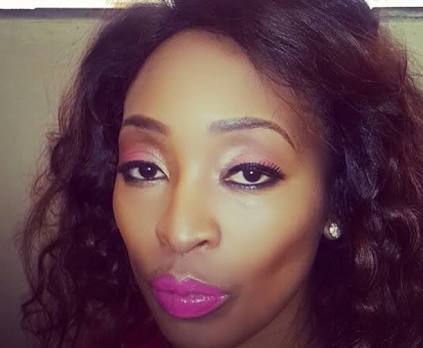 4.Lucy from Generation-The Legacy , The shebeen queen who would do anything to have money as long as it is illegal, she has been in prison for 8 years. She protects her family at all costs , she doesn't need a man to complete , dealing drugs having guns,money and her shebeen makes her feel like the hardcore queen that she is.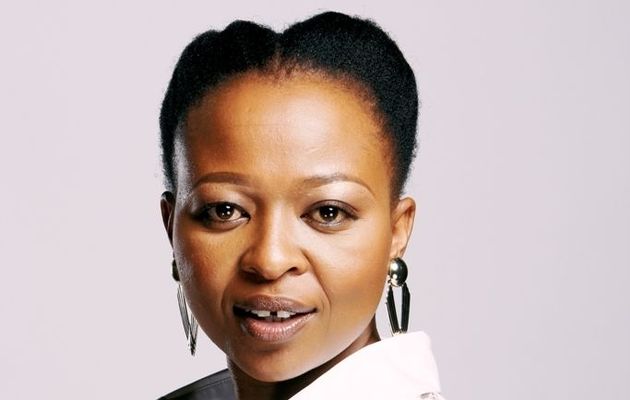 5.Lelo from Skeem saam – The famous beautiful lelo who is both slick and smart. She fights for what she wants , if you make her mad you pay , she's not afraid to kill though her numerous attempts have failed. Her pretty face mislead a lot but then most can see right through her.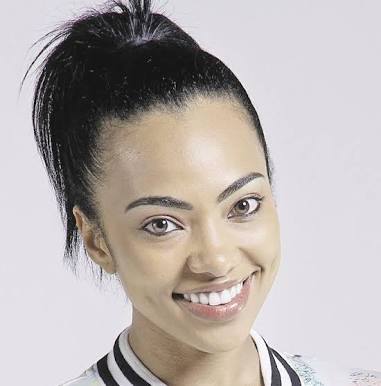 Comments
comments