How Much New Actors Earn On SA's Most Watched Soapies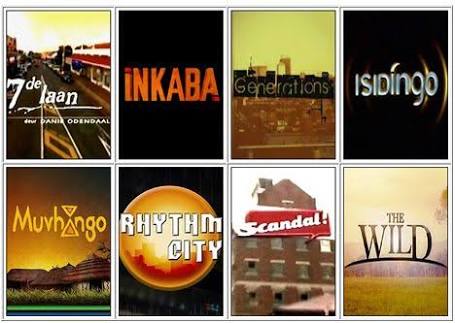 The money newcomers make on soapies or drama series is quiet a lot. Each soapie has its amount.
There's so much in acting it is no wonder most people have such desire to do it.
1. 7de laan – R22 000
2. Isibaya-R26 000
3. Binnalanders – R27 000
4. Isidingo – R28 000
5. Generations – R40 000
Now, imagine how much experienced actors/actresses make if newcomers can make this much.
For some people it might not be enough because of the high life they chasing , but we all know there are very few professions that would earn you that much if you a newcomer.
Comments
comments