10 South African Comedians That Will Make You Laugh Till You Drop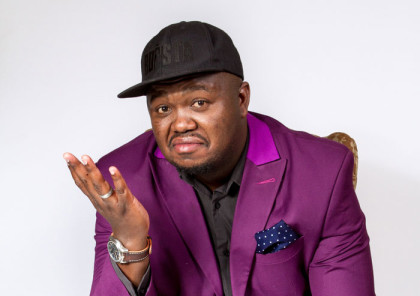 After a long week of working and studying we all deserve a good laugh to help ease our minds and souls.
South Africa is one of the countries with real comedians who tell truths most of us fear to express while making us laugh hysterically. Comedy is good for everyone because then you get to laugh, laughing relieves physical tension and stress. It also boost your immune system.
Ever noticed how liberating and joyful it is to be in the presence of someone who always tell jokes or is just naturally funny with everything they do and say? If you don't know how that feels like, below is the list of South Africa's Most hilarious comedians who would give you just the taste of what a good laugh needs to be like. You need to check them out!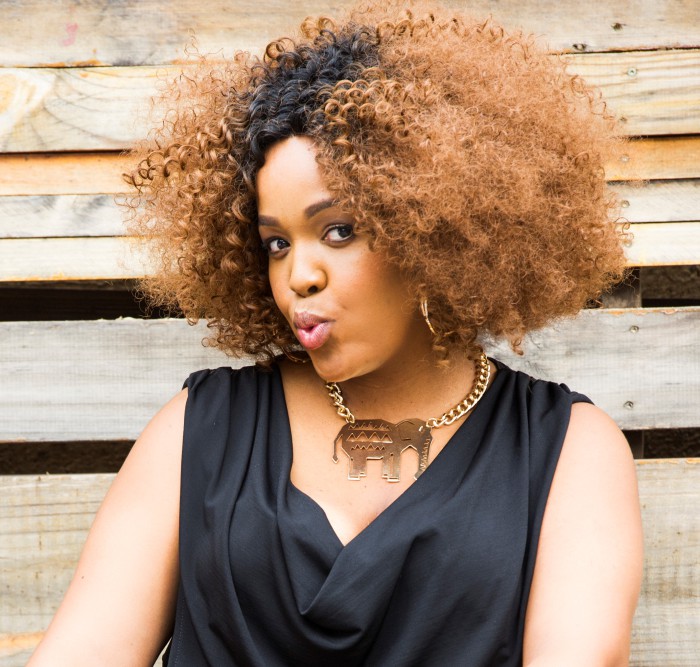 1.Tumi Morake – One of the baset femal comedians South Africa has. She's multi-talented too , An actress, write, presenter and comedian. She studied drama at Wits University, Won an award Golden Horn in achievement in Scriptwriting in Television Comedy.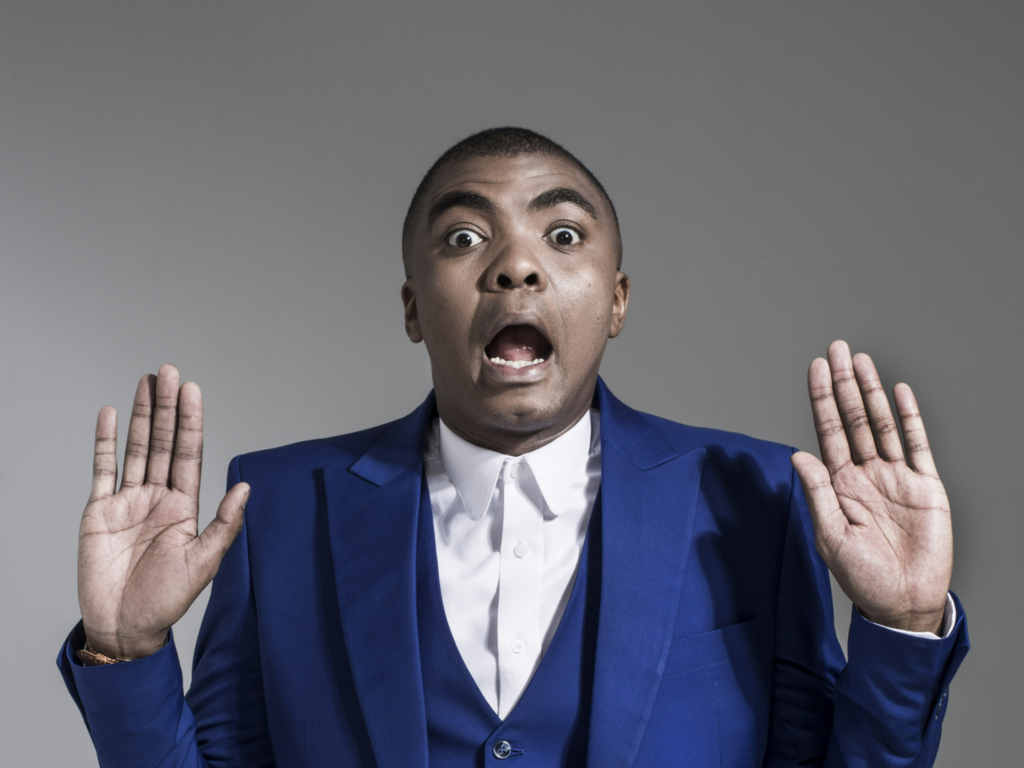 2.Loyisa Gola – Stand up comedian , writer , co-creator and anchor of the late night satirical show on e-t.v which focuses on politics. The show is titled. Late Nite News With Loyiso Gola.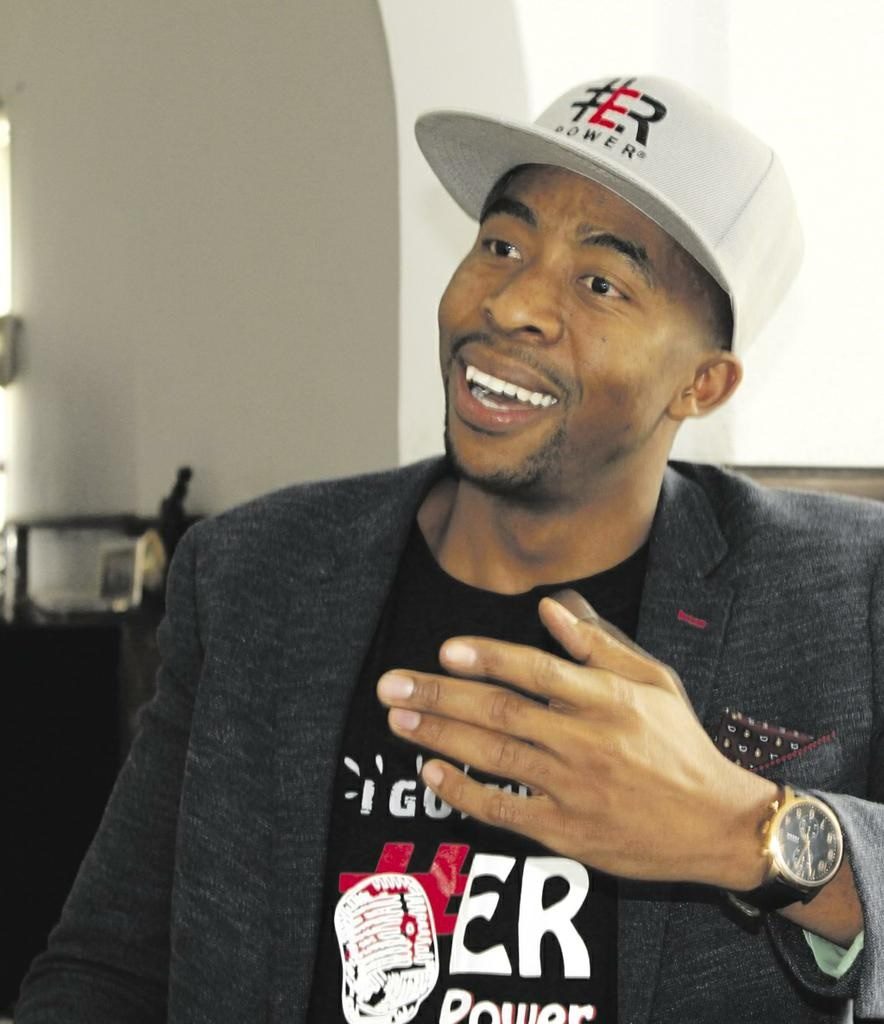 3.Thabang ER (Eugene Ramasenya) – Limpompo born comedian who is also an MC , Entrepreneur and IT System Analyst.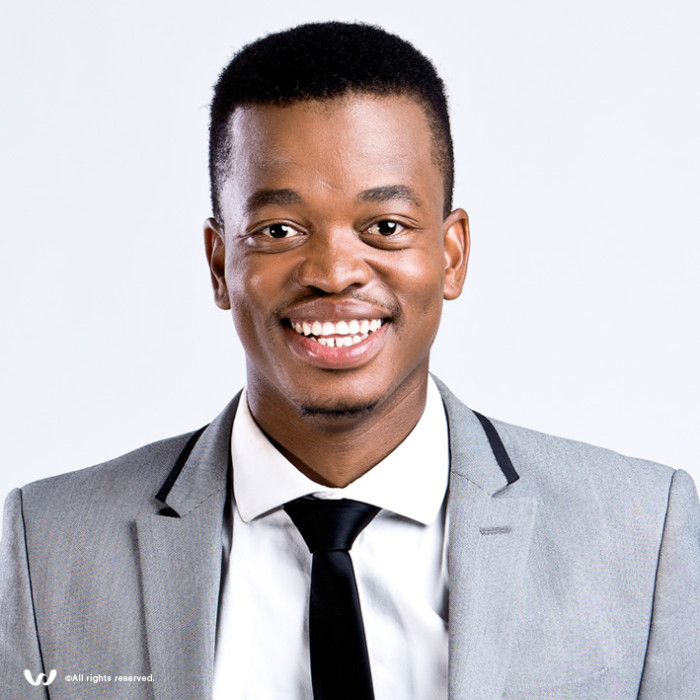 4.Mpho popp – He was also one of the contestants on the 'So you think you funny' competition show. He has participated in dancing show on SABC 3 'Strictly Come Dancing'. He launched a one man show Exhibit A at the Gold Reef City's Lyric Theater in 2015.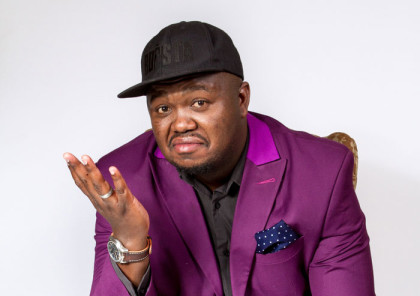 5. Skhumba Hlophe- Skhumba Hlophe aka Big Banger is a South African comedian, radio presenter and actor best known for his role as Dlamini in the feature film Taxi Ride and its spin-off series of the same name.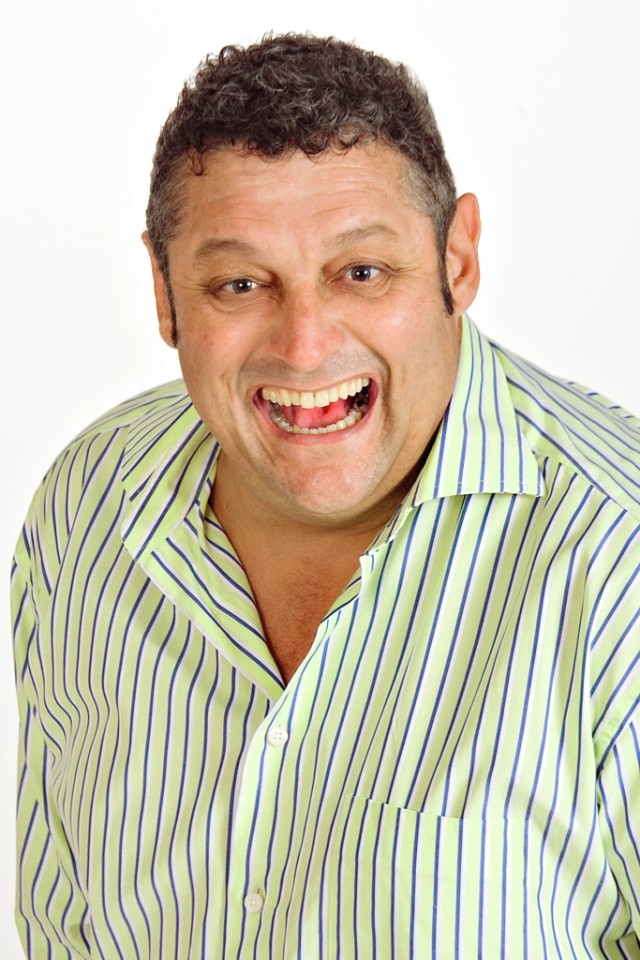 6.Barry Hillton – Stand up comedian who is now 61 years old. He's also an actor. His comedy is a combination of satirical , observation and physical comedy. He has received and award of a Comic Lifetime Choice Achiever.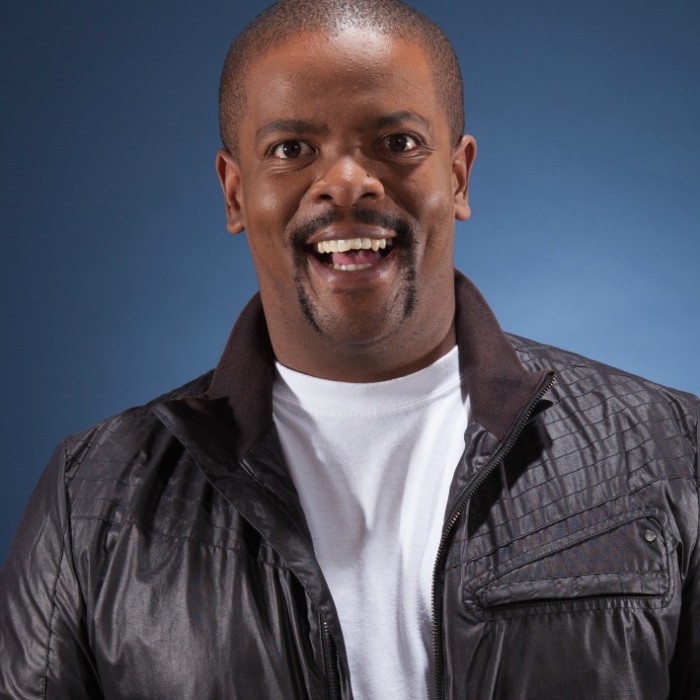 7.Trevor Gumbi – An actor , writer and comedian. He is now the host of the SABC 1 battle of the sexes game show 'Friends Like These' and is known from Sober Champions, Ses'Top La and Shotgun Garfunkel.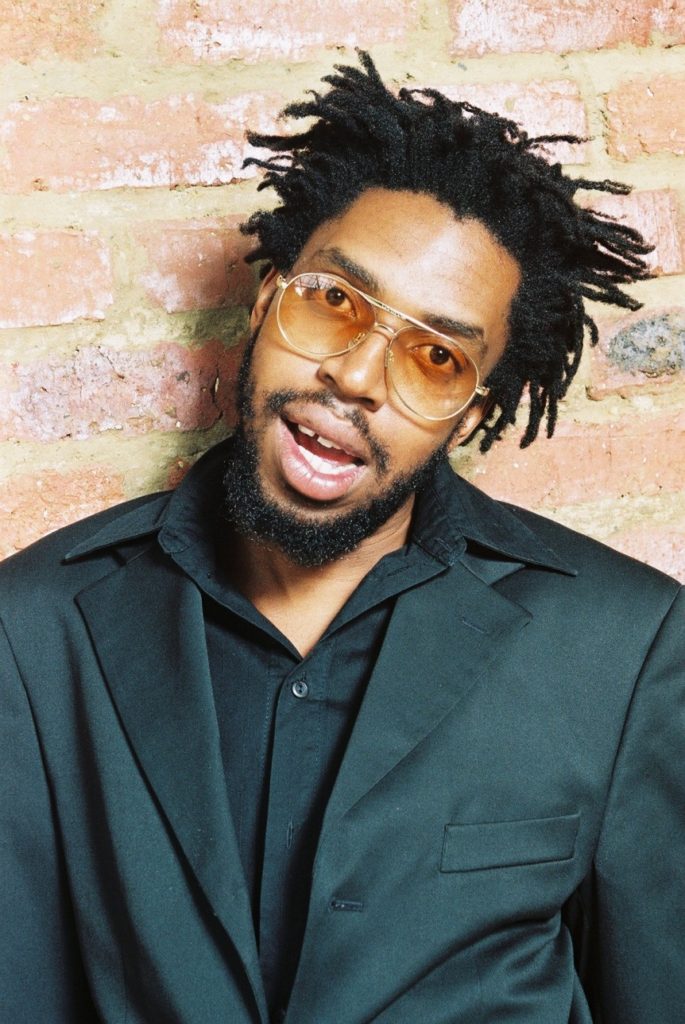 8.Kagiso Lediga – The man of many talents. Kagiso is a producer, director, t.v presenter and stand up comedian. He wrote the shows , Pure Monate Show, Late Nite Show with Loyiso Gola and The Bantu Hour which he host himself.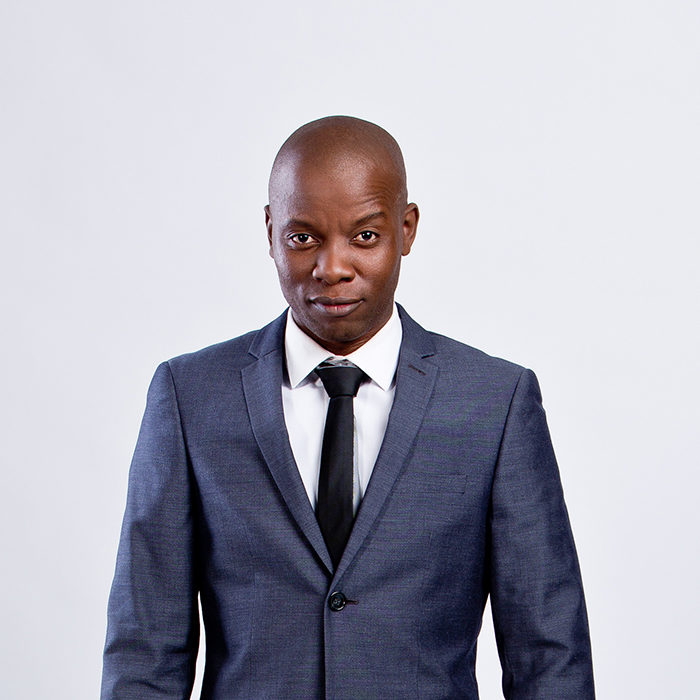 9.Sfiso Nene – Comedian and Actor who won on the SABC 1 first season Competition 'So you think you funny' . Has an award for Savama Audience Choice.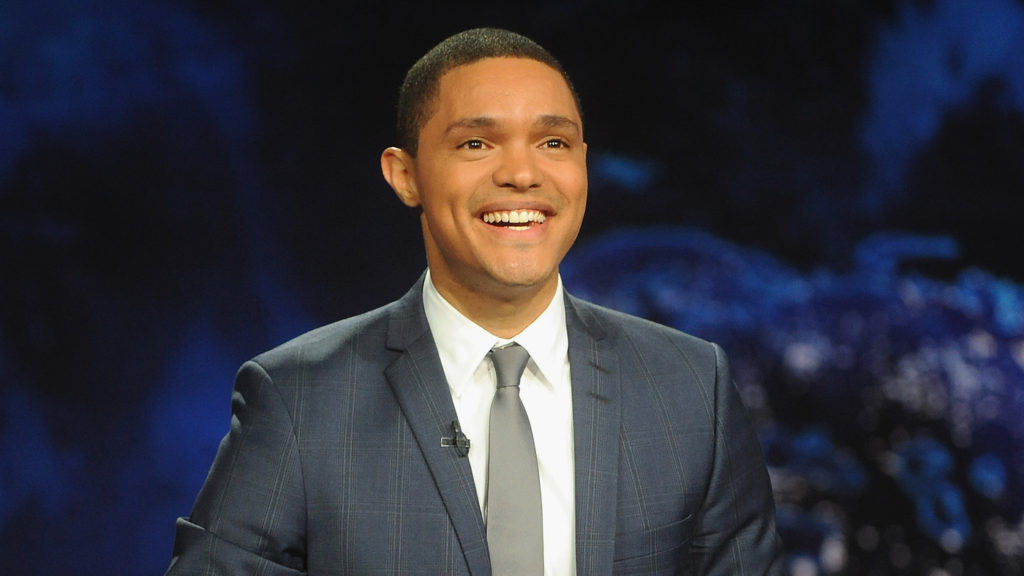 10.Trevor Noah – The list wouldn't be complete without the man we all love, envy and look up to. There's a lot to be said about Trevor but to cut to the chase he is a radio and television host , also a comedian. He has won numerous awards. His awards at least are for Outstanding Literary Work In the Biography /Auto-Biography, South Africa's comic choice award and Daily Show Best Host.
Comments
comments