Ontlametse Phalatse Dies At The Age Of 18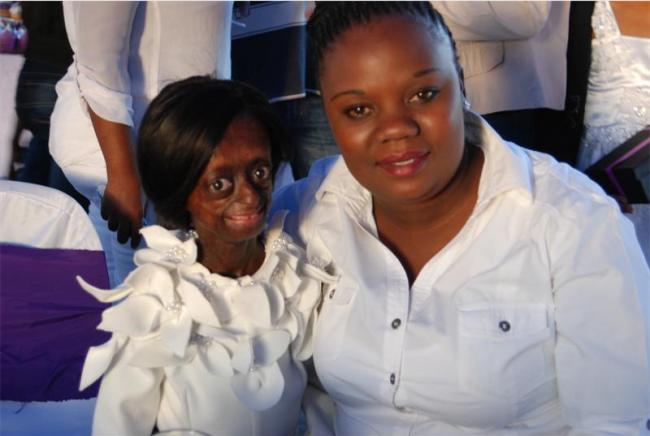 Ontlametse Phalatse has died at the age of 18. Ontlametse was one of the two South African young women living with Progeria, an extremely rare genetic disorder in which symptoms resembling aspects of ageing are manifested at a very early age.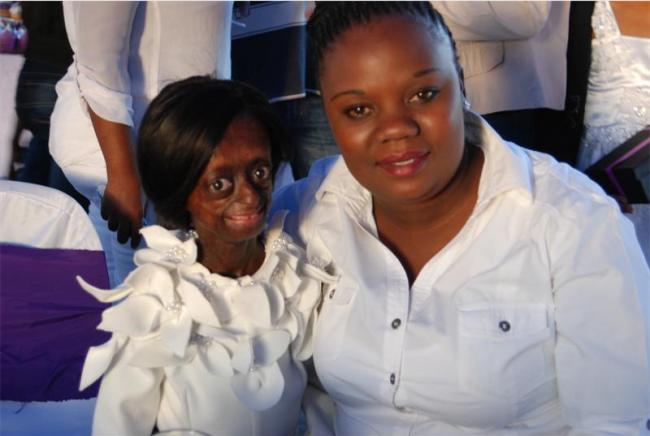 According to a statement posted on Ontlametse's Facebook page on Wednesday morning, Ontlametse died at George Mukhari Academic Hospital in Ga-Rankuwa, Pretoria, on Tuesday.
"It is with great sadness to inform you of the passing of our first lady, Ontlametse Ntlami Phalatse. She experienced breathing difficulties yesterday and was rushed to Hebron Clinic, then was transferred to Dr George Mukhari," read the statement.
"The doctors did everything possible to save her but unfortunately she passed on. She was surrounded by her mother, brother, family members and friends."
Her doctors did not think Ontlametse would live to see her 14th birthday, but last month she turned 18 after having finished matric.
The statement said funeral arrangements would be communicated during the course of the week. Ontlametse's goal was to be a life coach and motivational speaker.
Comments
comments