Dj Zinhle's Boyfriend Brendon Naidoo Granted R60k Bail For Fraud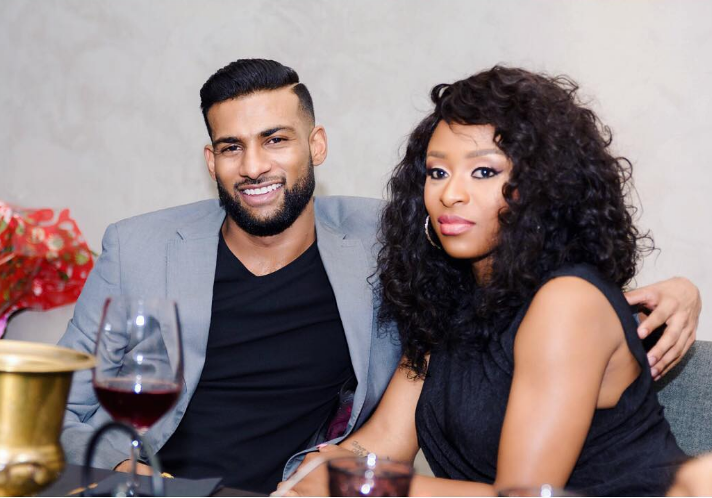 The Alexandra Magistrate court has granted DJ Zinhle's boyfriend Brendon Naidoo bail in the sum of R60 0000 for fraud. Brendon was released on bail today after appearing at Alexandra Magistrate court on charges of fraud.
Multiple cases of fraud have been opened against Naidoo by people claiming that he conned them of out of millions of rands in a bogus foreign exchange trading scheme. One of the complainants told police that he paid Naidoo an amount of R900, 000 after being approached claiming that he was representing a reputable financial firm.
He said he would not name the firm as he went to the firm and they denied knowing Naidoo. Another scammed investor invested about R2.5-million last year but never received any returns from Naidoo.
Brendon is accused on swindling R1.4 million from various sources through his trading companies Oracle Wealth Management and Apogee.
Alexandra Magistrate Rainer Boshoff granted Brendon R60 000 bail with conditions that he must report to Sandton Police Station twice a week on Mondays and Fridays. The case was postponed until May 5 due to further investigation.
Comments
comments