Dj Zinhle Apparently Unsure Of What Will Happen To Her Relationship With Brendon Naidoo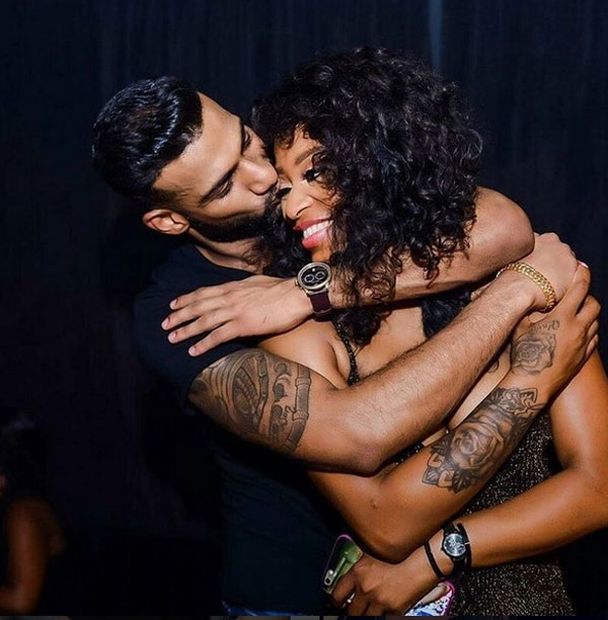 When it was reported that a case of fraud had been opened against Brendon Naidoo after he allegedly defrauded customers of as much as R15-million. DJ Zinhle seemed unconcerned and instead showed that she supports her man through thick and thin.
Naidoo allegedly creamed up to R15-million from his accusers, claiming he was going to invest their cash in forex trade.
Rustenburg businessman Thapelo Tshepe said he transferred about R3-million into Naidoo's account in 2014.
"Naidoo approached me back in 2014 and told me we could make money with forex trading. He convinced me with bank statements and showed me how much profit he made from forex trading.
"Brendon sent me a picture of himself posing next to an Audi R8, claiming he had just bought it cash with the proceeds from forex trading. I was convinced and sent him another R1 million," he said.
But it seems that the successful Dj  and businesswoman is getting worried just like the rest of us. It's no secret that we are all wondering where Dj Zinhle stands with her accused boyfriend at the moment. A source close to DJ Zinhle says she has not taken Brendon's arrest well and she is unsure of what will happen to their relationship as it stands.
Comments
comments