5 Ways To Make Money From YouTube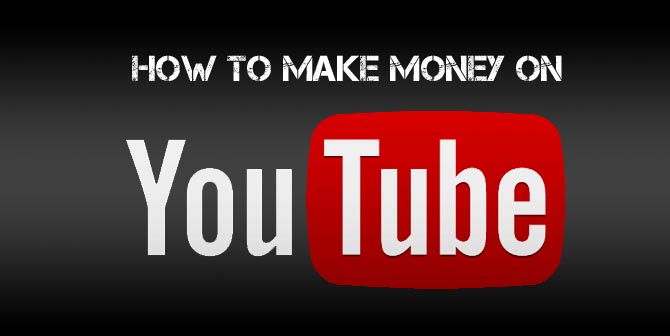 YouTube gets more than one billion unique users a month: that's a huge audience.1 Many people are already making money there: YouTube boasts one million creators in its YouTube Partner Program alone. This is a heightened threshold for creators who want to earn a living from YouTube.
Want to make money online? Becoming a YouTuber could be a good choice. Check out the following 5 Ways To Make Money From YouTube:
1. Create products and promote them on YouTube.
Create your products, and add them to a shopping cart. Then use YouTube to promote them. Add a link to your product in your video's description, so that viewers can buy.
2. Become a YouTube personality.
If you've got quirky ideas, or are passionate about your interests, develop your YouTube channel. You never know, you may be the next YouTube star.
3. Build your brand using YouTube.
Whatever you're doing, and whatever your job, YouTube can help you to become known for your strengths, and make money. Even if you have no clear idea on how you could make money on YouTube, get started creating videos about your interests.
4. Seek sponsorship
To reach for a sponsorship you might need to work on a detail proposal about the things you are able to provide. Make sure you know well about your audience and the brand you are approaching.
5. Use YouTube to get traffic to your website and blog.
If you've got a website or blog which brings in income, you need traffic. Many websites were hard-hit by Google's Panda, Penguin and Hummingbird updates. If this happened to you, you're hurting. You can use YouTube to not only regain traffic, but also increase it.
Comments
comments