5 SA Celeb Couples Who Overcame Difficult Times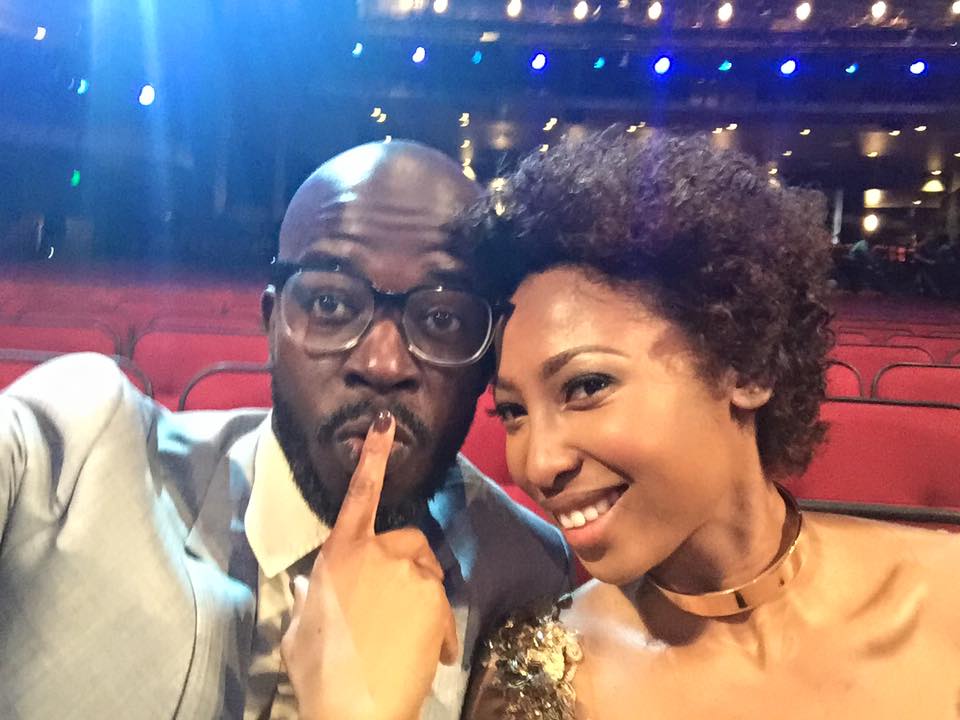 The sad fact is, celebrity romances tend to be short-lived. Relationships are hard enough, but celebrity relationships are pretty much doomed from the start. Think about it: long distances, hectic work schedules, attractive co-stars…how can they possibly last? While some relationships lead to marriages, many are spontaneous, short livedand inevitably end in divorce. But every now and then, there's a celeb couple that surprises us with a love so pure, it's able to stand survive through all the toughest times.
Watch below to see the 5 SA Celeb Couples Who Have Stood The Test Of Time :
1. Mbali Maphumulo and Black Coffee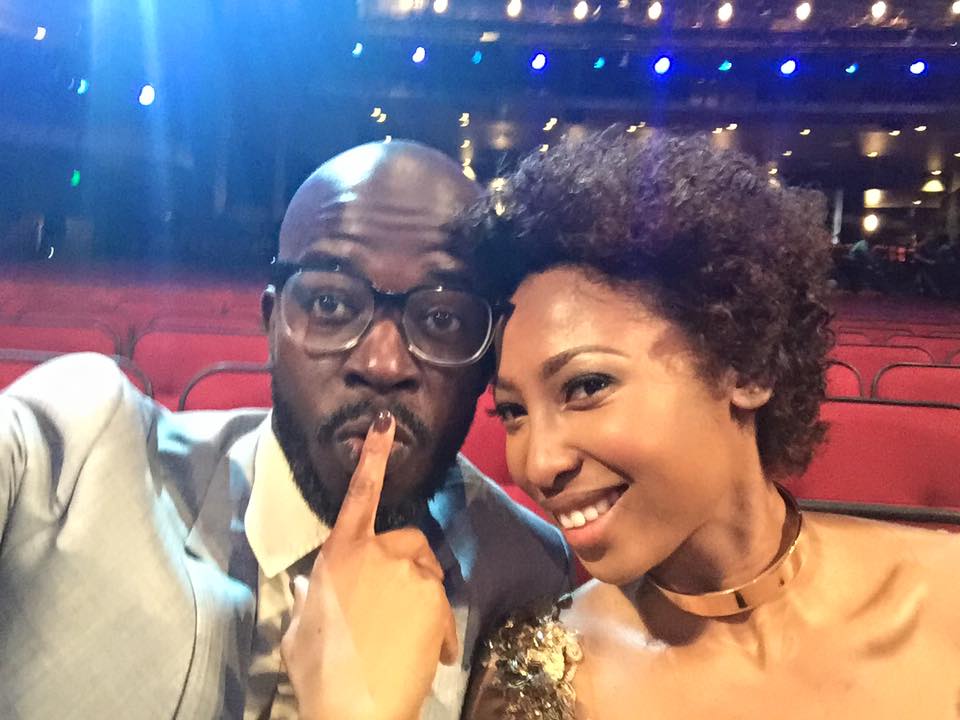 Black Coffee and Mbali Mlotshwa are probably one of the strongest couples in celebville. The lovebirds, have made it through some of the toughest times. There were numerous reports about the DJ's alleged cheating. Things got really ugly when Pheladi Makhola came out claiming to be his mistress. She spilled the bins on their alleged relationship and didn't seem bothered about her or Black Coffee's reputation. She went as far as stalking Mbali and she reportedly demanded money in order to keep quiet about the whole scandal.
2. Connie and Shona Ferguson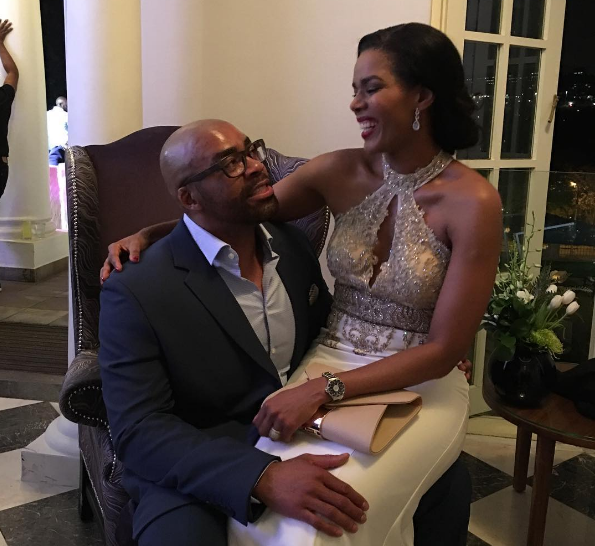 There was an email doing the rounds on cyber space about Connie Ferguson (Karabo on Generations)'s husband bonking one of her colleagues on Generations, Kagiso Rakosa (Sharon on Generations). The chain mail went as far as to claim that Kagiso is pregnant with Shona's child.
Then there was a rumour that Connie had an affair with Buyile Mdladla when she was still married to Neo Matsunyane and she was the Generations star that Buyile's ex wife referred to in the tell all expose' on Drum Magazine.
3. Malusi and Noma Gigaba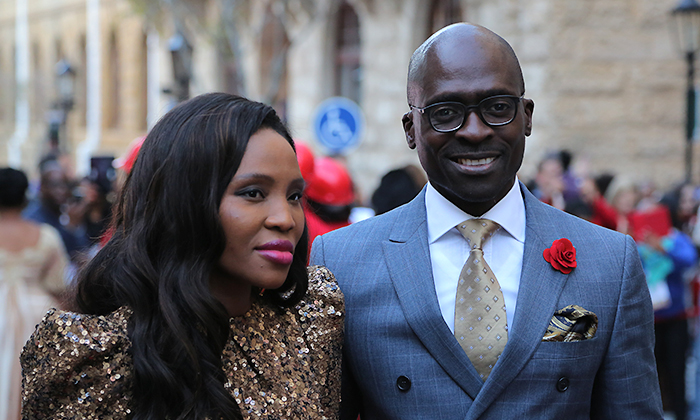 A woman named Buhle Mkhize claimed to have had an affair with Gigaba, who Mkhize says she met via Instagram in July 2014. Furthermore, Mkhize claims that when she first met Gigaba, he neglected to tell her that he was in a committed relationship with his now wife Noma Gigaba. Mkhize revealed that she found out that Gigaba was in a relationship on his wedding day to Noma, which took place in August 2014.
4. Atandwa Kani and Fikile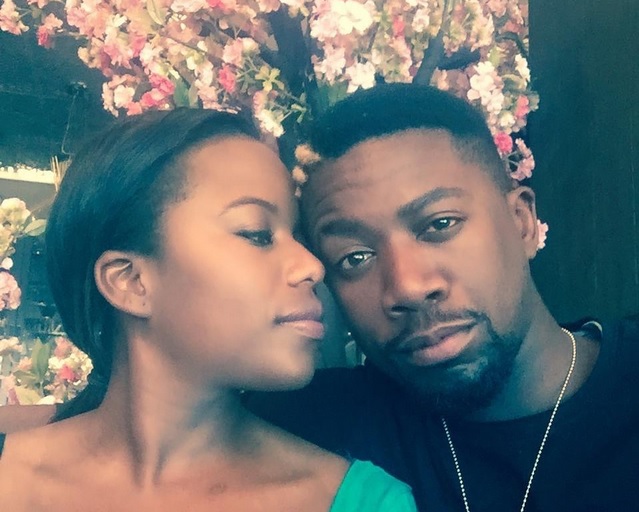 Atandwa Kani and Fikile Mthwalo whirlwind romance took fans by surprise last week, when they confirmed that they were officially engaged to be married. But then trouble brewed. Atandwa was married to Anele Mdoda's sister, Thembisa Mdoda. And on the eve of his new show airing, the radio personality called him out on bringing her sister's name onto public platforms.
5. Bernard Parker and His Wife
Bafana Bafana striker Bernard Parker allegedly impregnated a student from Wits University, after cheating on his wife of two years. It was reported that the soccer player is reportedly having an affair with student Zinhle Jiyane, who recently broke the news of their alleged affair.
Comments
comments