10 Business Lessons To Learn From Cassper Nyovest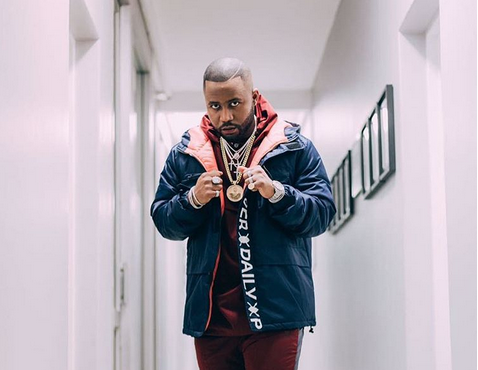 Cassper Nyovest's life story is a depiction of dedication, focus and hardwork! Below is a compilation of 10 Business Lessons To Learn From Cassper Nyovest.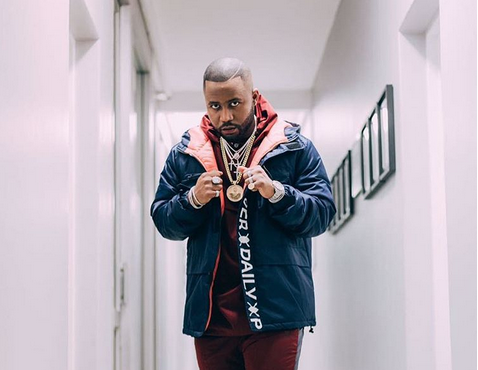 1. Never stop dreaming and dreaming big!
Everything Cassper Nyovest has achieved has been something he constantly spoke of and aspired to achieve. From all 2 Fill Up events, selling platinum, the endorsements, Cassper shared his aspirations with the world and by dreaming about these things even when it all sounded unrealistic, it was a good step in the right direction.
2. Start a label sign yourself that's a major key ( Own your grind)
Cassper Nyovest is signed to his own record label which has  it's own artists. No middle man, his money comes straight to him. Not everyone needs to be on a label and Cassper is clear proof of independent and successful.
3. Patience is key
Cassper literally started from the bottom and worked his way up, nothing happened overnight . He literally had to put in the work for many years, Cassper build his brand brick by brick.
4. Believe in your product
With all the glory and success, Cassper Nyovest has had his fair share of criticism. Many people doubted he would fill the Dome or even Orlando, his recent single had twitter ablaze for weeks! Negative and positive reviews but Cassper believed in himself enough to see the product through. His video has generated the most views in 3 days than any SA music video.
5. Capitalize on the moment
Cassper grind reminds me of 50 Cent's business acumen , when 50 blew up he pushed Merchandise, games, movies and Cassper Nyovest keeps making moves day in day out. He is clearly conscious of the fact that nothing last forever and clearly is making hay whilst the sun shines. Already at album 3, Cassper is a moving train and unstoppable for now.
6. Understand your market
Cassper's music is literally based on a formula. His biggest hits have been turn up music and that has been his differential and a formula he has applied through out his hits successfuly, a clear projection of an artist who knows his target audience very well.
7. Improvise
Cassper struggled to get love from radio for many years. Instead of moaning and complaining about this over and over Cassper instead tapping in the internet space and literally build a loyal fanbase that were looking for his material on radio but online! There will be limitations with everything you do but you need to keep identifying new avenue.
8. Focus on the business of things
One important lesson I have picked up from following Cassper Nyovest is to focus on the business of things. Cassper Nyovest might not be the best SA rapper of all time but he is no doubt the most successful. The key here is to focus on the business aspect of whatever your grind is about because only this we guarantee success or wealth. The product is key but how you own and push the product is equally important.
9. Seek mentorship
Cassper spent most his come up years with people he not only looked up to but people who were also at the top of their game. Guidance in business and life is essential and Cassper has many times cited HHP as his mentor something almost every aspiring entrepreneur needs to to navigate a new territory.
10. Invest
Cassper Nyovest is a CEO who owns a company with signed artists who are at the top of their game. The rapper has been linked to a number of properties which are all investments that will be useful in the future!
Comments
comments