Learnership Opportunity At The Department of Health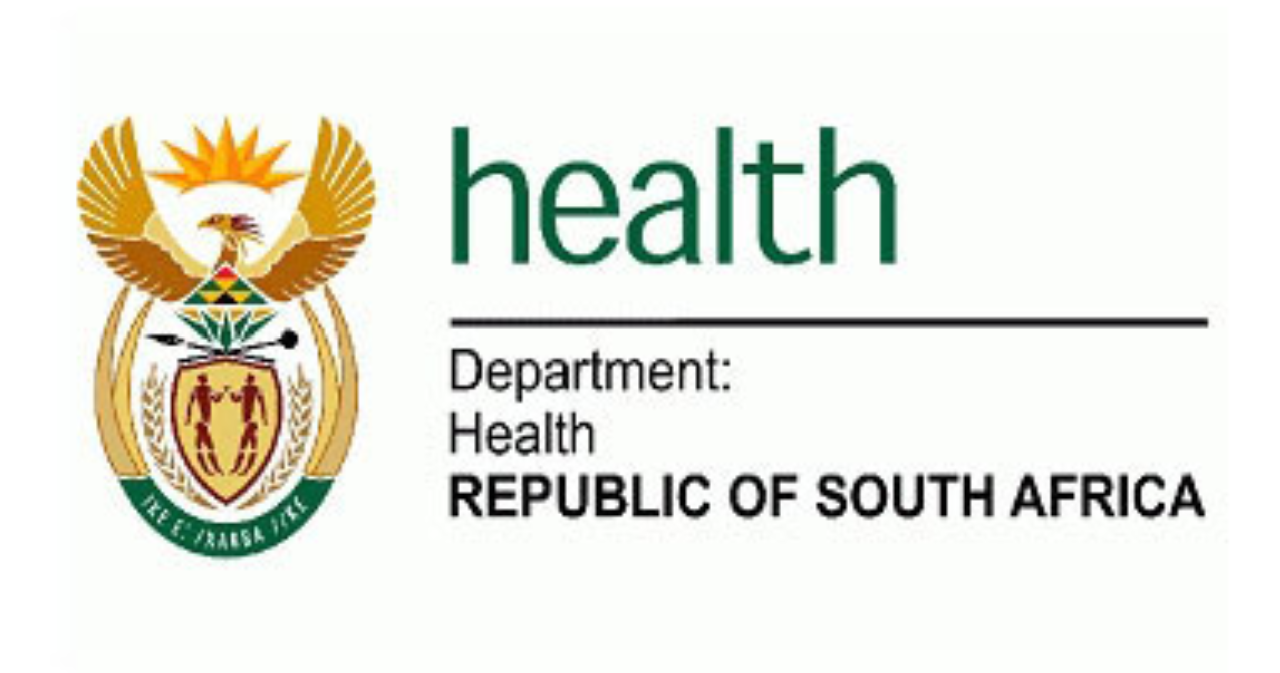 The Gauteng Department of Health is offering a work-based programme for qualified nurses. This programme seeks to improve and equip the qualified nurses with the relevant skills.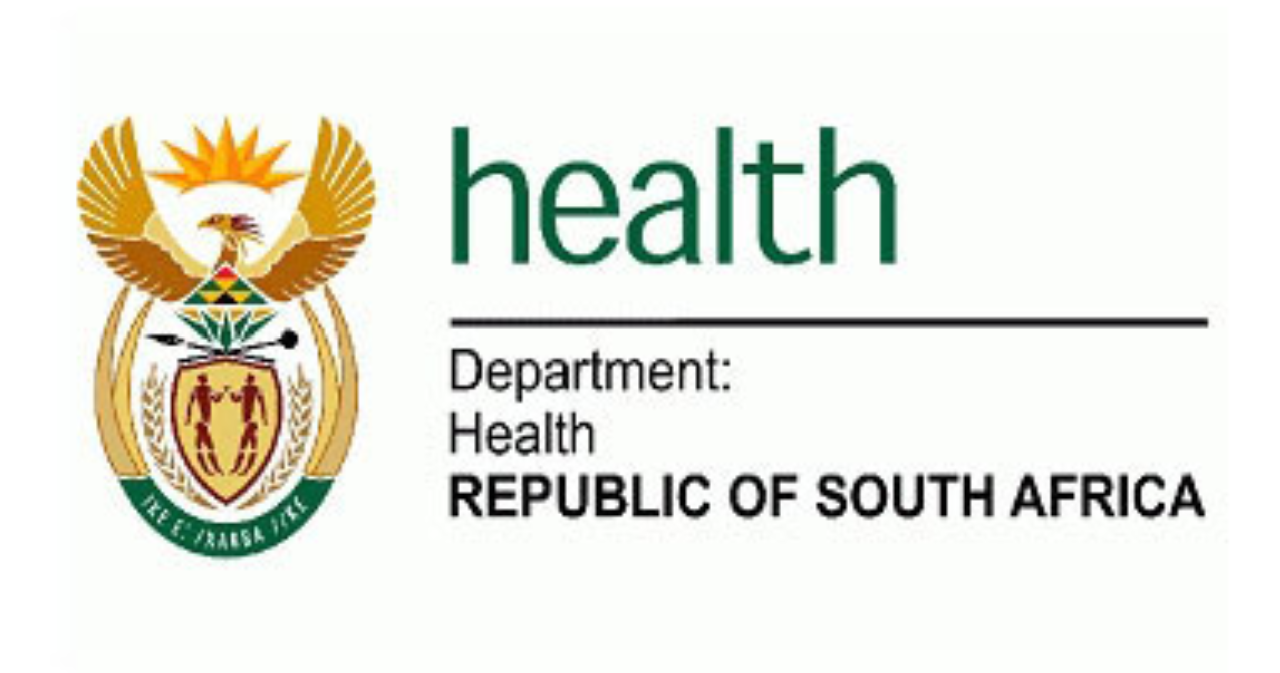 Requirements:
Must be enrolled with the following institutions; SG Lourins Nursing College, CMs Ha now Baragwanath Nursing College and Ann Katsky nursing college.
Must be a Gauteng resident
Must not be older than 35 years old
Must have obtained these certificates; Senior certificate, National Certificate Primary Health(Vocational) / National Senior Certificate
Candidates must love to take care of people
Candidates must be patient
Must have problem solving skills
Must have a good sense of humour
Must be flexible
Must have good organisational skills
Must have strong communication skills
Must have leadership skills
Must be able to stay calm, NO matter the situation
Must be honest
Must be computer literate
Must have the ability to build a positive rapport with others
Candidates who meet the abovementioned criteria, must apply by sending the application with the pivotal documents before the programme's deadline.
Successful applicants will have additional tests. These tests include medical surveillance, medical examination and verification for all the documents sent. You must also sign a contract with the department of health per year you join this programme.You must be willing to attend lectures, work in the clinic or hospitals.
For more information please visit http:/www.gov.gov.za/Services/Pages/Nursing-Information.aspx
You can also call the call centre on 086042883641 or candidates can contact Mr R Naidoo on 0113553847.