Advice On How To Choose The Right College Or University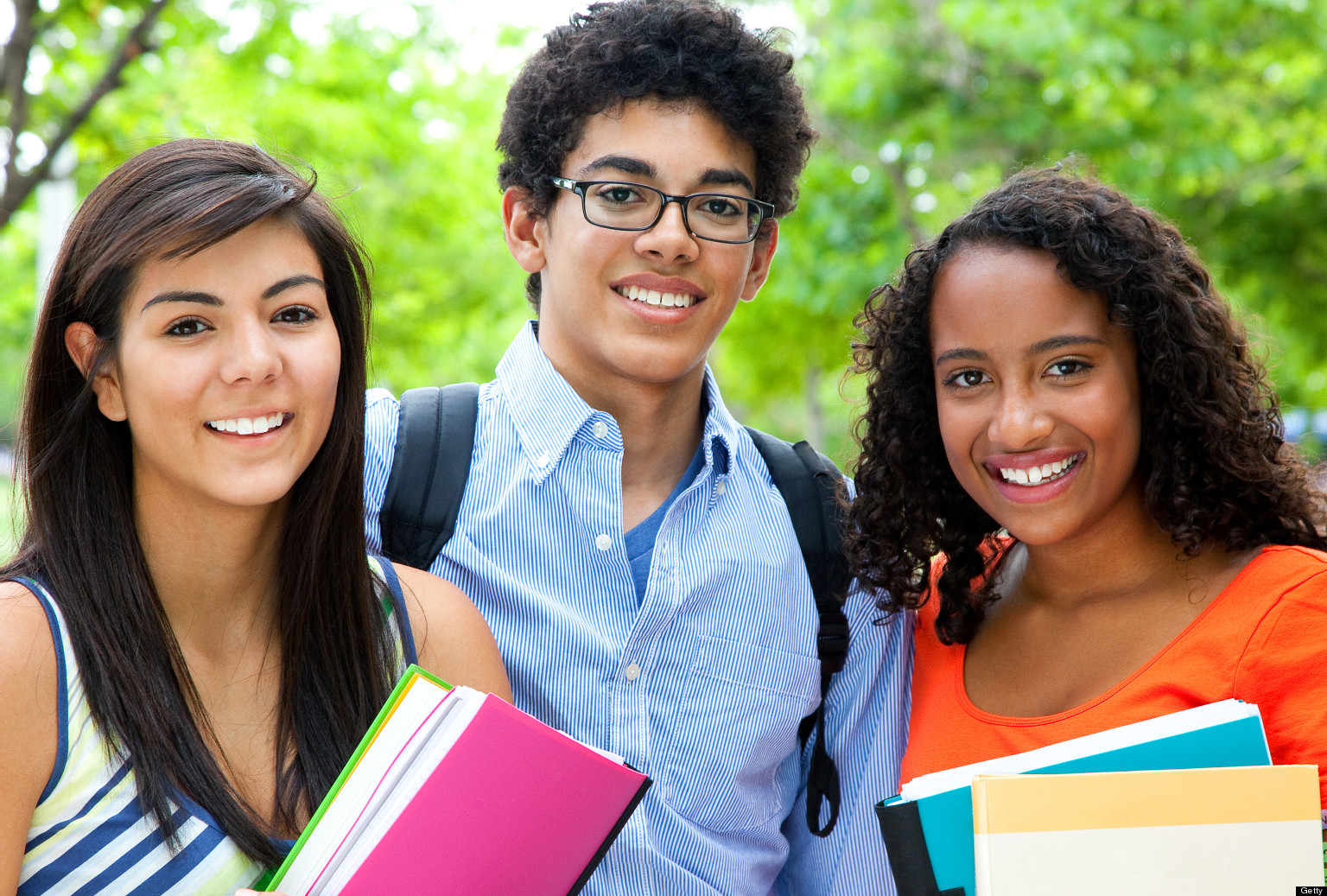 It is no secret that choosing the best college or university to study at is as stressing and daunting as choosing a career. One should be at least easy to choose, that is why we have decided to give you advice on how to choose the right tertiary institution and the mistakes to avoid.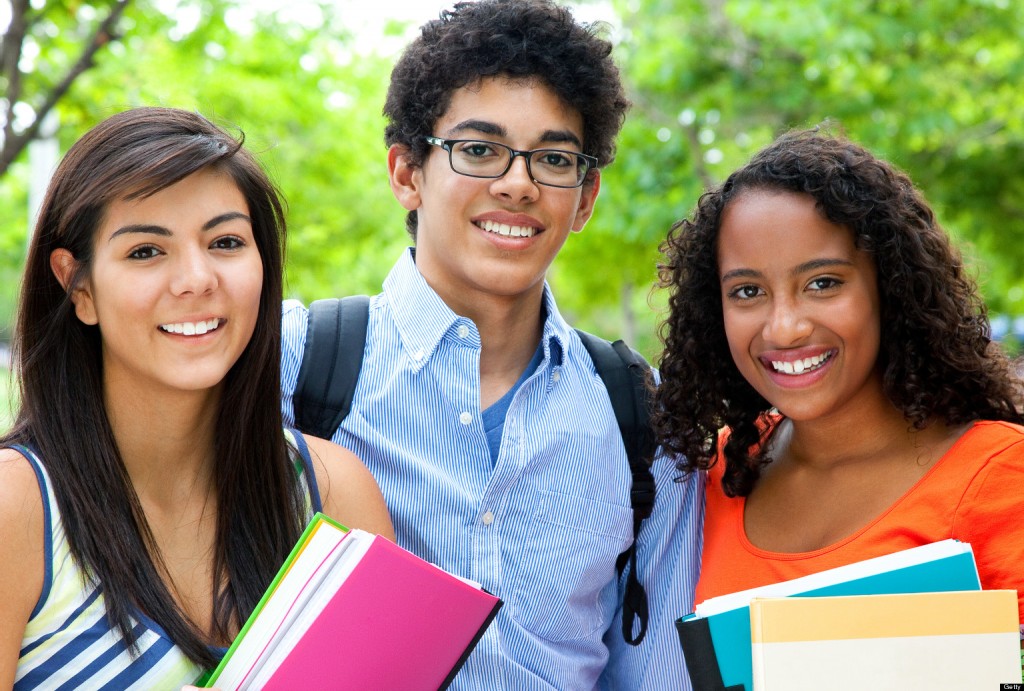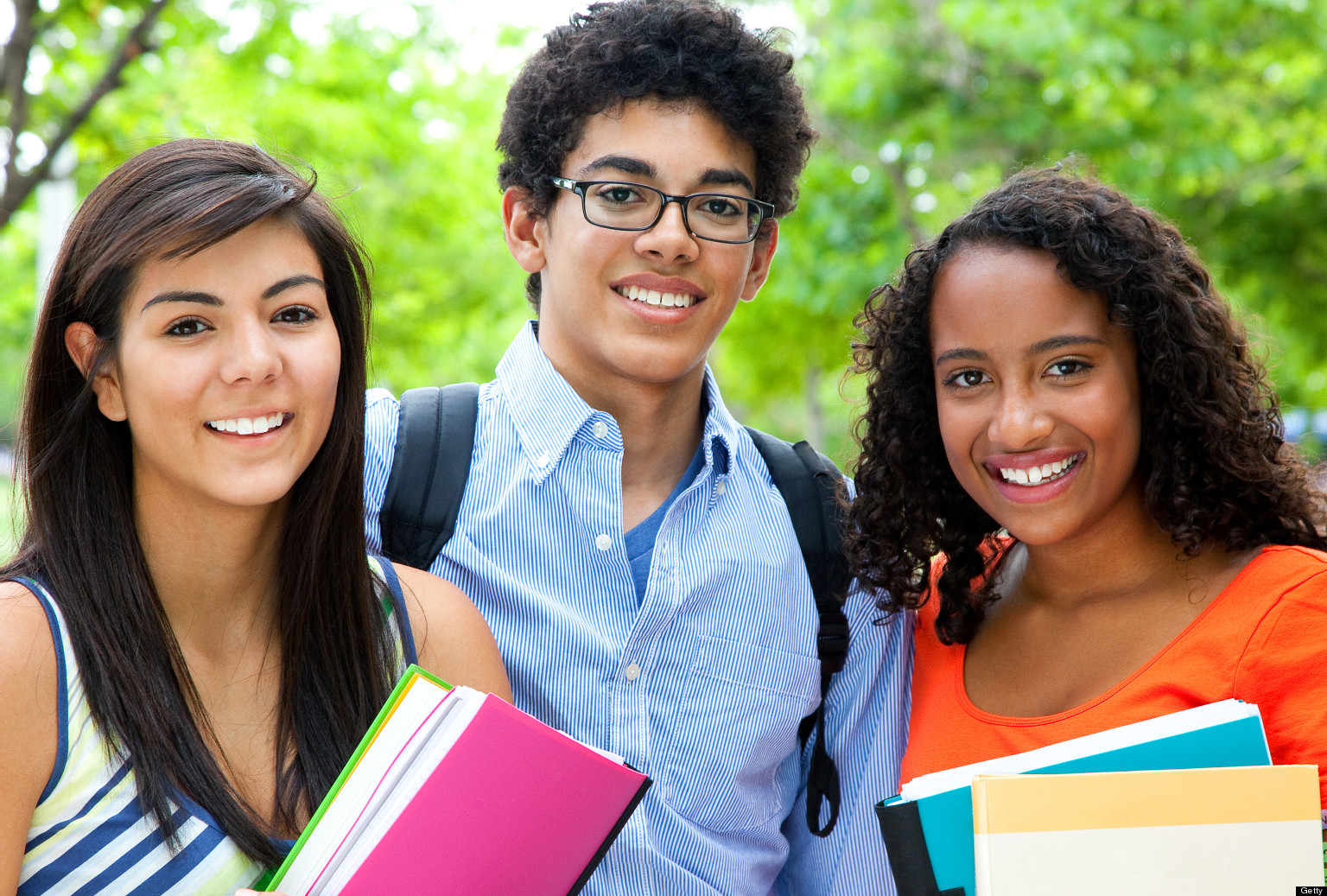 1. Research first
Everything begins here. Don't just choose a school just because someone suggested it to you. Evn if you do choose that school, make sure that you have all the much –needed information. Do background search about it. Most importantly found out if it's registered
2. Know what you really want
Before you can even look for a school, you must know what you want to study, find yourself and what you are passionate at. You may love a certain tertiary institution, but find that it doesn't offer the course you want to do
3. Have alternatives
We know that as human beings, we can't stand on one foot, so look at lots of schools. Don't just look at one or even two schools. It's important and helpful to have many options
4. Consider the pass rate
Once you have found your most favourite school, always look into the fact that does the school produce good grades. We bet you don't want to be in a school that has a bad academic record
5. Location, Location, Location
When you are applying, be sure that you consider the location also. You don't want to se yourself studying in the Bundus with no internet connection. Choose a campus that is central, where you can easily access everything.
Comments
comments